Philosophy - BA
Program Overview
Have you ever wondered about the big questions that shape our lives and the world around us? AUC's Bachelor of Arts in philosophy program is your chance to dive deep into the mysteries of human existence and explore the complex ideas that have shaped our civilization. With our program, you'll not only learn about the great thinkers of the past, but you'll also engage in lively debates about the nature of knowledge, morality, beauty, religion, power and the very meaning of philosophy itself. Whether you're interested in law, politics, journalism, education or any other field that requires critical thinking, communication skills and a deep understanding of human nature, a philosophy degree can give you the edge you need to succeed.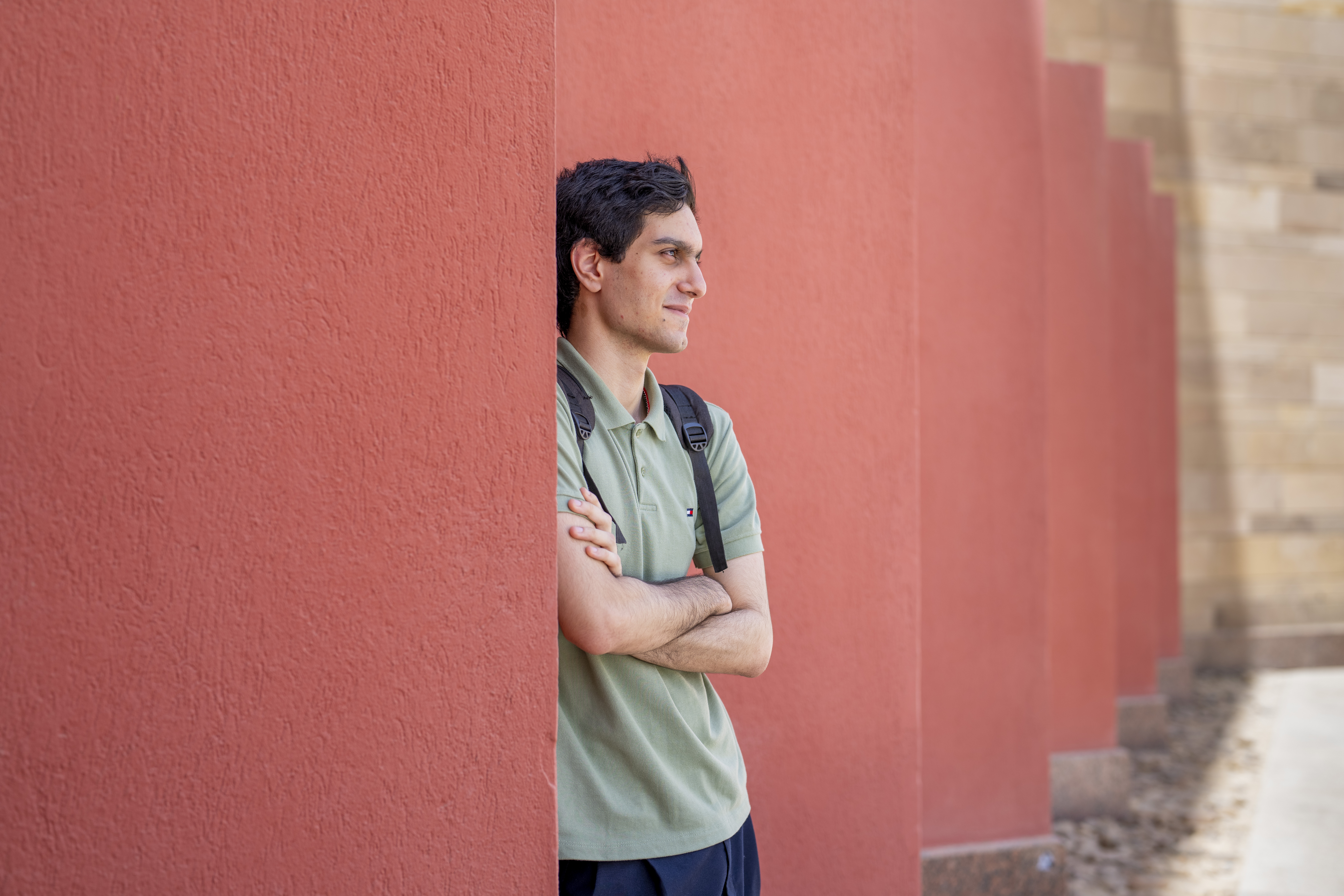 Philosophy - BA
Degrees and Admission Requirements
Students wishing to pursue a Bachelor of Arts in philosophy or the philosophy minor should meet the minimum academic and admission requirements set by AUC.
Learning Outcomes
Students enrolled in the philosophy program will:
Develop the ability to analyze complex arguments, identify fallacies and evaluate evidence in order to make sound judgments and reach well-reasoned conclusions.

Learn to apply ethical theories and principles to real-world problems and to think critically about moral issues related to social justice, political power and personal responsibility.

Learn to write clearly, concisely and persuasively and to communicate complex ideas to a variety of audiences using a range of media.

Gain a broad understanding of the history of philosophy and its role in shaping cultural and intellectual traditions around the world, as well as its relevance to contemporary issues and challenges.

Develop a deeper understanding of their own values, beliefs and assumptions and learn to critically reflect on their own experiences and perspectives in order to become more self-aware, empathetic and engaged members of their communities.
Career Paths and Practical Experience
Graduates of the philosophy program have found success in these careers:
Education

Finance

Government service

Business

Public policy

Tech industry

Ethical consultancy
Scholarships
Excellence for Everyone
AUC will help you set your path to success from day one.
Students can receive anywhere from 20% to 100% of tuition coverage through scholarships and the Excellence Scholarship Program.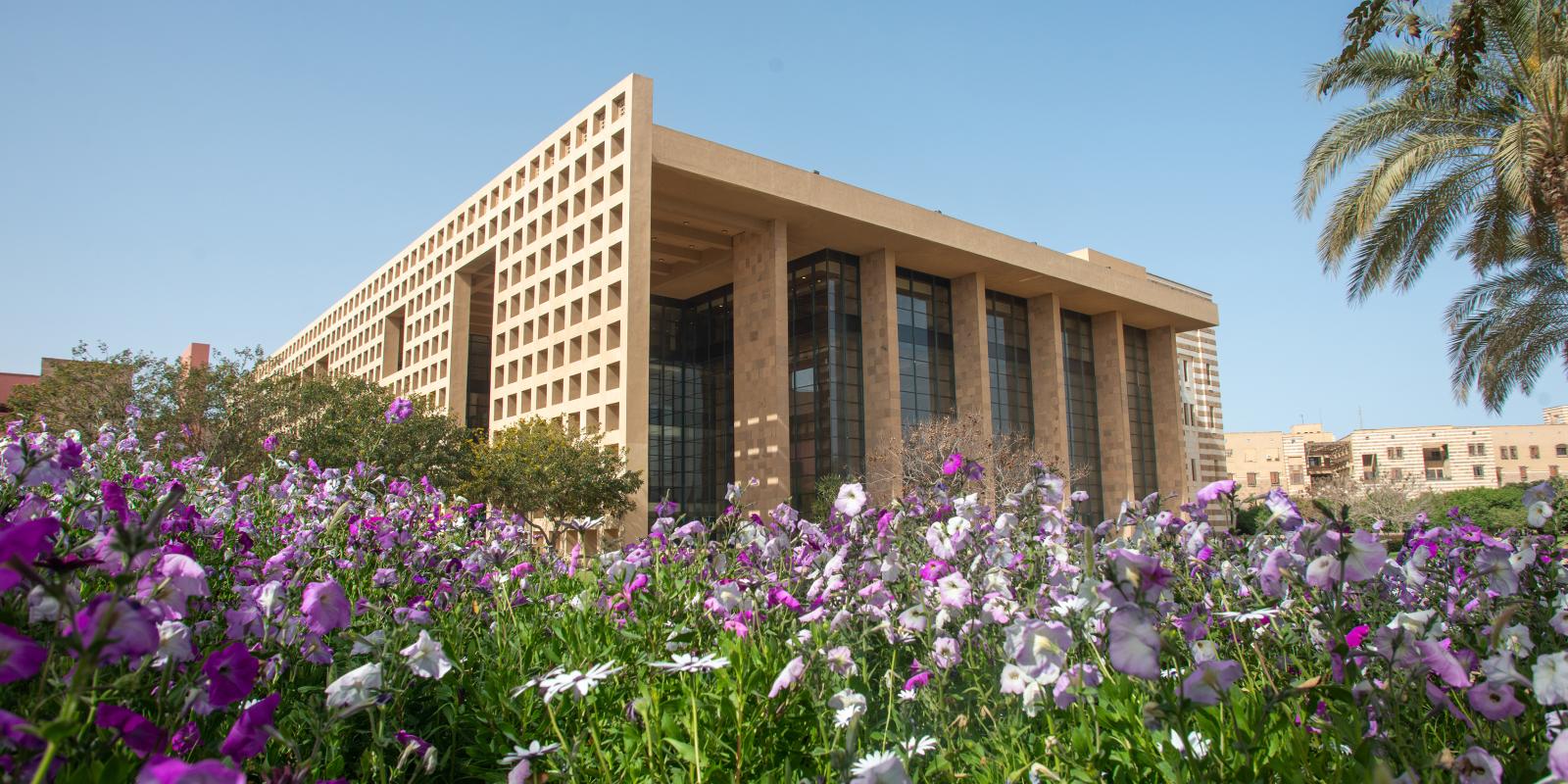 Discover More in Academics
Learn about related programs, minors, accreditation and more.