Musical Arts in Performance - BMA
Program Overview
If you're passionate about music and want to turn that passion into a fulfilling career, then look no further than the Bachelor of Musical Arts in performance. This immersive professional degree program combines a solid liberal arts foundation with advanced musical training, giving you the skills and knowledge you need to excel in teaching, vocal performance or instrumental performance. With a curriculum that covers everything from music theory to literature, this program offers you the opportunity to reach new heights in your musical performance. But what makes our program truly unique is that we delve into both Western and Arab music. Whether you aspire to be a solo performer or work with others to create unforgettable musical experiences, this program is the key to unlocking your potential in the world of music.
The Bachelor of Musical Arts in Performance received the Supreme Council of Universities equivalency, which allows AUC graduates with this degree to apply for the Egyptian Musicians' Syndicate membership at the professional level.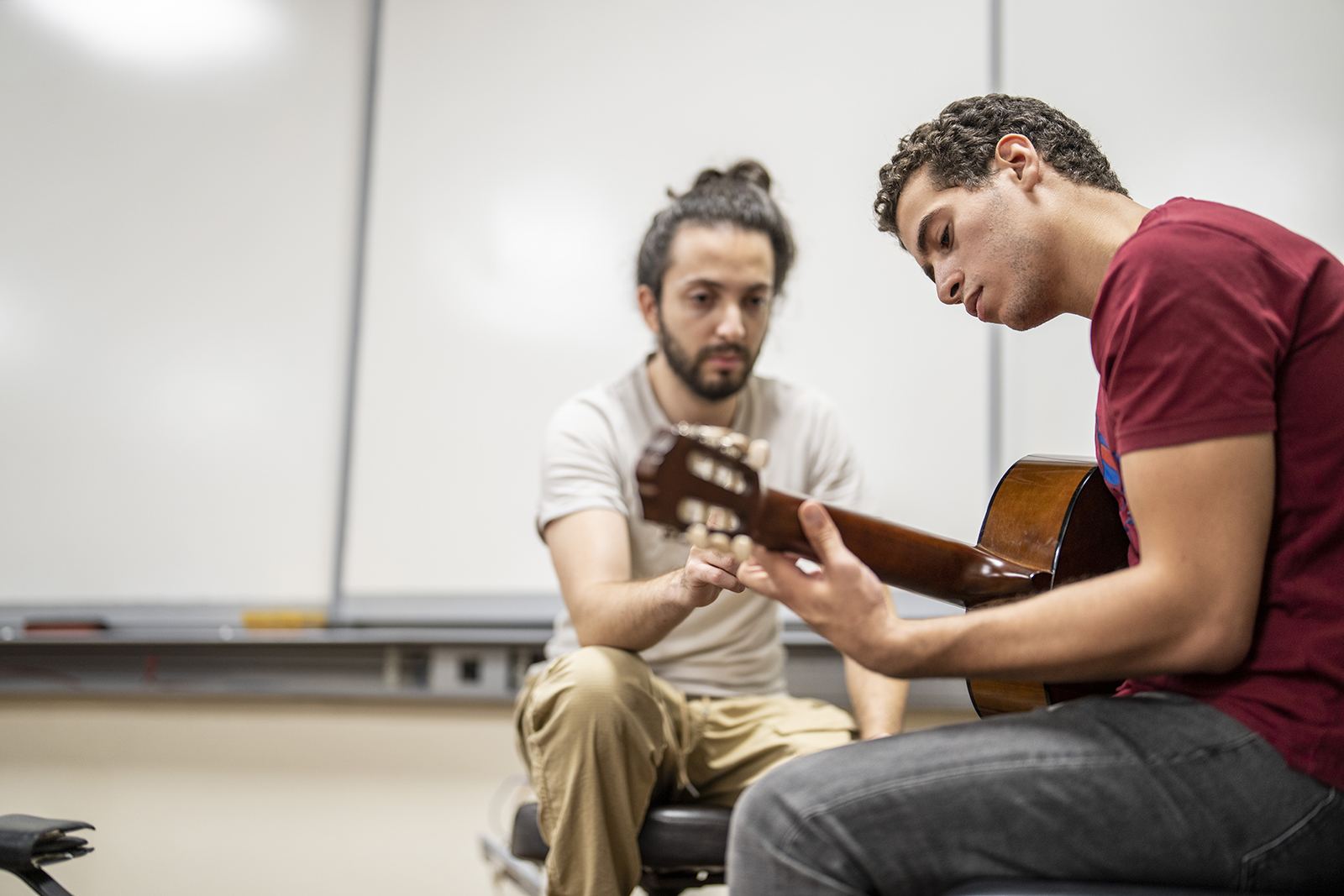 Musical Arts in Performance - BMA
Degrees and Admission Requirements
Students wishing to pursue a Bachelor of Musical Arts in performance or a music minor should meet the minimum academic and admission requirements set by AUC.
Learning Outcomes
Students enrolled in the performance program will:
Demonstrate advanced proficiency in their chosen instrument or voice, including technical skill, expressive capabilities and stylistic flexibility across different genres and styles of music.

Possess a deep understanding of music theory, history and literature and be able to apply this knowledge to their performances in both solo and ensemble contexts.

Have the ability to demonstrate effective communication skills as performers.

Be able to analyze and interpret music from a range of styles and time periods and apply this knowledge to critical listening, performance and scholarly research in the field of music.
Career Paths and Practical Experience
The program offers a professional development series of workshops every semester as well as a variety of hands-on experiences, internships and opportunities to perform in a variety of settings.
Graduates of the performance program have found success in these careers:
Professional musicians and recording artists in a variety of genres

Voice actors for film and TV

Master teachers for voice or an instrument

Entrepreneurs in music-related fields

Producers of art, film, TV and video game music

Composers or arrangers in a variety of genres, including classical, pop, jazz, EDM and more.
Scholarships
Excellence for Everyone
AUC will help you set your path to success from day one.
Students can receive anywhere from 20% to 100% of tuition coverage through scholarships and the Excellence Scholarship Program.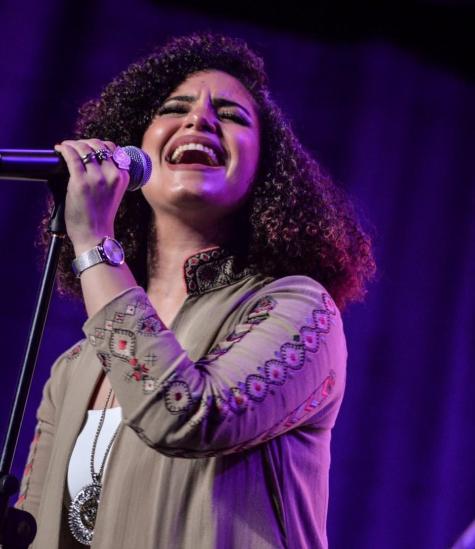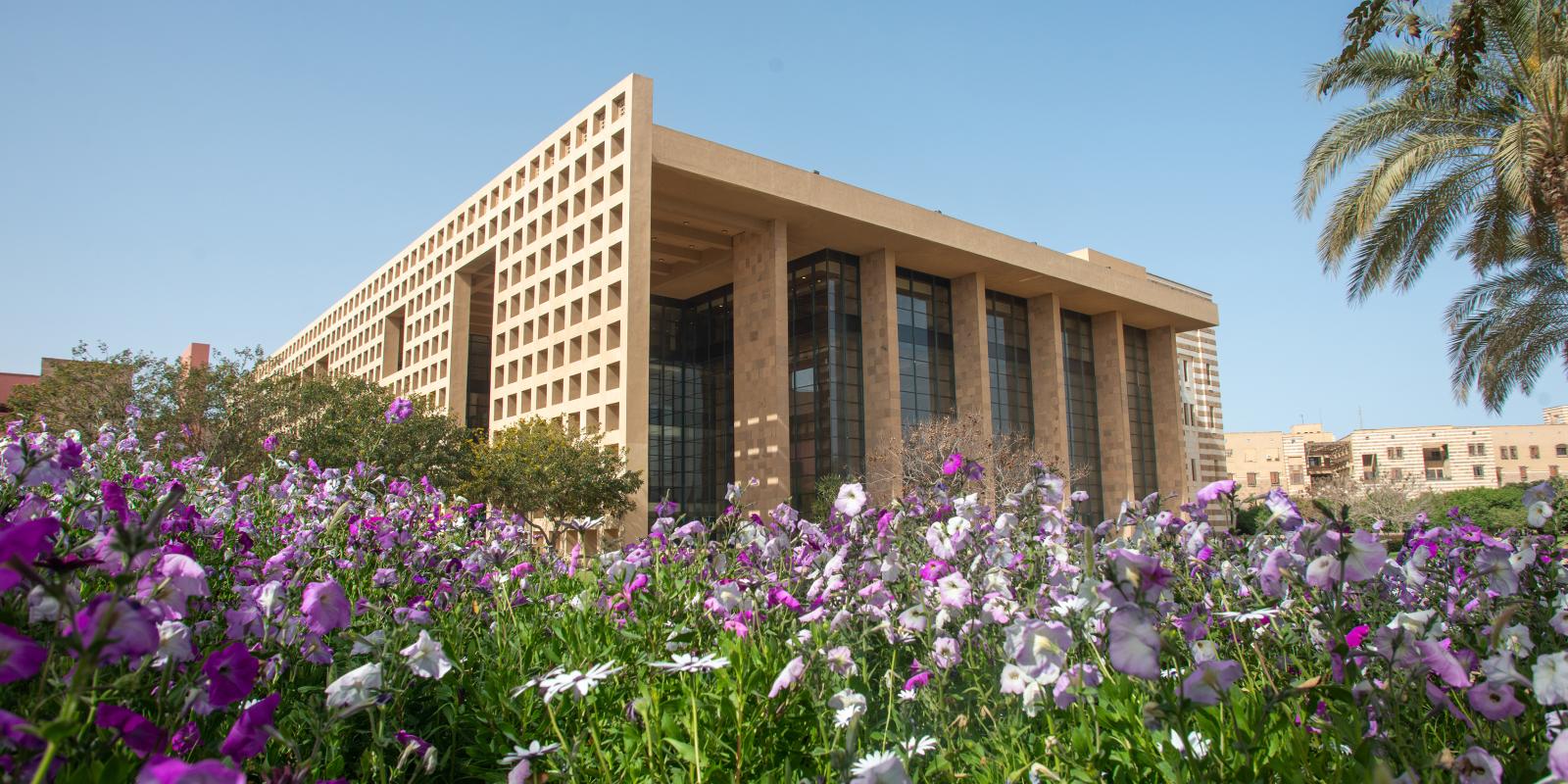 Discover More in Academics
Learn about related programs, minors, accreditation and more.