Multimedia Communication and Journalism (MMCJ) - BA
Program Overview
Do you aspire to be a journalist, a content creator or a media entrepreneur? AUC's Bachelor of Arts in multimedia and communication journalism program combines conventional and new media disciplines into a single stream of theory and hands-on learning, giving you the skills and experience you need to excel in the print, broadcast and digital media industries. From mastering current theories and research issues to developing top-notch writing, production and presentation skills, you'll graduate as a critical thinker, trailblazer and innovator. With guidance from expert faculty and access to state-of-the-art facilities, you will dive into the foundations of media ethics, news gathering, research, audio and video production, writing for multiplatform delivery, social media and community engagement. With two specializations to choose from — communication and journalism — you will be well on your way to a successful career in this exciting industry.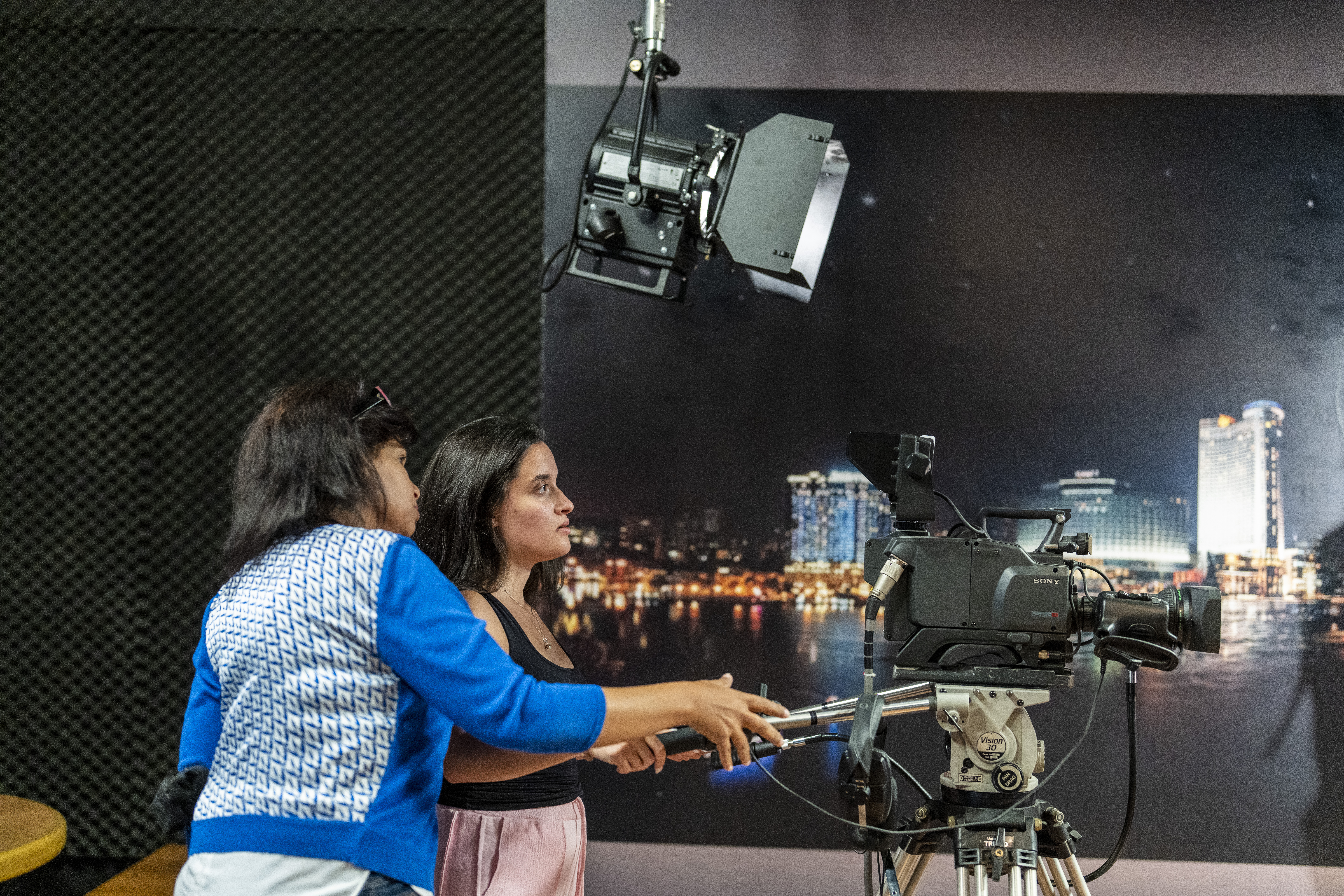 Multimedia Communication and Journalism (MMCJ) - BA
Degrees and Admission Requirements
Students wishing to pursue a Bachelor of Arts in multimedia and communication journalism should meet the minimum academic and admission requirements set by AUC.
Learning Outcomes
Students enrolled in the multimedia and communication journalism program will:
Produce multimedia content that effectively conveys journalistic storytelling across different platforms, including print, online, video, audio and social media.

Understand the ethical, legal and social responsibilities of journalism and communication and apply these principles to their work in an informed and thoughtful way.

Demonstrate critical thinking skills, including the ability to analyze and interpret complex information, synthesize research and data, and evaluate the quality and impact of different types of media content.

Work collaboratively with others to produce high-quality and engaging content that meets audience needs and expectations.

Adapt to a rapidly changing media landscape by incorporating new technologies, emerging media trends and evolving audience behaviors to stay current and relevant in the field.
Career Paths and Practical Experience
Students apply what they learn in the classroom in audio, print, photography and TV studios. Students also have the opportunity to interact with industry experts who provide internship opportunities in Egypt, the region and overseas.
Graduates of the multimedia and communication journalism program have found success in these careers:
Journalists

Broadcasters

Producers

Photojournalists

Editors

Content managers

Copywriters

Social media managers

Media directors

Account managers

Scriptwriters

TV presenters

Radio producers

Podcasters
Scholarships
Excellence for Everyone
AUC will help you set your path to success from day one.
Students can receive anywhere from 20% to 100% of tuition coverage through scholarships and the Excellence Scholarship Program.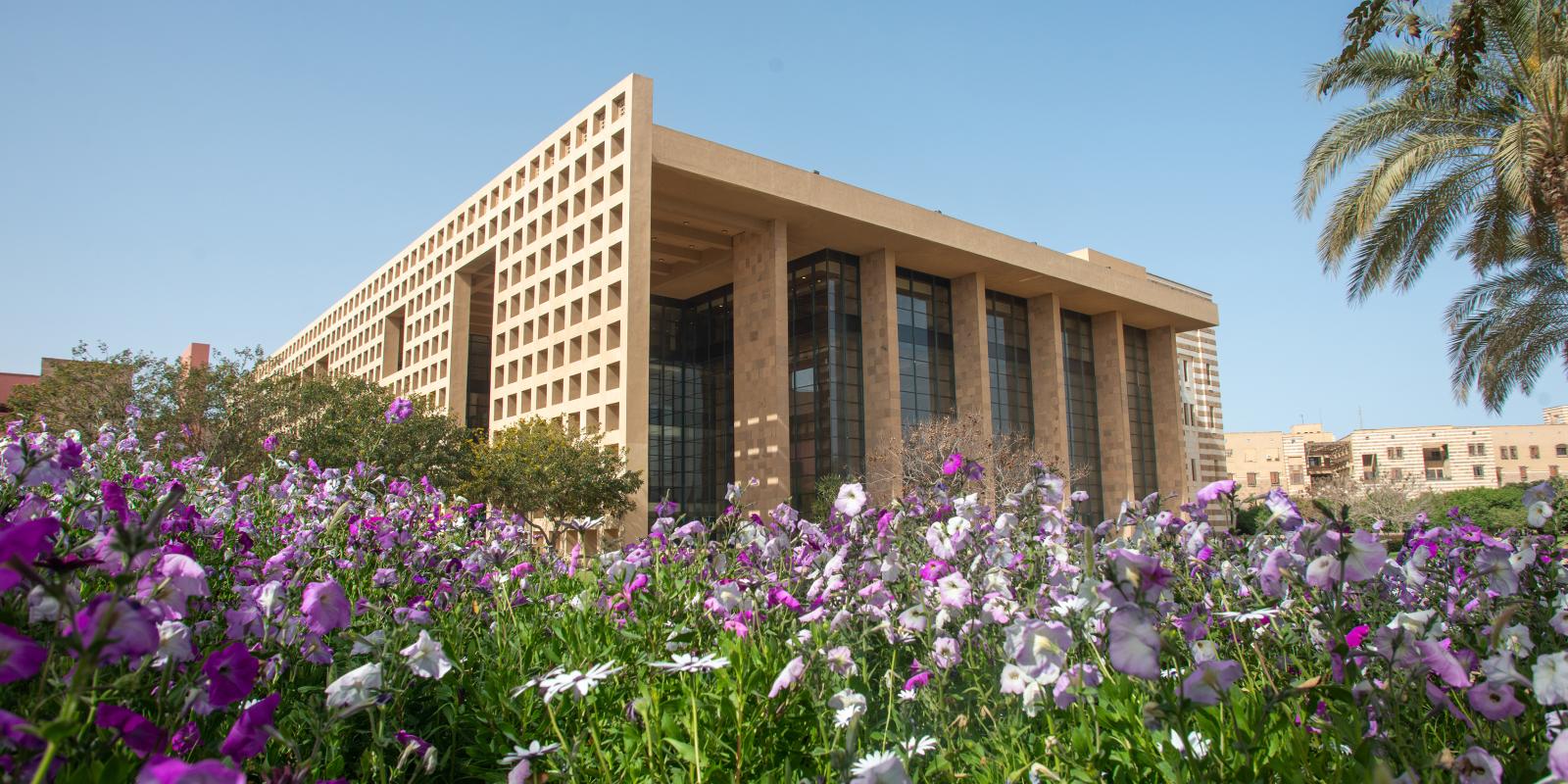 Global Pioneer
Learn about related programs and minors.