Journalism and Mass Communication - Minor
Program Overview
AUC's broad-based liberal arts education allows you to diversify your learning with a minor or two — helping you develop skills complementary to your primary area of study and demonstrating to potential employers that you have range.
Journalism and mass communication is a crucial program that shapes the region's print, advertising and broadcast media. By immersing students in the industry, the program equips them with the necessary skills and expertise to tackle the challenges that come with the profession. The minor provides students with a basic exposure to news gathering and reporting skills, multi-media writing skills and more in preparation for careers as editors, reporters, photojournalists, correspondents, heads of press, directors of communications, content managers, copy writers, marketing managers, and more. Program graduates have gone on to hold distinguished positions in top news outlets like CNN, AP, DW, Reuters, The New York Times, International Herald Tribune, NBC and Reuters, among others, in addition to some of the region's growing transnational media organizations, such as Al Jazeera, MBC, Dubai's Al Arabiya, Radio Sawa, Nile TV, MSNBC in Arabic and CNN Arabia.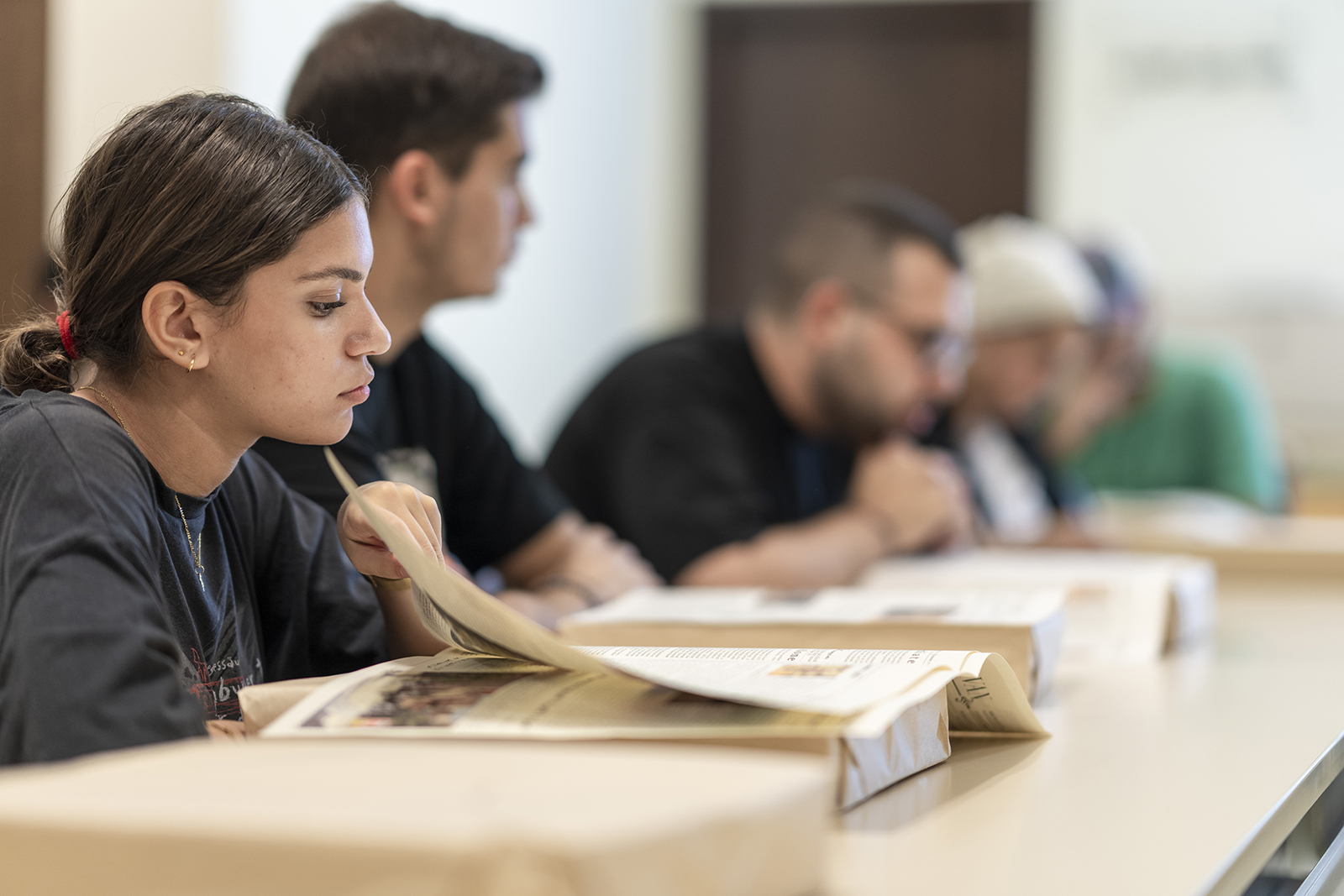 Journalism and Mass Communication - Minor
Degrees and Admission Requirements
Students wishing to pursue a minor in Journalism and Mass Communication should meet the minimum academic and admission requirements set by AUC.