Islamic Studies - Minor
Program Overview
AUC's broad-based liberal arts education allows you to diversify your learning with a minor or two — helping you develop skills complementary to your primary area of study and demonstrating to potential employers that you have range.
Looking to expand your knowledge and appreciation of Islam as a culture? This minor program is ideal for students seeking a deeper understanding of the religious and cultural traditions of Islam. Gain valuable insights into this fascinating subject and prepare for a diverse range of career paths, including research, education, law, diplomacy, public service, communications, media and journalism. You will also have the option to pursue graduate degrees in Islamic Studies, religious studies or philosophy.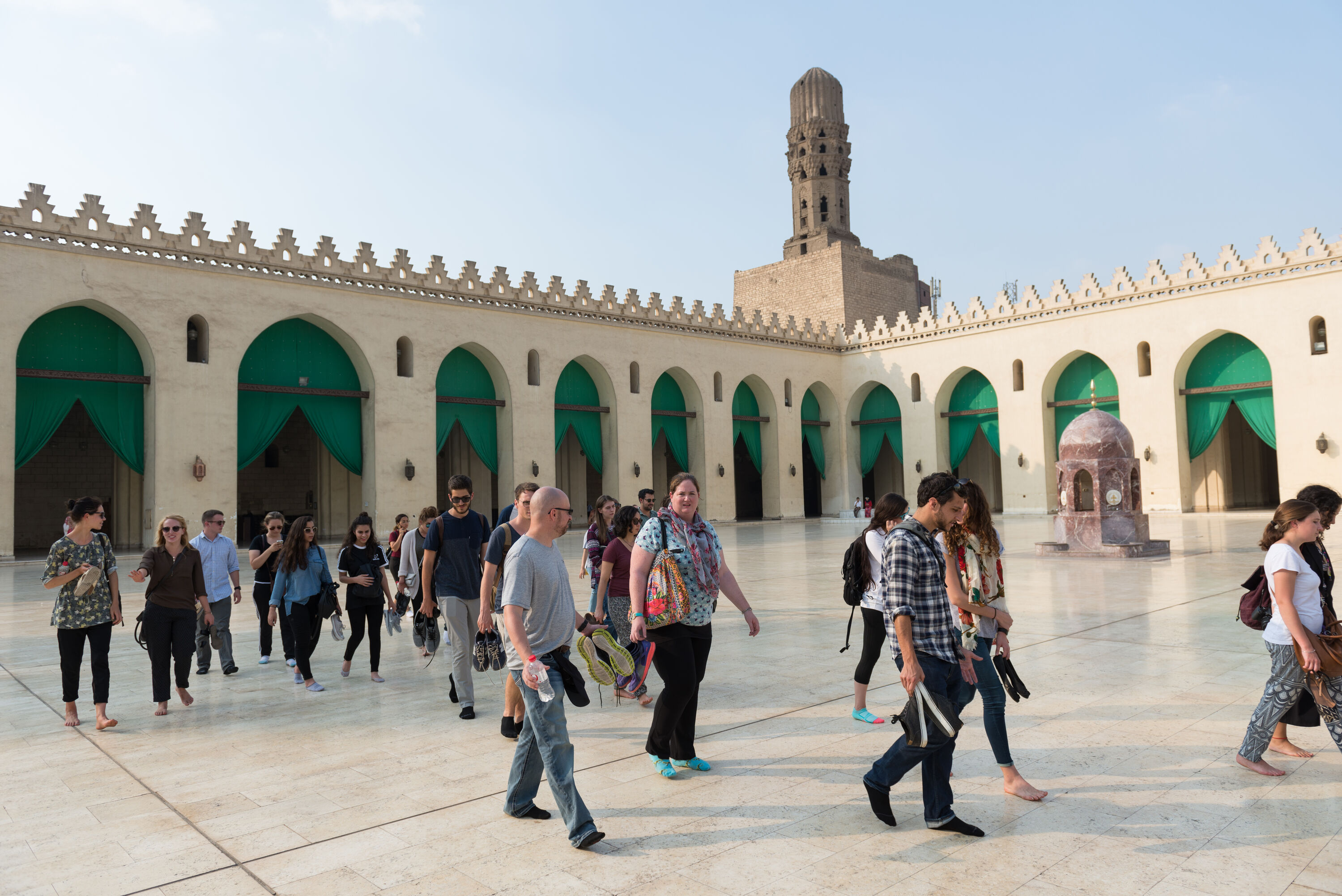 Islamic Studies - Minor
Degrees and Admission Requirements
Students wishing to pursue a minor in Islamic Studies should meet the minimum academic and admission requirements set by AUC.