Gender Studies - Minor
Program Overview
AUC's broad-based liberal arts education allows you to diversify your learning with a minor or two — helping you develop skills complementary to your primary area of study and demonstrating to potential employers that you have range.
If you are ready to expand your knowledge and understanding of gender concepts and theory, the gender studies minor is the perfect opportunity to do so. This program will help you gain a comprehensive understanding of how gender impacts our lives from a cross-cultural perspective and provide you with the fundamental knowledge of gender and women studies that will complement any major. The primary goal of IGWS is to open doors to careers in NGOs and a variety of disciplines and prepare you for further academic work.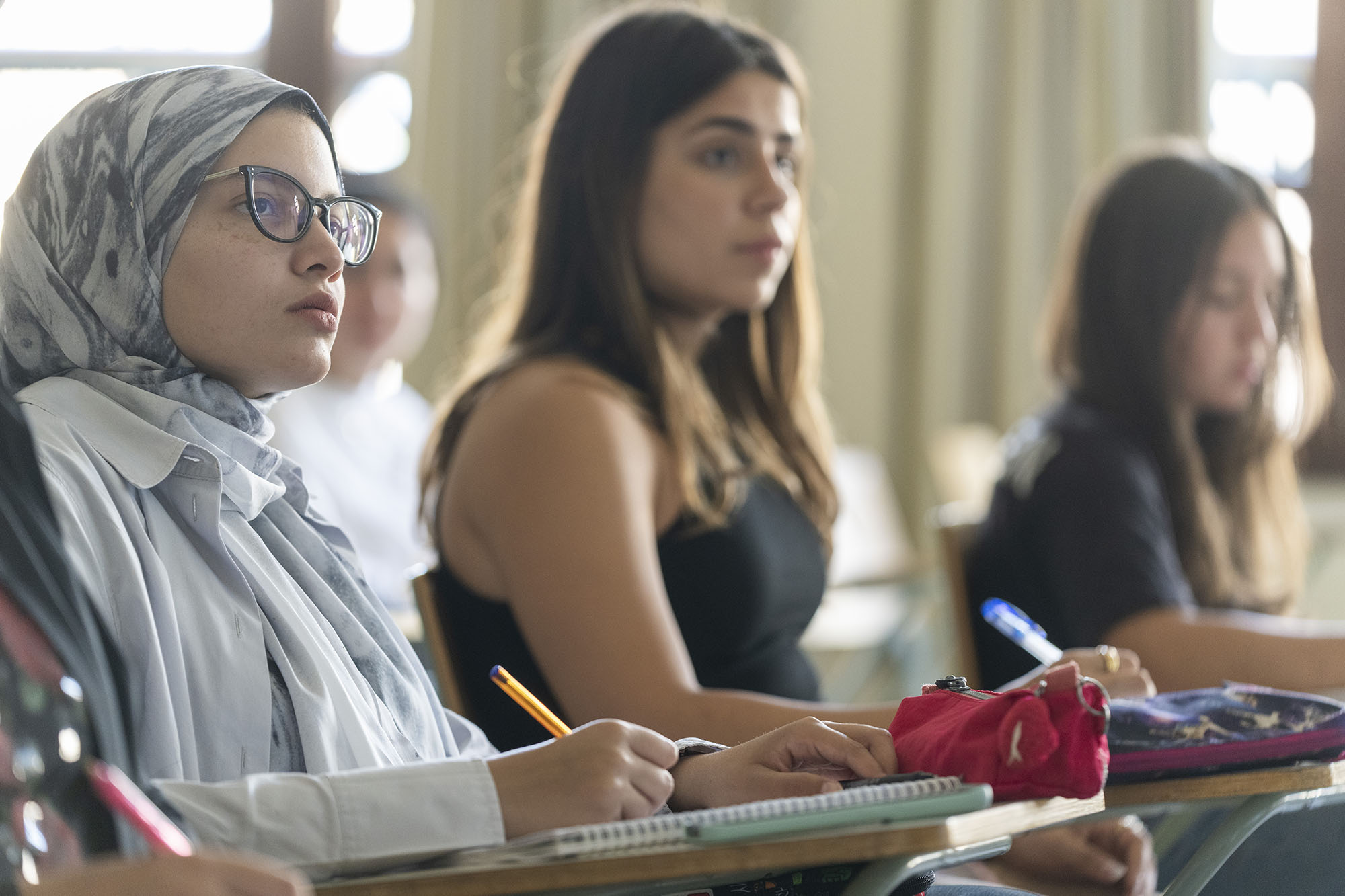 Gender Studies - Minor
Degrees and Admission Requirements
Students wishing to pursue a minor in Gender Studies should meet the minimum academic and admission requirements set by AUC.