Film - BA
Program Overview
From directing to producing to screenwriting, a film degree offers a wide range of career opportunities that allow you to use your creativity, imagination and technical skills to bring your visions to life on the big screen. AUC's comprehensive, cross-disciplinary Bachelor of Arts in film program is the only one of its kind in the region, covering everything from production and film theory to criticism and industry insights. With a focus on understanding the various practical, theoretical and aesthetic aspects of contemporary cinematic culture, our program encourages dynamic collaboration between students and faculty. You'll learn how to integrate local, regional and international influences into your work, exploring your singular cinematic voice along the way. And best of all, our multiskilled graduates emerge as confident, accomplished filmmakers, practitioners and researchers.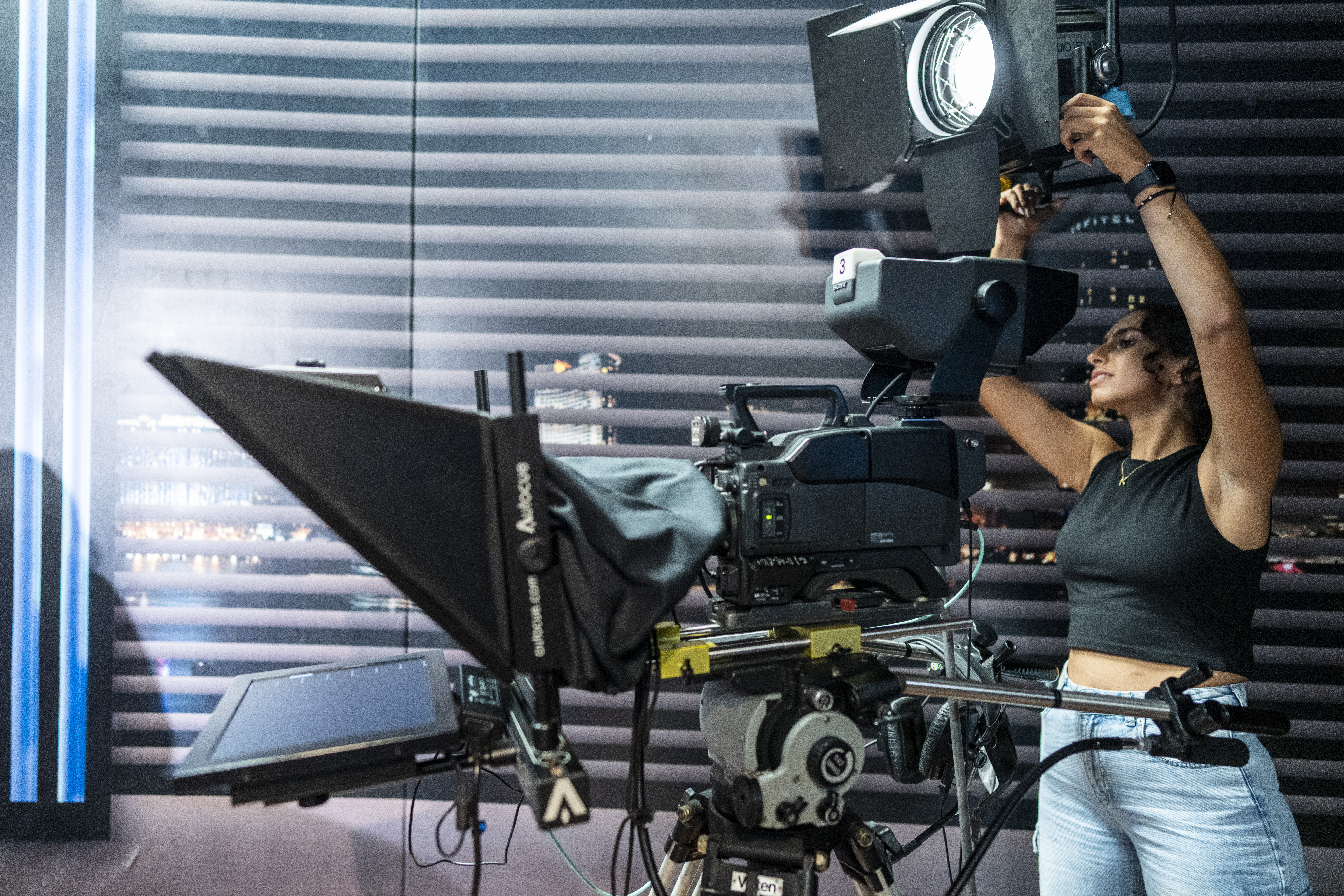 Film - BA
Degrees and Admission Requirements
Students wishing to pursue a Bachelor of Arts in film or the film minor should meet the minimum academic and admission requirements set by AUC.
Learning Outcomes
Students enrolled in the film program will:
Develop a comprehensive understanding of film theory, including the language of cinema and the history of film.

Gain practical experience in film production, including pre-production, production and post-production.

Develop critical analysis skills and the ability to think critically about the cultural, political and social implications of film.

Develop communication, presentation and leadership skills.
Career Paths and Practical Experience
Students have opportunities to intern in different areas of filmmaking, film production, film festivals and institutional management. Students also help organize, staff and participate with their films in the Visions Cairo Egyptian Short Film Festival.
Graduates of the film program have found success in these careers:
Directors

Assistant directors

Actors

Producers

Event managers

Creative and artistic directors

Graduate film students

Film critics and researchers
Scholarships
Excellence for Everyone
AUC will help you set your path to success from day one.
Students can receive anywhere from 20% to 100% of tuition coverage through scholarships and the Excellence Scholarship Program.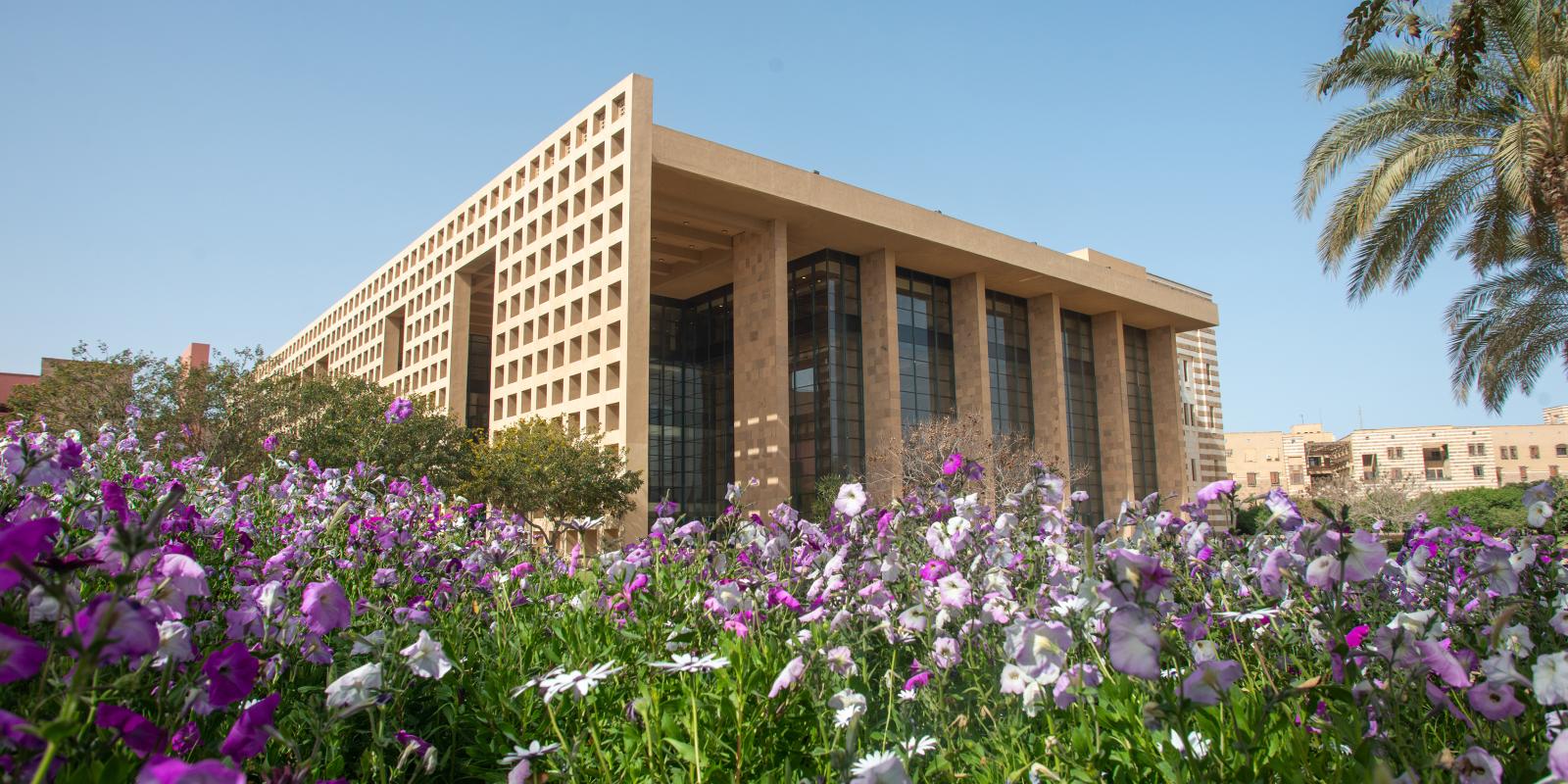 Discover More in Academics
Learn about related programs, minors, accreditation and more.