Entrepreneurship - Minor
Program Overview
AUC's broad-based liberal arts education allows you to diversify your learning with a minor or two — helping you develop skills complementary to your primary area of study and demonstrating to potential employers that you have range.
With a minor in entrepreneurship, you'll learn the principles of entrepreneurial thinking, including how to turn your ideas into successful business endeavors and how to be agile and adaptable. Plus, you'll gain exposure to the surrounding entrepreneurial ecosystem through expert classroom visits, regionally relevant case studies, and more. Develop a mindset of critical thinking, inventiveness and innovation, and create a pathway toward great success, no matter your area of expertise.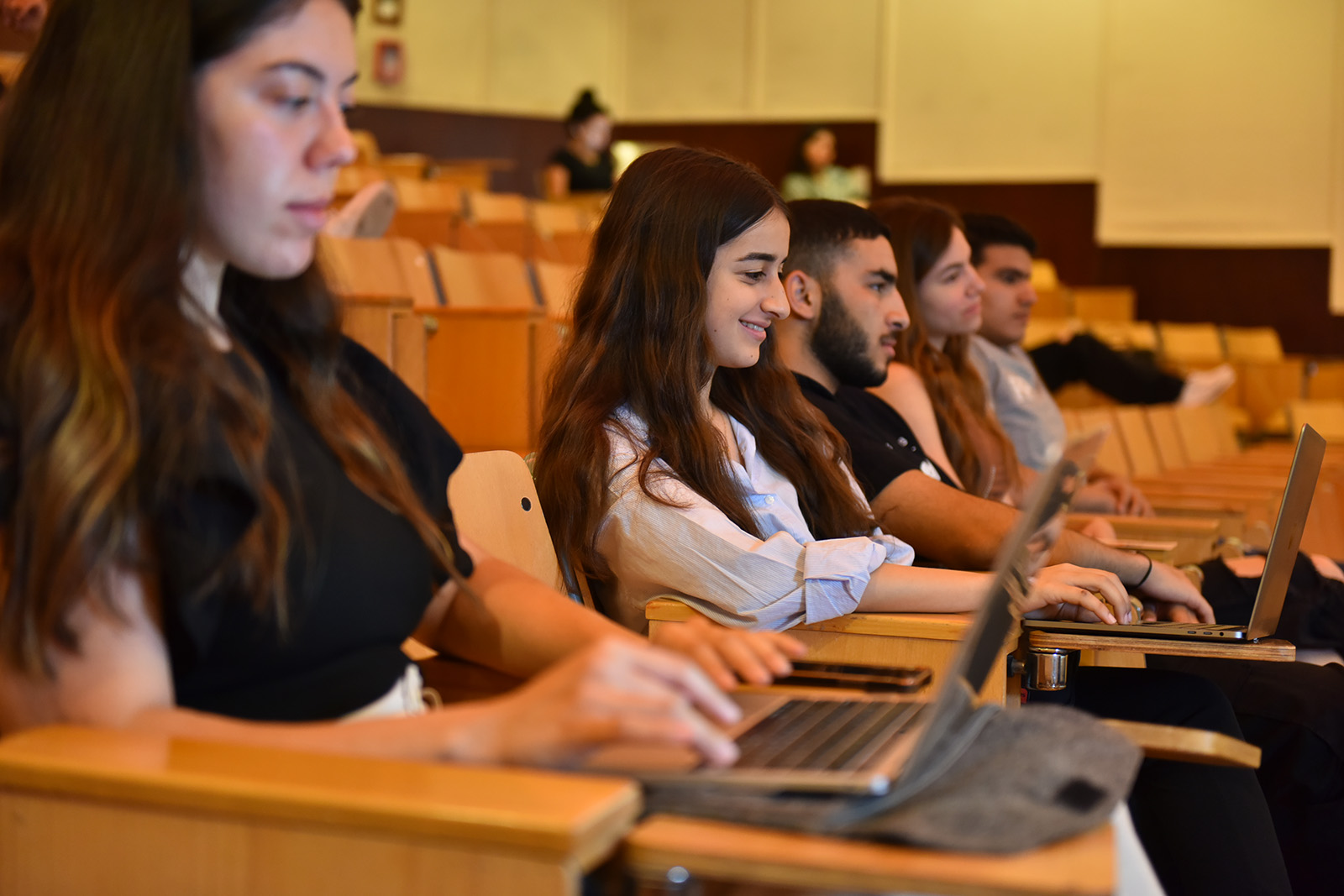 Entrepreneurship - Minor
Degrees and Admission Requirements
Students wishing to pursue a minor in Entrepreneurship should meet the minimum academic and admission requirements set by AUC.