English and Comparative Literature - BA
Program Overview
Are you passionate about reading, writing and critical thinking? Are you looking for a degree that offers flexibility, job security and the chance to explore your passions? Then look no further than an English and comparative literature degree. AUC's Bachelor of Arts in English and comparative literature program introduces you to the way literature shapes individuals, societies and cultures. The program teaches you to read critically and prompts you to engage with the central problems of human experience. The program fosters a love of the written and spoken word and an appreciation of the power of language in the local community and in the world. Whether you want to pursue a career in academia, journalism, publishing or creative writing, studying English and comparative literature at AUC will equip you with invaluable skills in critical thinking, research, analysis and communication, all of which are highly sought after in today's job market.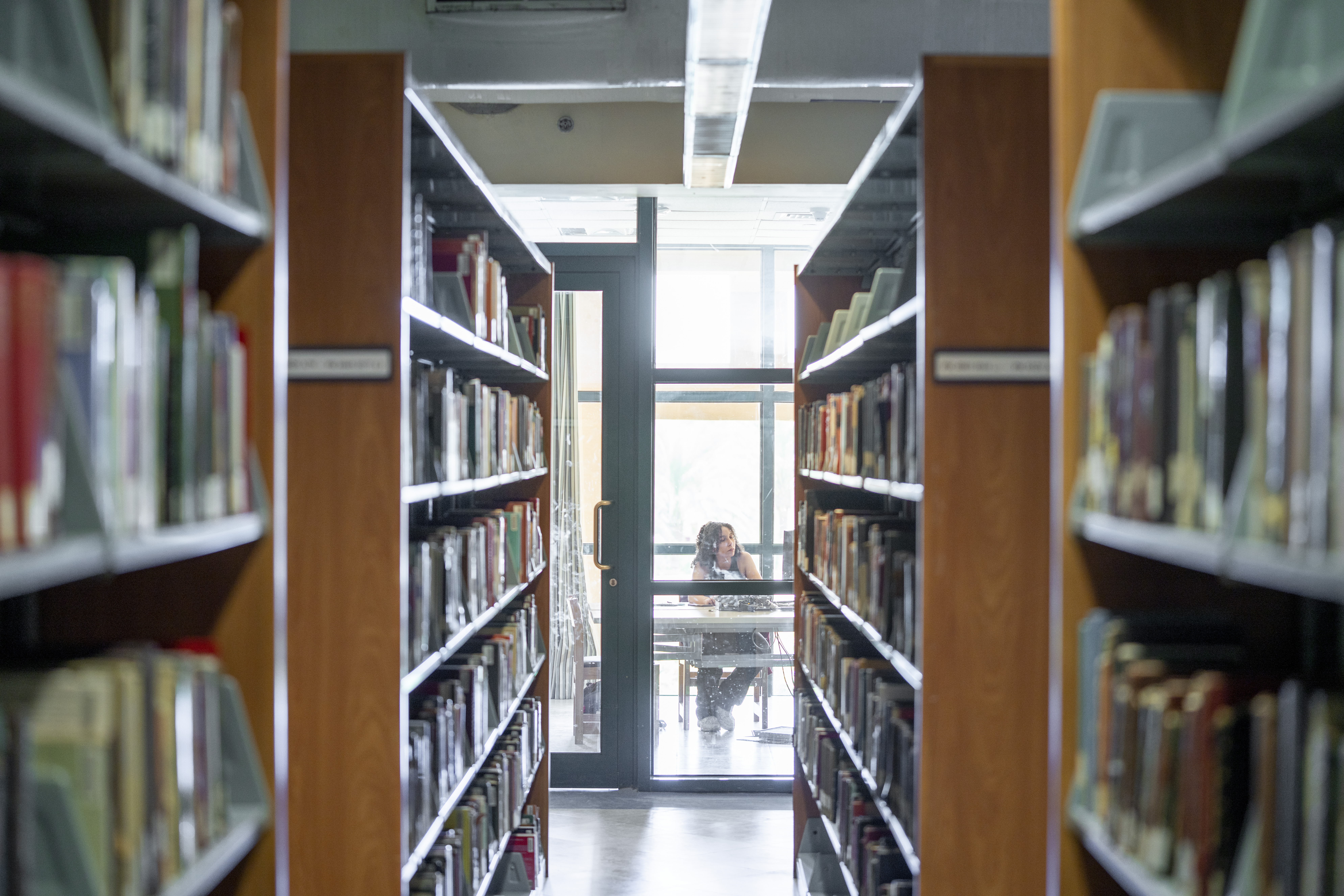 English and Comparative Literature - BA
Degrees and Admission Requirements
Students wishing to pursue a Bachelor of Arts in English and comparative literature or the English and comparative literature minor should meet the minimum academic and admission requirements set by AUC.
Learning Outcomes
Students enrolled in the English and comparative literature program will:
Analyze and interpret literary texts using a variety of critical perspectives.

Develop advanced research and writing skills, including the ability to formulate insightful arguments and effectively communicate them in written and oral form.

Develop a deep understanding of the ways in which literature reflects and shapes the values, beliefs and experiences of different societies and cultures.

Acquire knowledge of the major literary genres, periods and movements.

Apply knowledge and skills to a range of professional and academic contexts, including publishing, education, cultural criticism and other fields.
Career Paths and Practical Experience
Many opportunities are available for students to work, study or intern, including at AUC Press, literary magazines and Al-Ahram Weekly. Students gain practical experience through guest lectures, creative writing workshops, masterclasses with guest writers, literary salons and conferences.
Graduates of the English and comparative literature program have found success in these careers:
Creative writing

Academia

Cultural organizations

Entrepreneurship

Cultural journalism

Publishing

Theater

Translation

Communication and marketing

Finance
Scholarships
Excellence for Everyone
AUC will help you set your path to success from day one.
Students can receive anywhere from 20% to 100% of tuition coverage through scholarships and the Excellence Scholarship Program.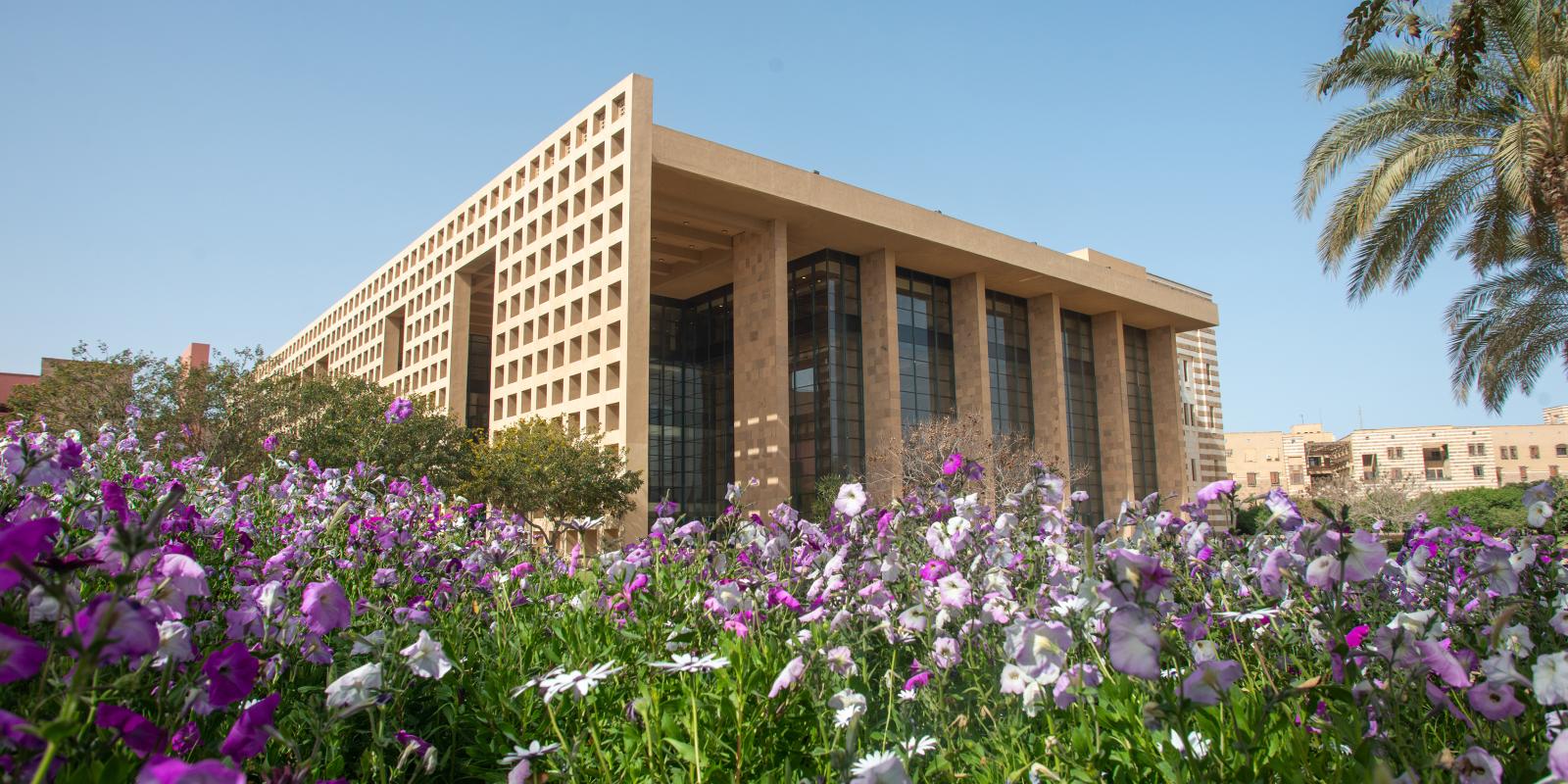 Discover More in Academics
Learn about related programs, minors, accreditation and more.