Egyptology - BA
Program Overview
Egyptology is the scientific study of ancient Egypt's history and culture, from the earliest times to the Arab conquest, a time span of some 4,600 years. The program covers all aspects of ancient Egyptian civilization, from language and religion to art, architecture, social structure, and heritage management, and provides firsthand experience of ancient monuments and sites. This degree also prepares students to work in industries that require critical and lateral thinking, clear writing and oral presentation skills, and the ability to create innovative solutions to challenges.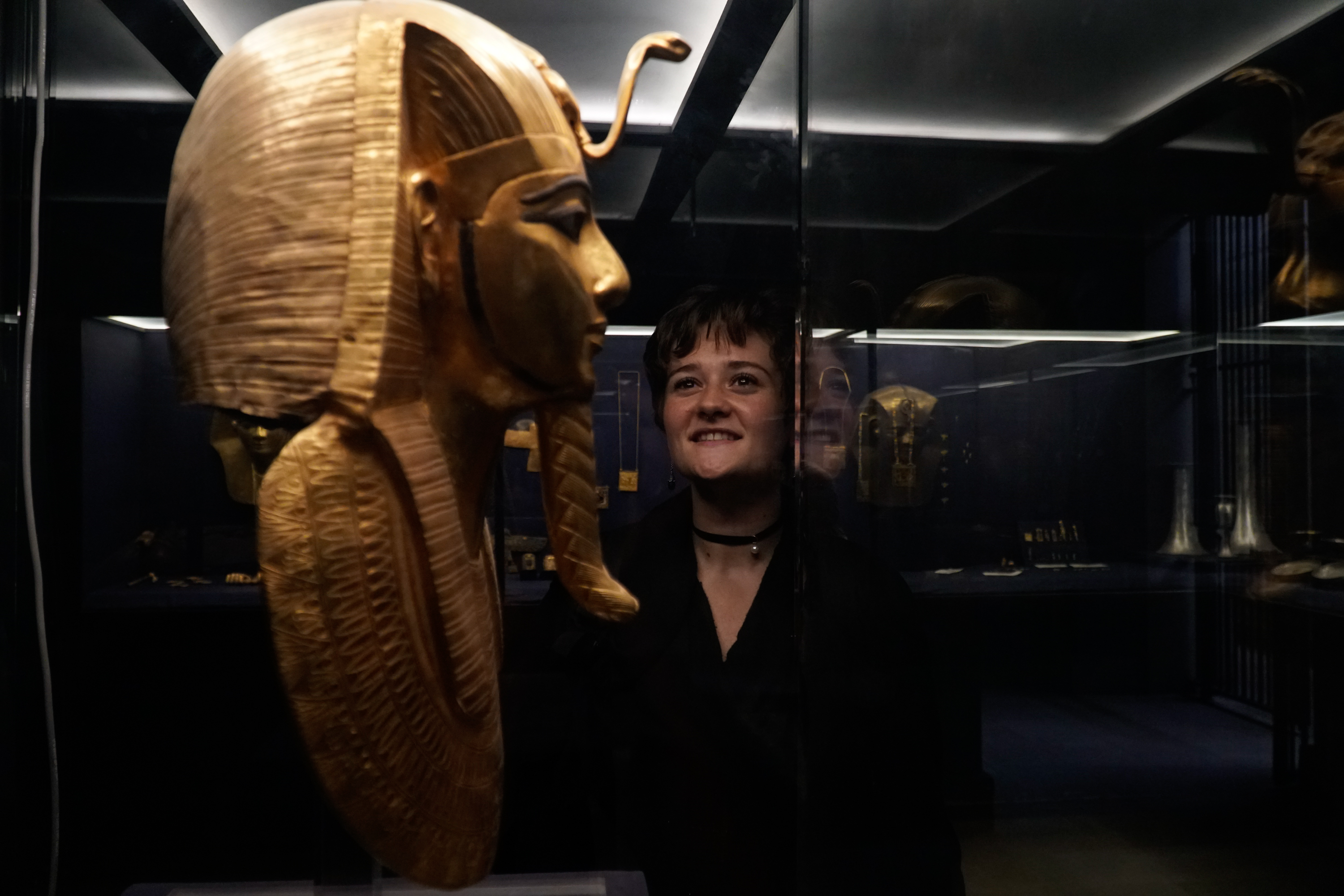 Egyptology - BA
Degrees and Admission Requirements
Students wishing to pursue a Bachelor of Arts in Egyptology or the Egyptology minor should meet the minimum academic and admission requirements set by AUC.
Learning Outcomes
Students enrolled in the Egyptology program will:
Acquire knowledge, appreciation and understanding of ancient Egypt's cultural heritage and its legacy in the world.

Master the research tools upon which a career in Egyptology or heritage management must depend, including ancient Egyptian language and scripts and skills in excavation and site analysis.

Prepare properly to assume the responsibility of caring for, maintaining and preserving ancient Egypt's unique cultural heritage.
Career Paths and Practical Experience
The Egyptology program creates opportunities for students to gain hands-on experience with world-class industry professionals. They participate in excavations, volunteer in museums, visit archaeological sites and assist on projects headed by professors or other Egyptologists.
Graduates of the Egyptology program have found success in these careers:
Egyptology

Museology

Tourism

Education

Heritage consultancy

Journalism

TV research
Scholarships
Excellence for Everyone
AUC will help you set your path to success from day one.
Students can receive anywhere from 20% to 100% of tuition coverage through scholarships and the Excellence Scholarship Program.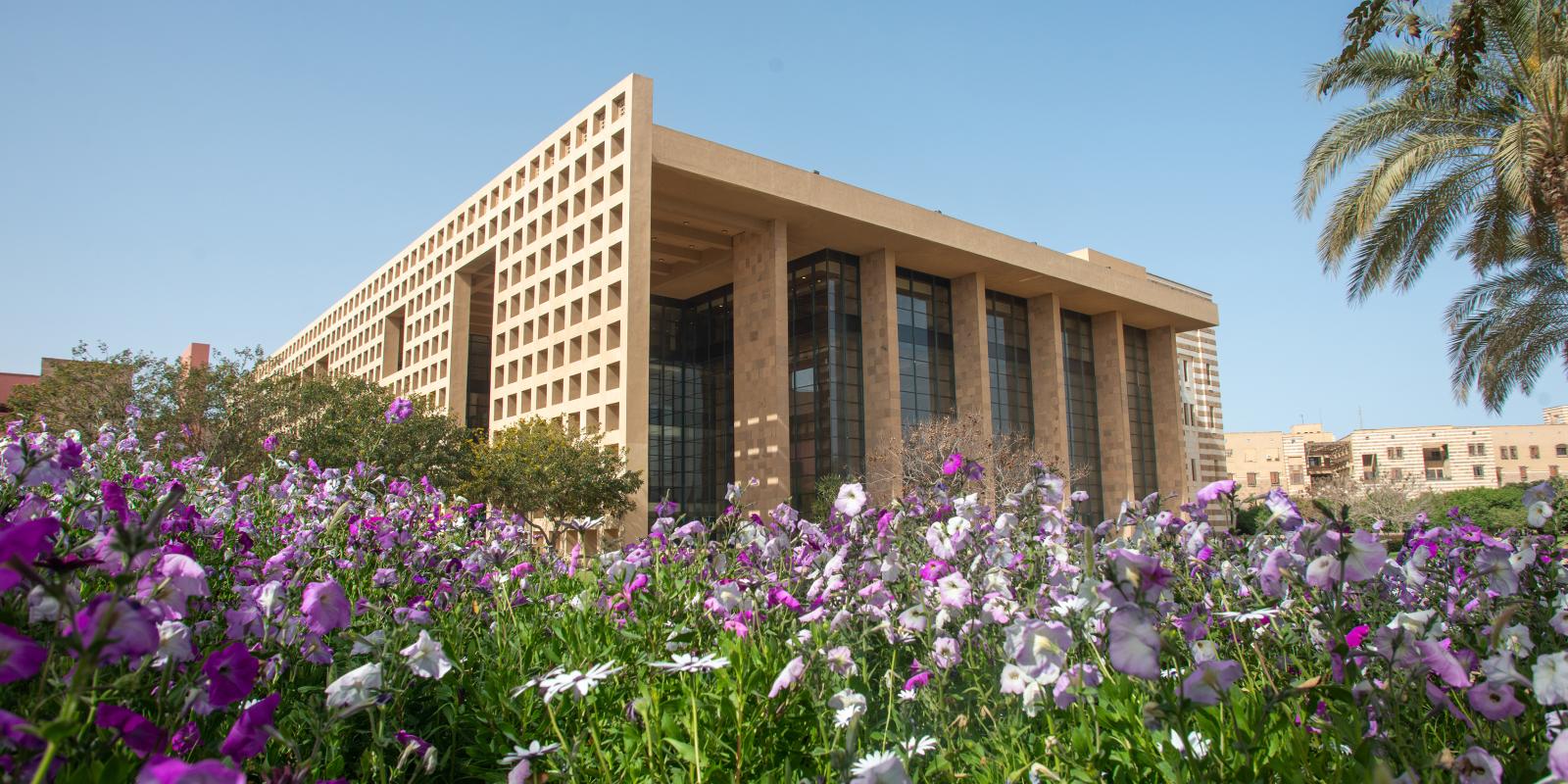 Discover More in Academics
Learn about related programs, minors, accreditation and more.