Economics - BA
Program Overview
With the limitless possibilities of economics, you can play an important part in tackling modern-day issues and take advantage of the impressive job opportunities ahead. AUC's Bachelor of Arts in economics program provides you with the tools and knowledge to understand complex economic issues, analyze data and make informed decisions that can shape the world. With extensive experience in the field, our expert faculty give you a regional and global perspective on economic theory and its application to market economics, government policy, international trade and financial institutions. Integrating theory and practice, the program develops you into an innovative problem solver, effective communicator and ethical leader. Whether you're interested in pursuing a career in finance, government or academia, AUC's economics program will equip you with the skills and expertise to make your mark in whatever field you choose.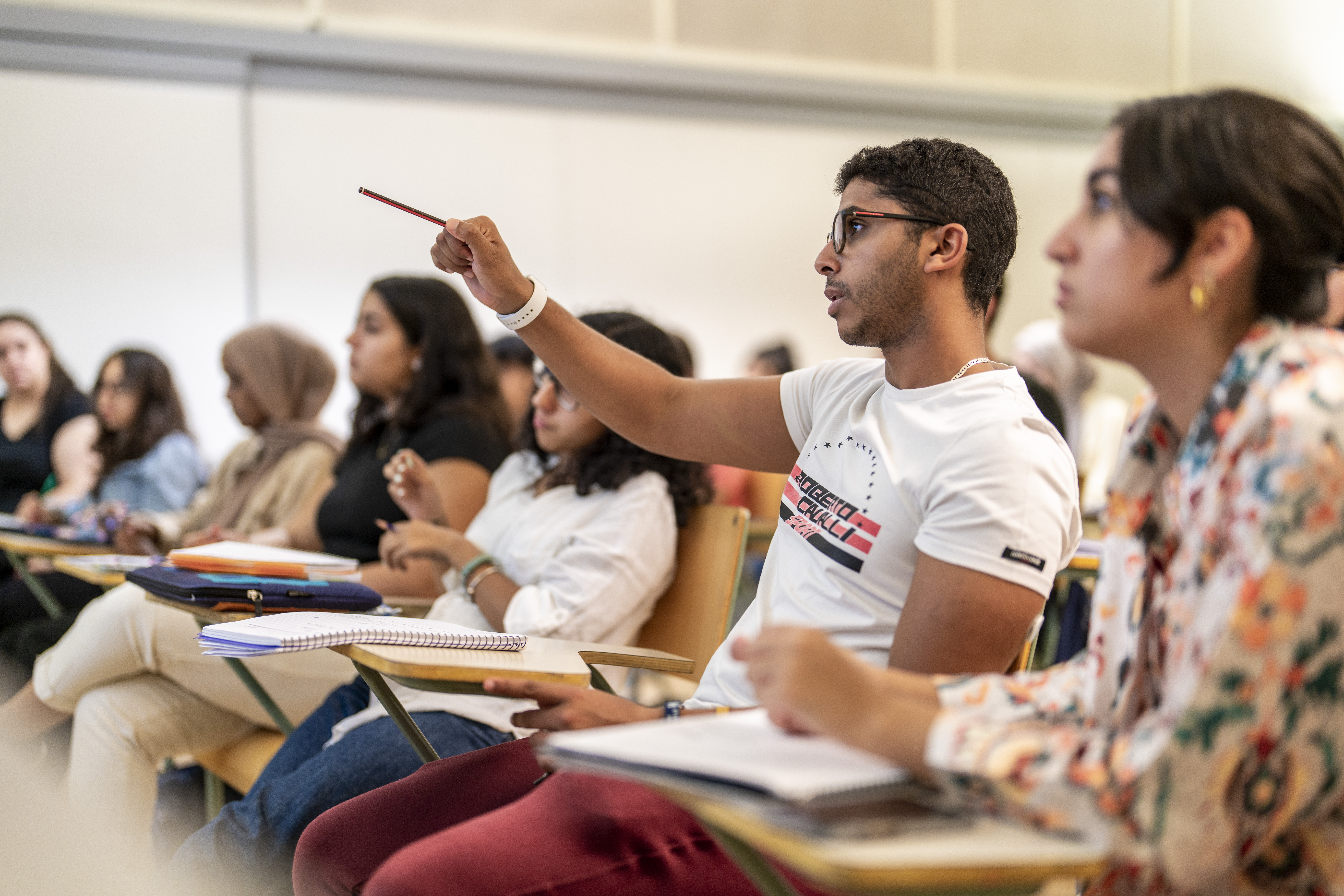 Economics - BA
Degrees and Admission Requirements
Students wishing to pursue a Bachelor of Business and Entrepreneurship should meet the minimum academic and admission requirements set by AUC.
Learning Outcomes
Students enrolled in the economics program will:
Study theories that simplify and explain the intricate dynamics of the market you live in.

Gain an appreciation and lucid perception of the interdependence of world economic systems.

Understand the connection between theory and the main features of economic policy.
Career Paths and Practical Experience
In addition to the required internship module and numerous cocurricular activities that offer hands-on experience, eligible business students can sign up for the experiential learning Cooperative Education Course (CO-OP) for a paid, six-month workplace learning opportunity on a full-time basis.
Graduates of the economics program have found success in these careers:
Economic consultancy

Banking

Finance

Nongovernmental international institutions

Multinational companies
Scholarships
Excellence for Everyone
AUC will help you set your path to success from day one.
Students can receive anywhere from 20% to 100% of tuition coverage through scholarships and the Excellence Scholarship Program.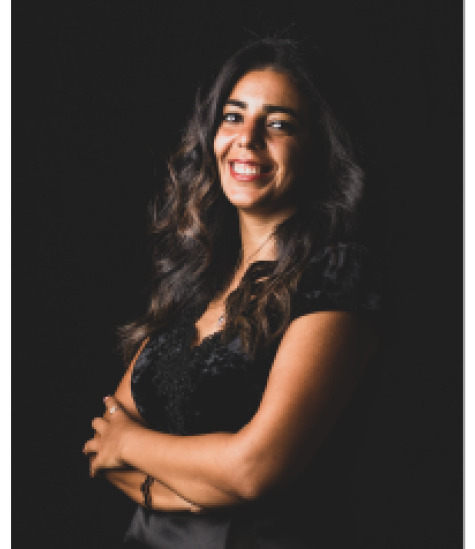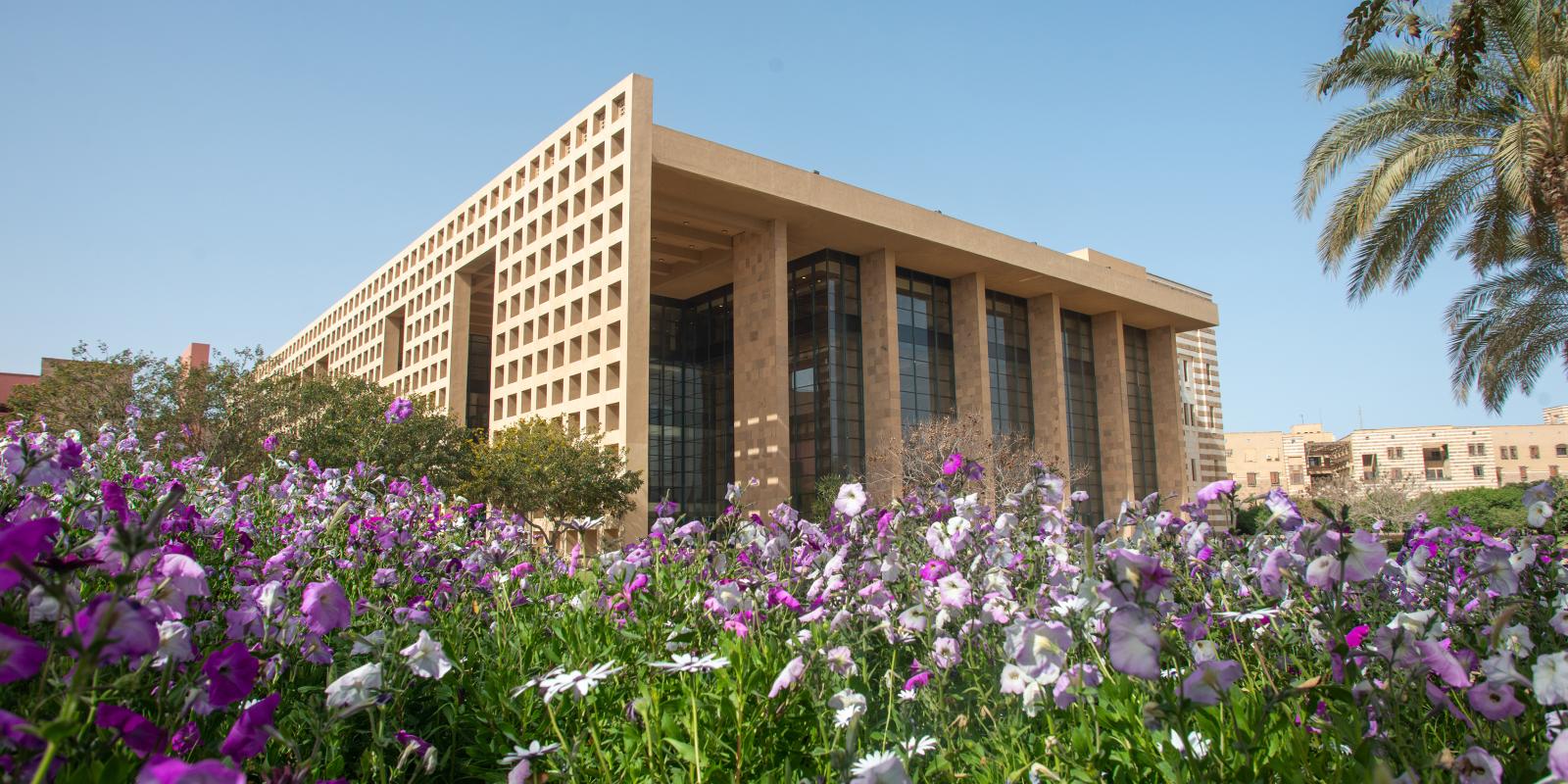 Discover More in Academics
Learn about related programs, minors, accreditation and more.