Data Science - BSc
Program Overview
With the rise of big data, artificial intelligence and machine learning, data scientists are in high demand across a wide range of industries. From finance to healthcare to technology, data science offers exciting career opportunities that are only set to grow in the years ahead. AUC's Bachelor of Science in data science program introduces you to this rapidly growing field and provides you with the fundamental concepts and resources to tackle real-world problems. Supported by access to state-of-the-art facilities, experienced faculty and research opportunities, you will develop a deep understanding of a variety of skills and concepts, including many traditionally associated with the fields of probability, statistics, mathematics and computational science. By pursuing a data science degree at AUC, you can position yourself as a leader in the field while gaining a competitive edge in the job market.
Data Science is a multidisciplinary program, it is administered by a Council of members from several departments, including Mathematics and Actuarial Science, Computer Science and Computer Engineering, Biology, and Chemistry.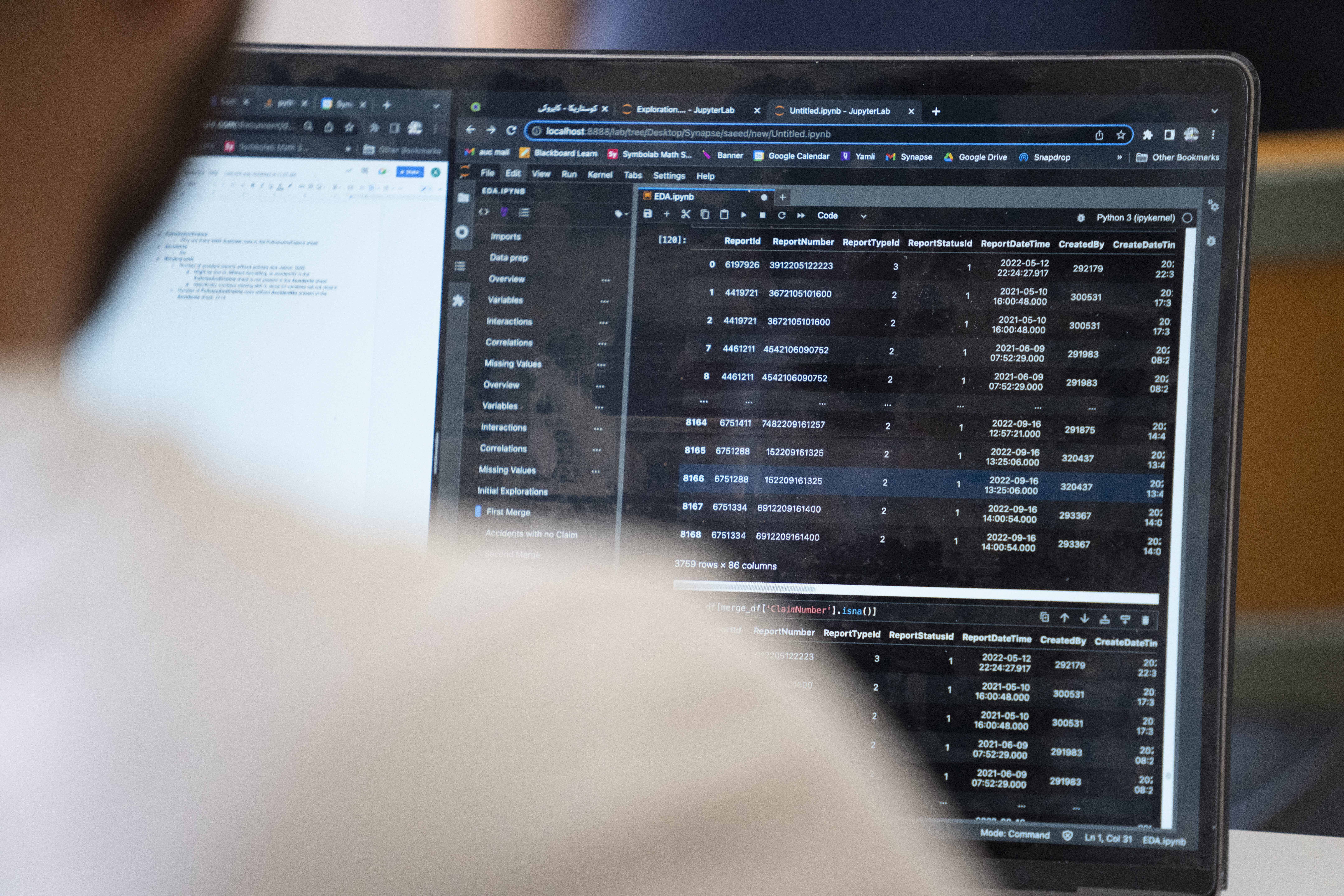 Data Science - BSc
Program Educational Objectives
Graduates of the Data Science program will be able to:
Establish a career as a data scientist who possesses analytical tools for extracting knowledge from data, especially big data
Thoroughly analyze complex data sets in various domains and effectively communicate the results to domain specialists.
Adhere to high standards of conduct, practice, and qualifications of the data science profession
Degrees and Admission Requirements
Students wishing to pursue a Bachelor of Science in computer science or the computer science minor should meet the minimum academic and admission requirements set by AUC.
Learning Outcomes
Students enrolled in the data science program will be able to:
Use common mathematical, statistical and probabilistic tools to address problems typical of a career in data science.

Apply the appropriate modeling techniques to conduct quantitative analyses of complex big data sets.

Use statistical software packages to solve data science problems.

Stay up to date with current data science issues, practices and advances in the field.

Summarize and communicate data science problems to specialized and general audiences.

Work both independently and in collaboration with others.

Apply high standards of ethical conduct and articulate best practices for ethical action in professional practice.
Career Paths and Practical Experience
Many opportunities are available for students to gain hands-on experience, including winter and summer internships in national and multinational companies.
Graduates of the data science program can find success in these careers:
Data scientist or analyst

Business intelligence analyst

Data engineer

Machine learning engineer

Data visualization analyst
Scholarships
Excellence for Everyone
AUC will help you set your path to success from day one.
Students can receive anywhere from 20% to 100% of tuition coverage through scholarships and the Excellence Scholarship Program.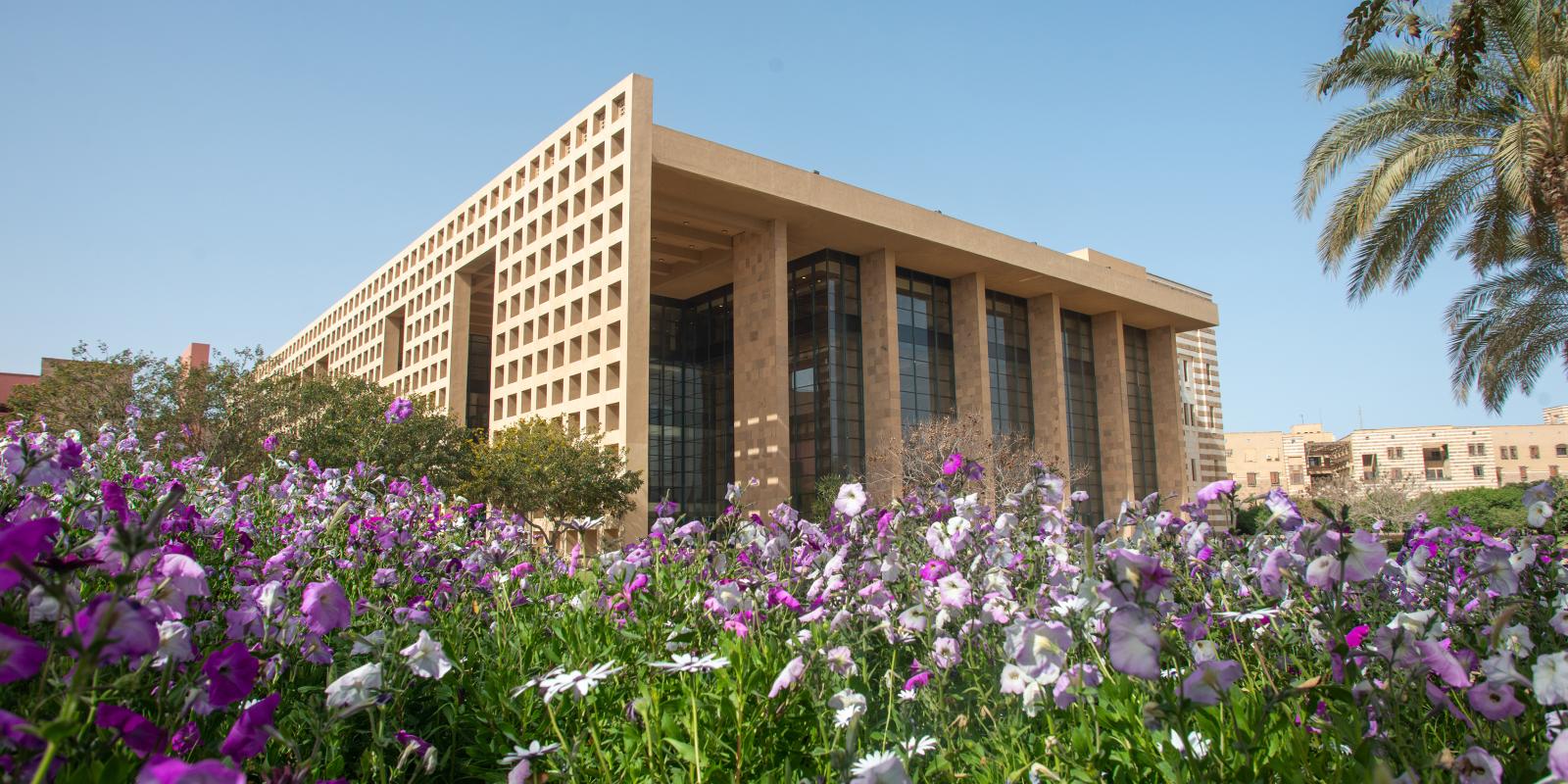 Discover More in Academics
Learn about related programs, minors, accreditation and more.