Computer Science - BS
Program Overview
Whether you're interested in developing the next groundbreaking app or working on cutting-edge AI technology, a degree in computer science from AUC will equip you with the skills and knowledge you need to succeed in the tech industry. With a world-class faculty and state-of-the-art facilities, AUC's Bachelor of Science in computer science offers a comprehensive curriculum that covers everything from programming languages to software engineering and artificial intelligence. In addition to our strong academic program, we also offer numerous opportunities for students to gain hands-on experience through internships at industry-leading companies. Our graduates have gone on to work for some of the world's leading tech companies, including Google, Microsoft and Facebook. Are you ready to join them?
The Computer Science (B.S.) program is accredited by the Computing Accreditation Commission of ABET, https://www.abet.org, under the commission's General Criteria and the Program Criteria for the Computer Science and Similarly Named Computing Programs.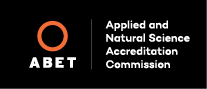 Specializations
Embedded Systems
Artificial Intelligence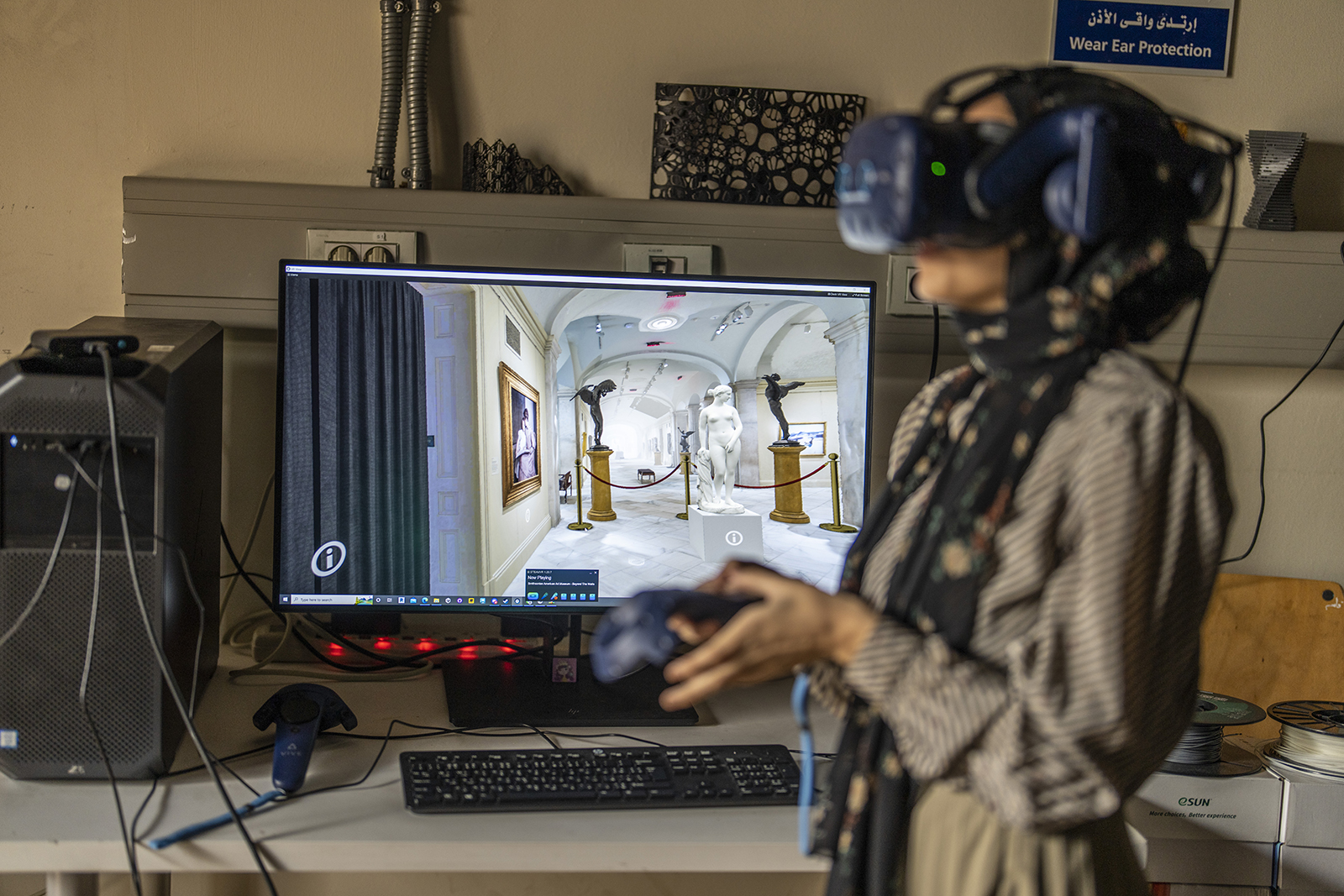 Computer Science - BS
Program Educational Objectives
Graduates of AUC's computer science program are qualified to fill one or more of the following positions within a few years after their graduation while taking ethical and environmental concerns into account:
Professional team member in a multidisciplinary environment, whether on the local or global levels

Distinguished member of the computing field

Successful member of an advanced academic or research organization

Successful entrepreneur
Degrees and Admission Requirements
Students wishing to pursue a Bachelor of Science in computer science or the computer science minor should meet the minimum academic and admission requirements set by AUC.
ABET Student Outcomes
Analyze a complex computing problem and apply principles of computing and other relevant disciplines to identify solutions
Design, implement and evaluate a computing-based solution to meet a given set of computing requirements in the context of the program's discipline
Communicate effectively in a variety of professional contexts
Recognize professional responsibilities and make informed judgments in computing practice based on legal and ethical principles
Function effectively as a member or leader of a team engaged in activities appropriate to the program's discipline
Apply computer science theory and software development fundamentals to produce computing-based solutions
Career Paths and Practical Experience
Internship opportunities through AUC's Career Center are available at leading establishments, including Microsoft, IBM, P&G, Dell EMC, SAP, ITWorx, Mentor Graphics and AUC Technology Solutions, among others.
Graduates of the computer science program have found success in these careers:
Software engineers

Hardware engineers

Developers

Web developers

Systems managers

Database administrators

System analysts
Scholarships
Excellence for Everyone
AUC will help you set your path to success from day one.
Students can receive anywhere from 20% to 100% of tuition coverage through scholarships and the Excellence Scholarship Program.
| | | | | | | |
| --- | --- | --- | --- | --- | --- | --- |
| | 2014-2015 | 2015-2016 | 2016-2017 | 2017-2018 | 2018-2019 | 2019-2020 |
| Full-Time Students * | 83 | 82 | 75 | 87 | 121 | 140 |
| Part-Time Students * | 0 | 1 | 3 | 3 | 3 | 5 |
| Student FTE | 83.00 | 82.67 | 77.00 | 89.00 | 123.33 | 143.08 |
| Graduates ** | 18 | 14 | 23 | 20 | 13 | 11 |
* Fall term enrollment figures
** Undergraduate degrees conferred during the academic year until Fall 2019
Important Note: Enrolment figures include secondary major students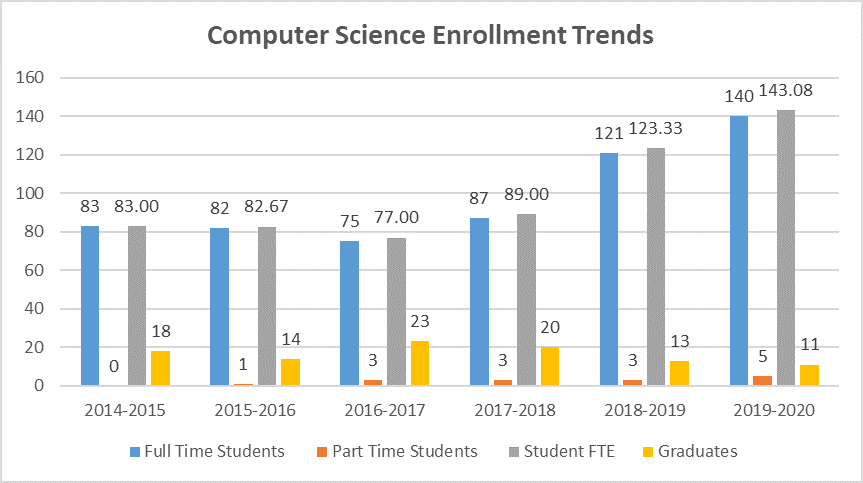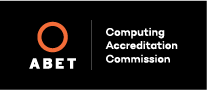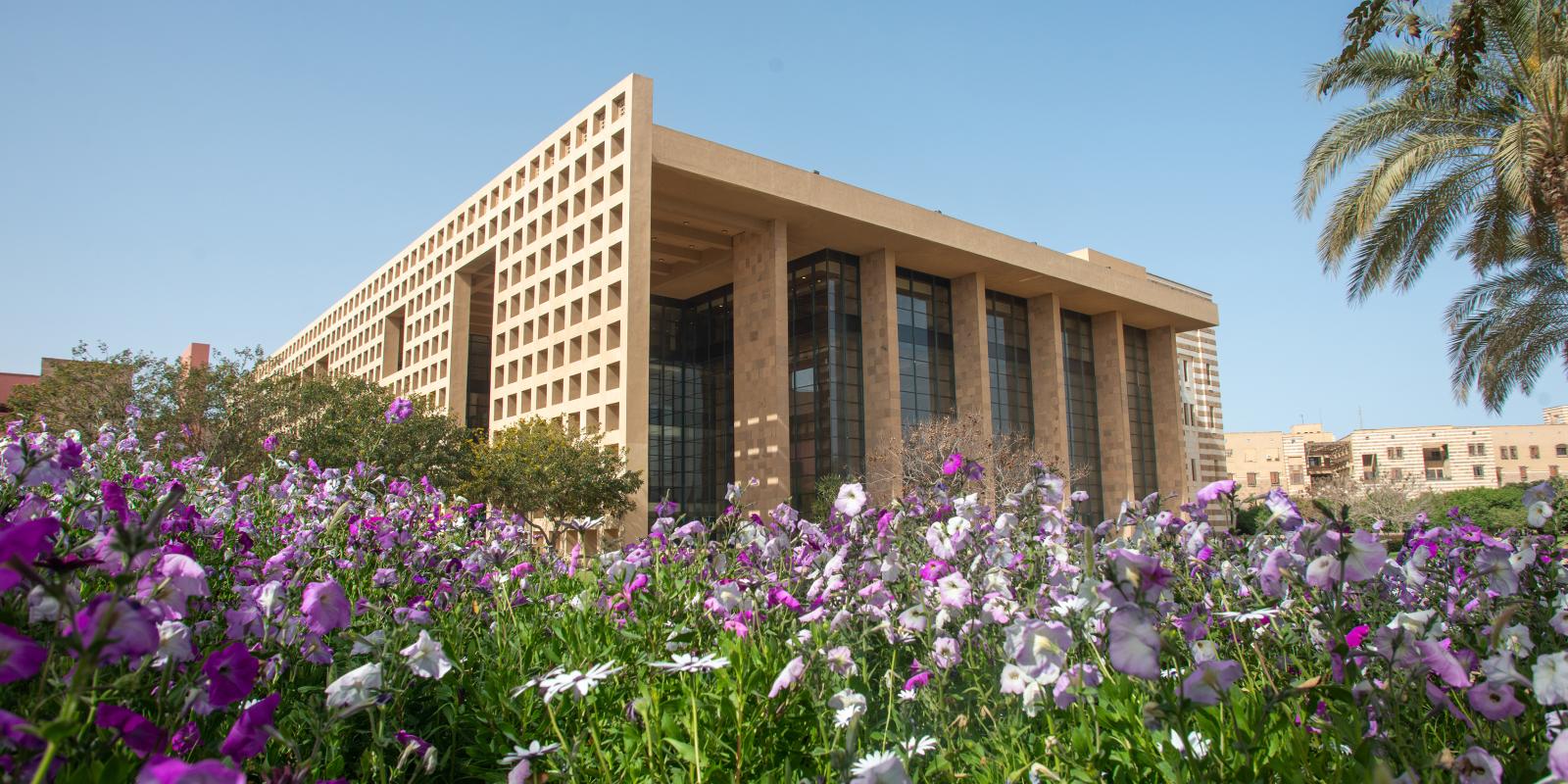 Discover More in Academics
Learn about related programs, minors, accreditation and more.