Chemistry - BS
Program Overview
Do you want to join the world's best innovators and explorers who are making breakthroughs in research and development, medicine, environmental science and beyond? AUC's Bachelor of Science in chemistry program introduces you to this constantly evolving field and provides you with the knowledge and skills to stay at the forefront of its latest advances. Our program offers a comprehensive curriculum that covers everything from organic and inorganic chemistry to biochemistry and physical chemistry. You'll have access to state-of-the-art facilities and equipment, as well as opportunities to conduct research alongside faculty members who are experts in their field. With a degree in chemistry, you can start your journey of discovery today and make a real difference in the world.
The program covers the five main branches of chemistry: organic, biochemistry, inorganic, physical, and analytical.
Concentrations
Clinical Chemistry

Industrial Chemistry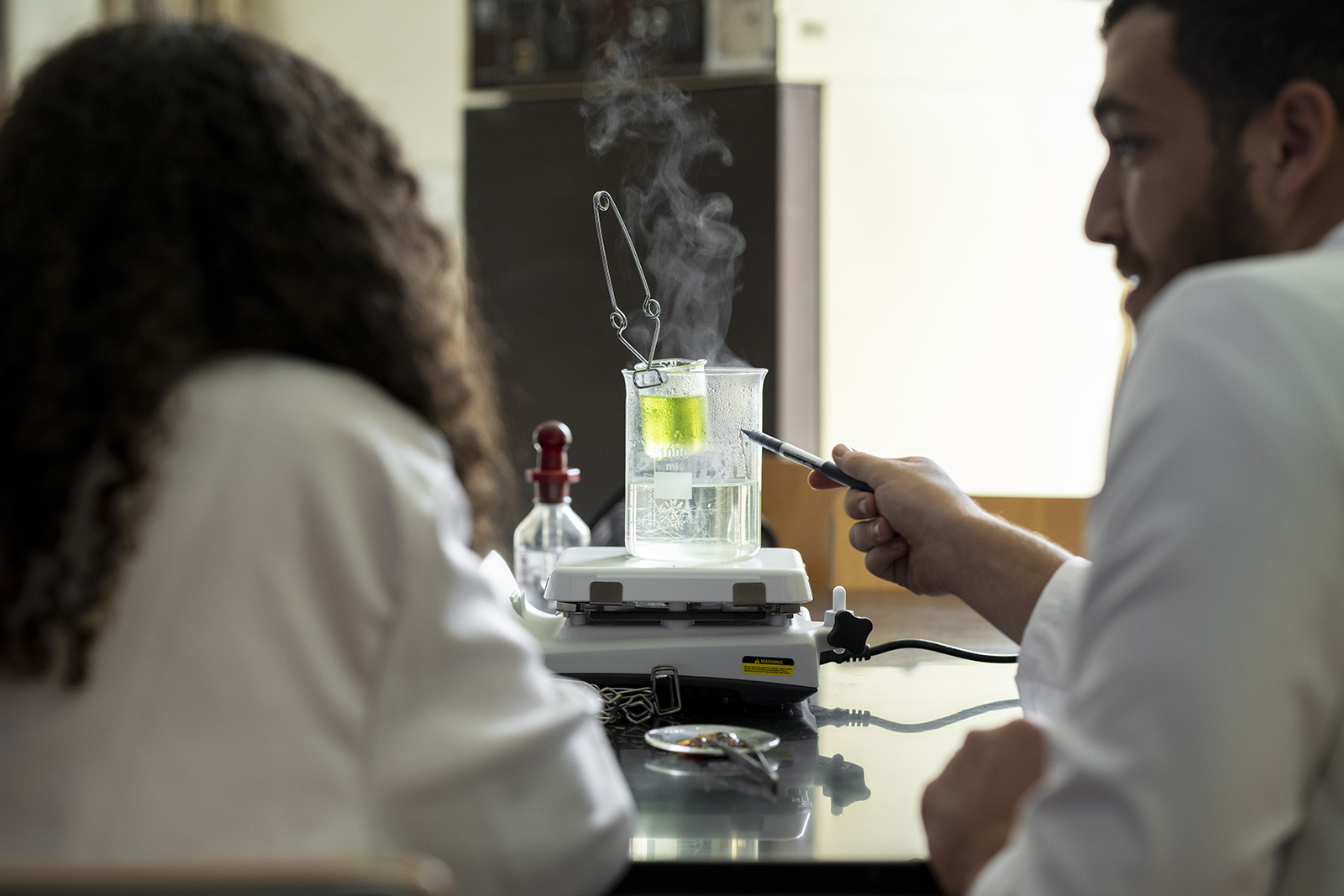 Chemistry - BS
Degrees and Admission Requirements
Students wishing to pursue a Bachelor of Science in chemistry or in chemistry minor should meet the minimum academic and admission requirements set by AUC.
Learning Outcome
Students enrolled in the chemistry program will:
Have a deep understanding of the fundamental principles behind chemical reactions, including organic and inorganic chemistry, biochemistry and physical chemistry.

Become skilled in a variety of laboratory techniques.

Be able to analyze complex problems, design experiments to test hypotheses, interpret data and draw meaningful conclusions.

Clearly communicate scientific concepts to a variety of audiences.
Career Paths and Practical Experience
Internship opportunities through AUC's Career Center are available for chemistry students in national and multinational companies as lab chemists, R&D specialists, product developers, production specialists and more.
Graduates of the chemistry program have found success in these careers:
Founders and CEOs of startups in the chemical and cosmetic industries

R&D specialists and food developers

Quality control specialists

Product development managers

Global technical project managers

Process chemists

Lab and drug analysts
Top Employers
Our alumni have worked for the top employers in the chemistry field, including:
Döhler Egypt

Savola Group

The Coca-Cola Company

The Kraft Heinz Company

Nestlé

Danone

Janssen-Cilag

AstraZeneca

Pepsico

Kellogg Company

Mondelēz International

Novartis

Arma Group

Givaudan Egypt Fragrances
Scholarships
Excellence for Everyone
AUC will help you set your path to success from day one.
Students can receive anywhere from 20% to 100% of tuition coverage through scholarships and the Excellence Scholarship Program.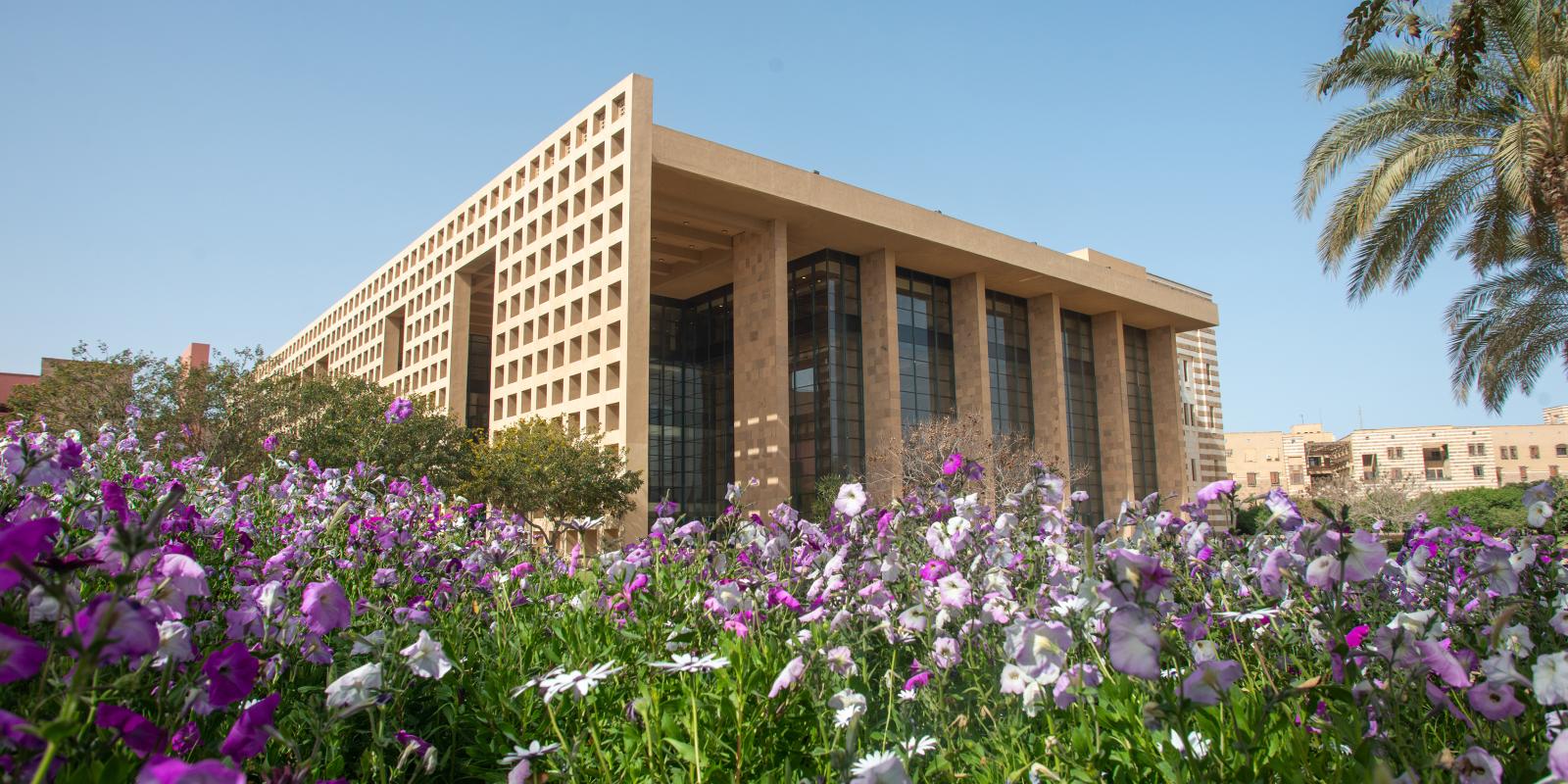 Discover More in Academics
Learn about related programs, minors, accreditation and more.