Arabic Studies - BA
Program Overview
AUC's Bachelor of Arts in Arabic studies program introduces students to the rich cultural heritage of the Arab and Muslim world, approaching it from the points of view of Arabic literature, Middle Eastern history, Islamic art and architecture, and Islamic studies. The program offers students a holistic understanding of the region, both past and present, that will help them succeed in any field that requires knowledge of Middle Eastern culture or strong analytical and communication abilities.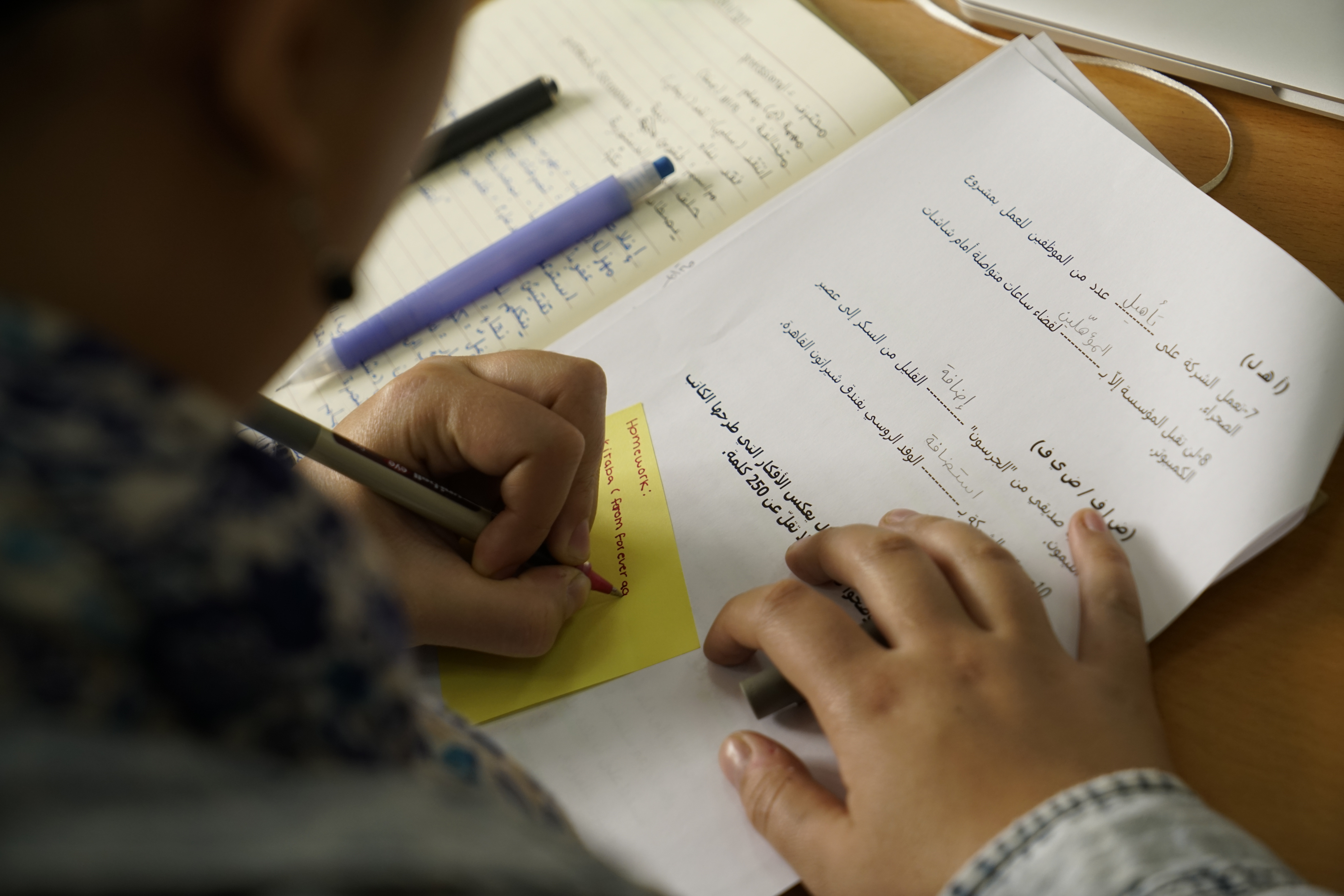 Arabic Studies - BA
Degrees and Admission Requirements
Students wishing to pursue a Bachelor of Arts in anthropology or the anthropology minor should meet the minimum academic, language and admission requirements set by AUC.
Learning Outcomes
Students enrolled in the Arabic studies program will:
Learn about the history of the region.

Develop an awareness of the Arab-Islamic civilization.

Be able to critically examine the different aesthetic, intellectual and cultural components of this civilization.
Double-Majoring
With 39 credits required for the core courses of the major, BA students majoring in Arabic Studies have enough elective credit hours to choose minors or a double-major. The specializations offered within the ARIC major make it a complementary program to several others offered at AUC, such as History, Political Science, Anthropology, Communications and Marketing, Journalism, English, and Comparative Literature, Arts, and Architecture.
Career Paths and Practical Experience
Students gain hands-on experience by visiting historical monuments to learn about the history of the region and meeting local creative writers, practitioners and heritage managers.
Graduates of the Arabic studies program have found success in these careers:
Education

Culture management

Heritage management

Museology

Publishing

Translation

Journalism and media

Diplomacy and public service

Entrepreneurship
Scholarships
Excellence for Everyone
AUC will help you set your path to success from day one.
Students can receive anywhere from 20% to 100% of tuition coverage through scholarships and the Excellence Scholarship Program.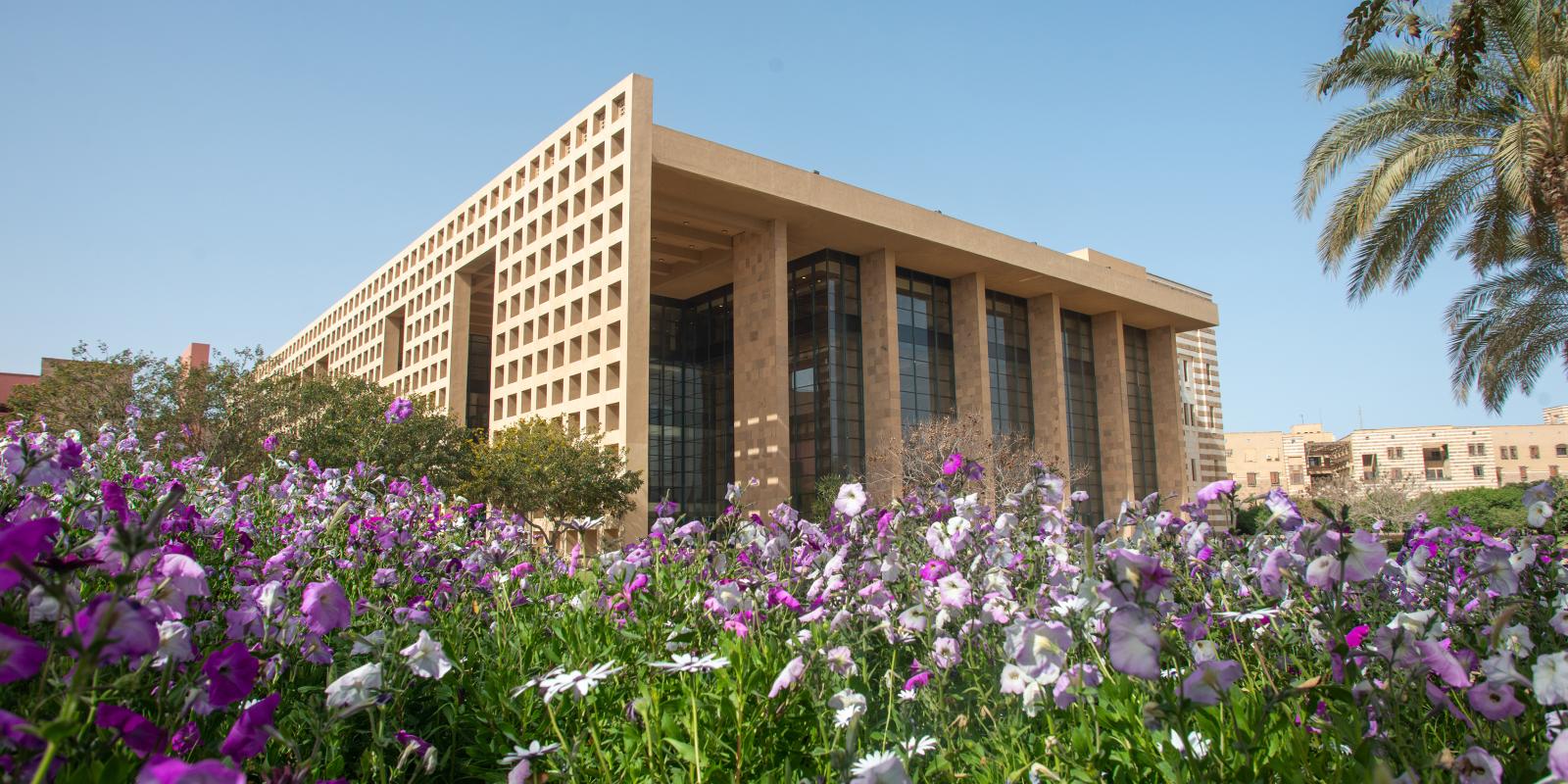 Discover More in Academics
Learn about related programs and minors.