Arabic Literature - Minor
Program Overview
AUC's broad-based liberal arts education allows you to diversify your learning with a minor or two — helping you develop skills complementary to your primary area of study and demonstrating to potential employers that you have range.
Enroll in the Arabic literature minor to explore classical and modern literary works in various genres, such as poetry, prose, novels, short stories, drama, film and media adaptations. Some courses are even taught in translation, making it accessible to all students. You'll gain a deeper understanding of Arabic literary production from different regions of the Arab world and Egypt. This minor is particularly helpful for students interested in careers related to research, communications, media, journalism, translation, cultural management, diplomacy, public service and teaching.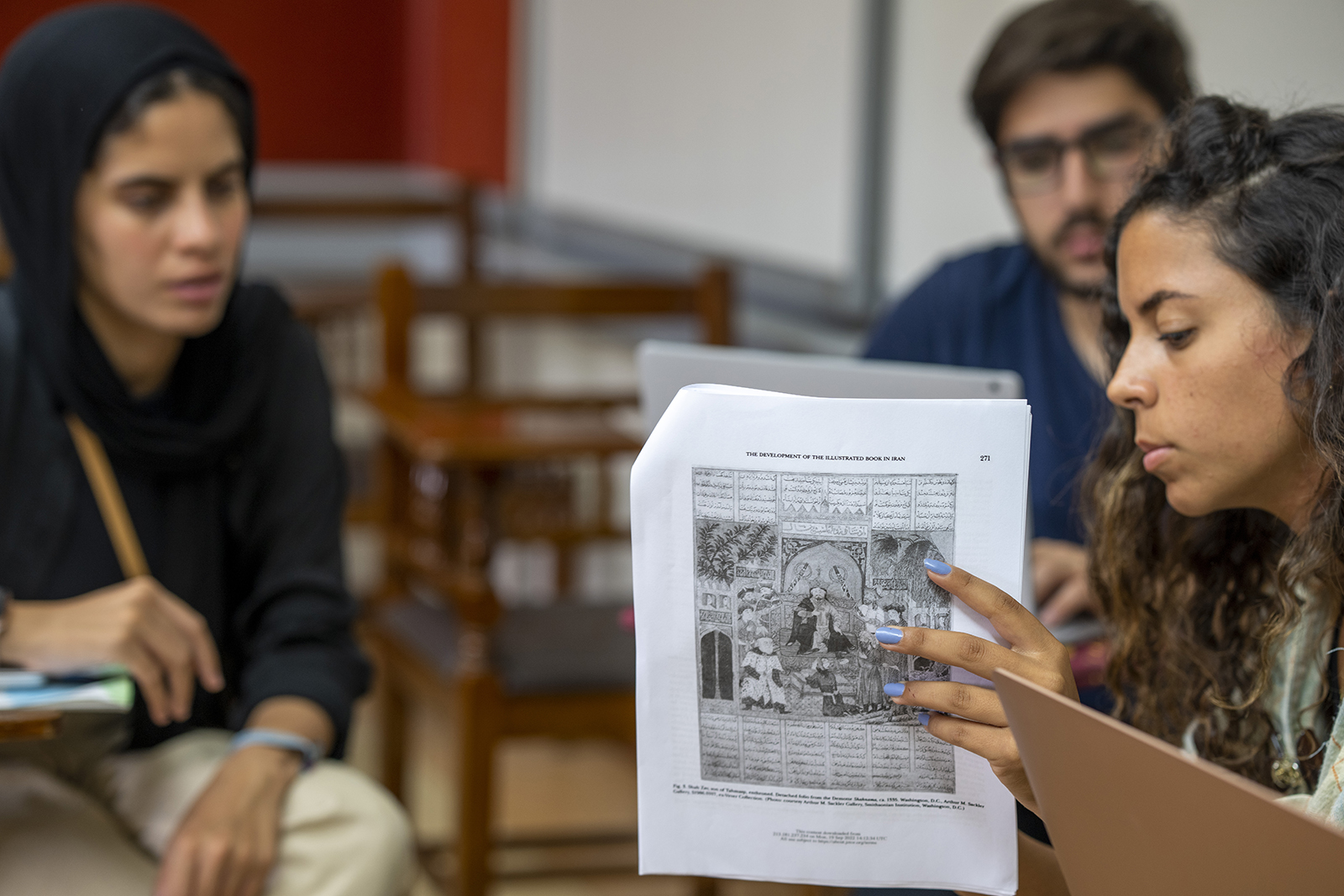 Arabic Literature - Minor
Degrees and Admission Requirements
Students wishing to pursue a minor in Arabic Literature should meet the minimum academic and admission requirements set by AUC.