Arab and Islamic Civilizations - Minor
Program Overview
AUC's broad-based liberal arts education allows you to diversify your learning with a minor or two — helping you develop skills complementary to your primary area of study and demonstrating to potential employers that you have range.
This minor offers you an opportunity to customize your education and gain a comprehensive understanding of Arab-Islamic heritage. You'll have the freedom to choose from a variety of undergraduate courses in Arabic Literature, Middle East History, Islamic Studies and Islamic Art and Architecture based on your interests and goals. This minor is perfect for students who want a broad overview of the Arab-Islamic heritage across different specializations. Whether you're pursuing a career in communications, media, journalism, cultural management, diplomacy, public service or elsewhere, the minor will provide you with valuable knowledge and skills.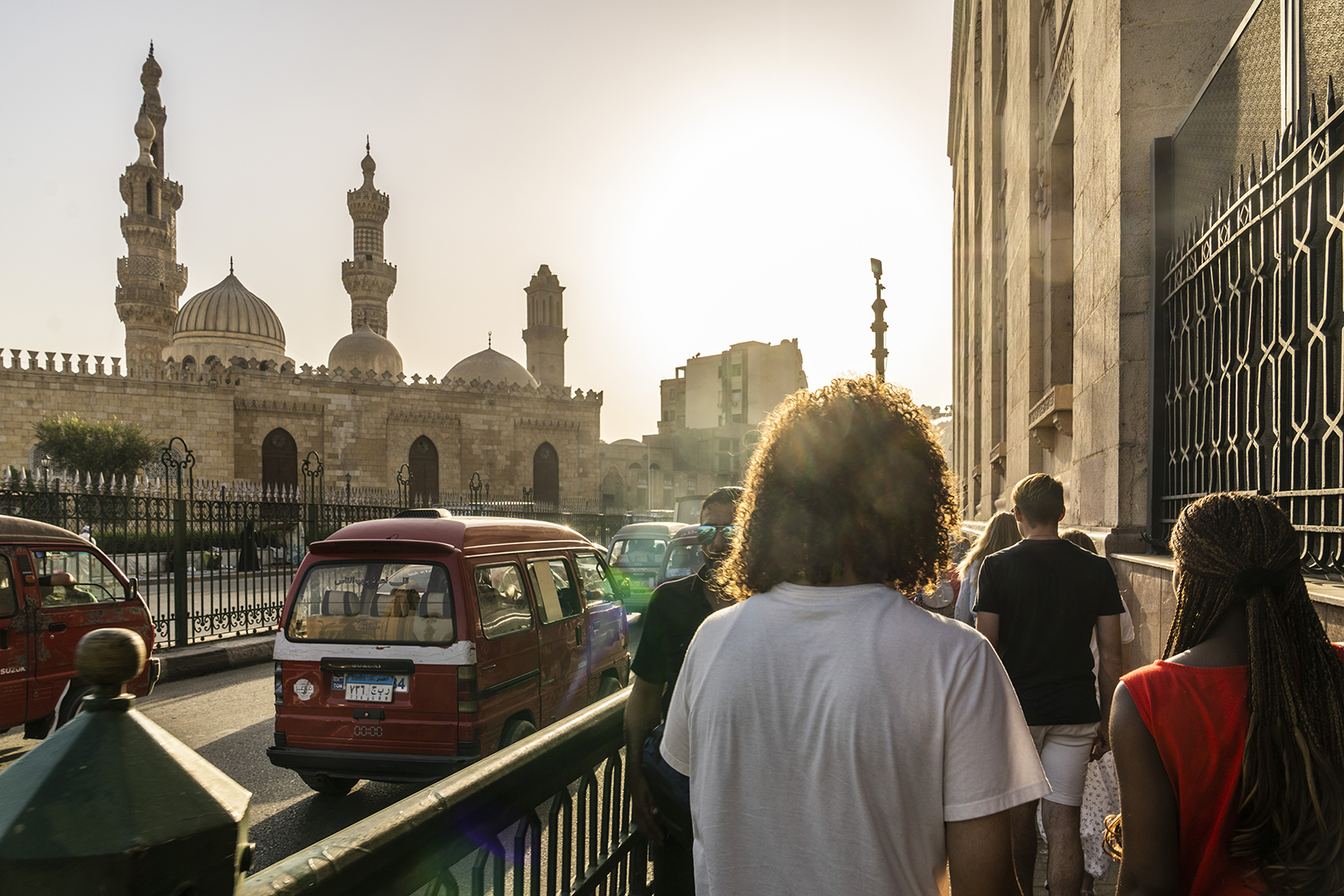 Arab and Islamic Civilizations - Minor
Degrees and Admission Requirements
Students wishing to pursue a minor in Arab and Islamic Civilizations should meet the minimum academic and admission requirements set by AUC.