Anthropology - Minor
Program Overview
AUC's broad-based liberal arts education allows you to diversify your learning with a minor or two — helping you develop skills complementary to your primary area of study and demonstrating to potential employers that you have range.
If you're looking to expand your horizons and gain a deeper understanding of the world's diverse cultures and societies, consider pursuing a minor in anthropology. The minor offers students a comprehensive introduction to anthropological methods and theories from a cross-cultural perspective. From the anthropology of violence to the aesthetics of youth cultures, the role of tourism in shaping societies and the complex intersections of health and citizenship, our program covers it all. With a minor in anthropology, you'll gain invaluable insights into the rich tapestry of human experience and have a broader perspective on the world around you.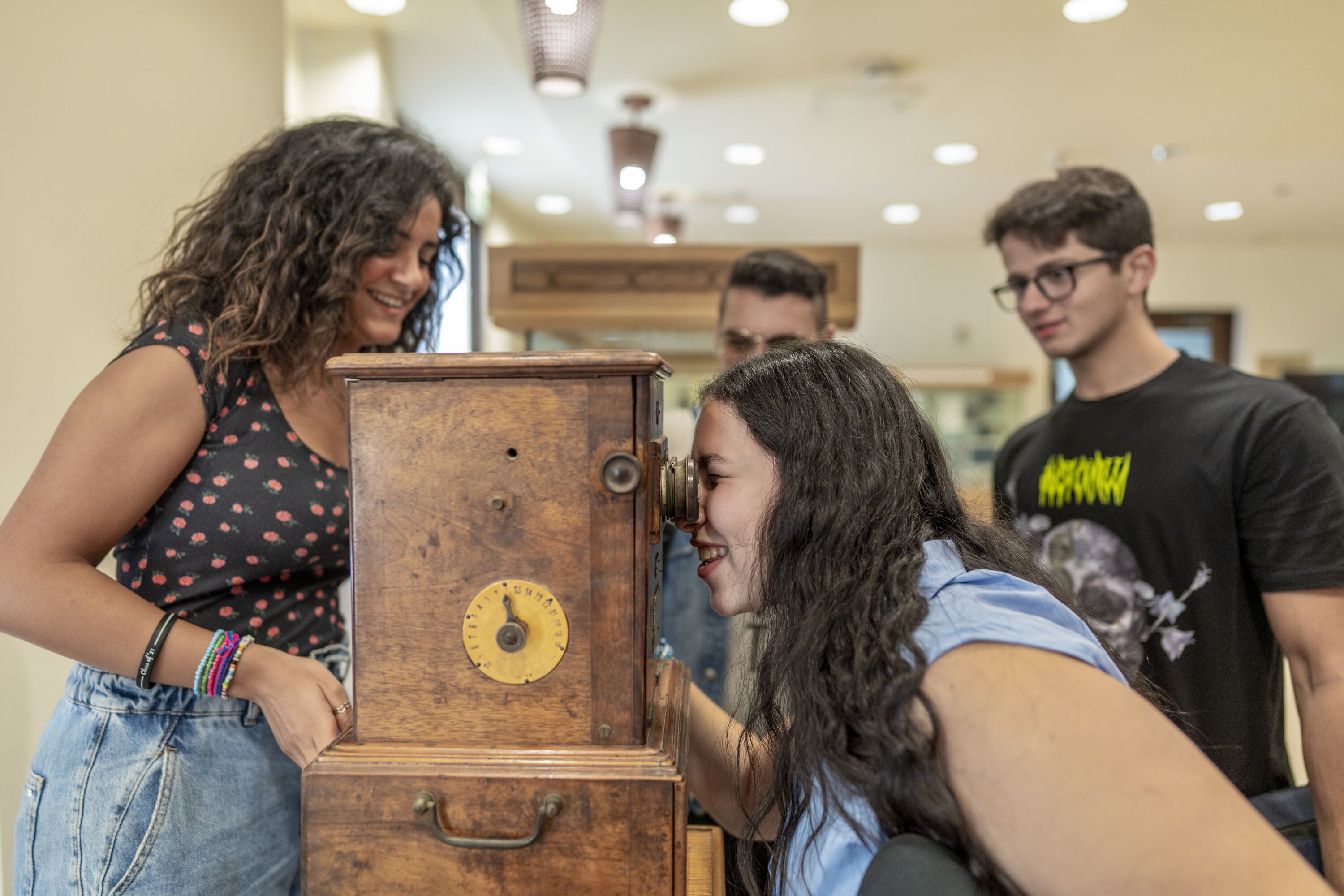 Anthropology - Minor
Degrees and Admission Requirements
Students wishing to pursue a minor in Anthropology should meet the minimum academic and admission requirements set by AUC.