Anthropology - BA
Program Overview
If you want a successful career in international business, education, public health, government or nonprofit work, study anthropology at AUC and gain a crucial advantage by mastering the art of navigating cultural differences. AUC's Bachelor of Arts in anthropology program lets you explore the complexities of human behavior, culture and society. It gives you the chance to learn about the various ways in which people across the world interact with each other and their environment. You will learn about how societies are structured, how cultural practices develop and how people adapt to changing circumstances. Joining an anthropology program can be an incredible opportunity to broaden your horizons, challenge your assumptions and develop a deep appreciation for the diversity of human experience.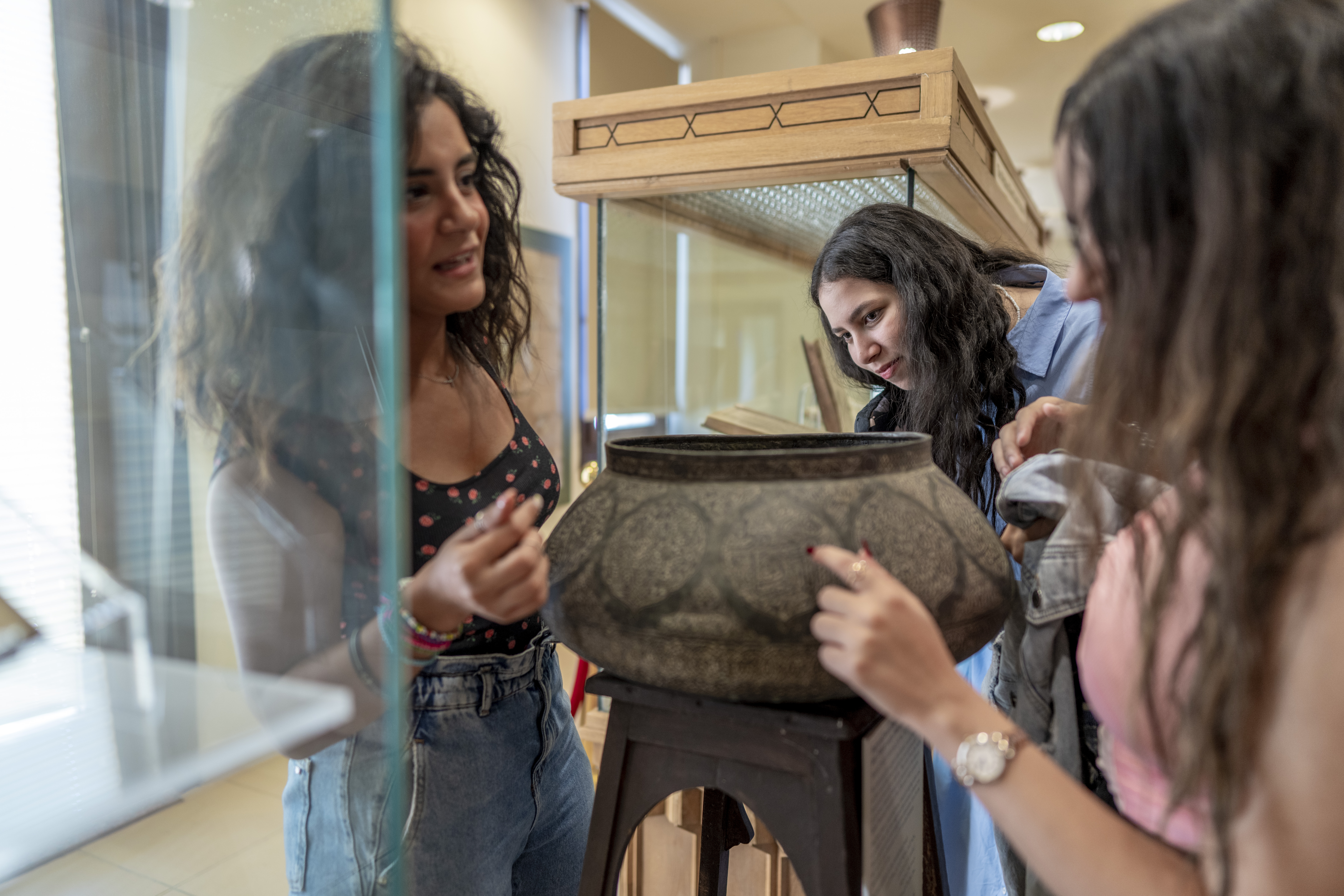 Anthropology - BA
Degrees and Admission Requirements
Students wishing to pursue a Bachelor of Arts in anthropology or the anthropology minor should meet the minimum academic and admission requirements set by AUC.
Learning Outcome
Students enrolled in the anthropology program will:
Gain an understanding of the complexities of human behavior and culture, as well as their relationship to society and culture.

Understand the history and development of anthropological thought in a global context.

Develop the ability to critically analyze cultural phenomena from an anthropological perspective and integrate such analysis into research, teaching and professional practice.
Career Paths and Practical Experience
Students go on field trips to a diverse range of settings within Egypt, where they gain firsthand experience of cultural dynamics and social issues.
Graduates of the anthropology program have found success in these careers:
Policymaking

Advocacy

Healthcare

Media

Education

Heritage

The arts
Our program seeks to nurture scholarship among undergraduate students with initiatives like the recently launched Altorki Award for Ethnographic Writing which offers recognition for outstanding undergraduate ethnographic writing and opportunities to publish in a range of undergraduate research journals.
There are also opportunities for undergraduates to fund fieldwork both within and outside Egypt through AUC's Undergraduate Research Support Grants. The American Anthropological Association offers exciting opportunities, like AAA's Middle East Section Student Paper Award and the AAA's Summer Internship program.
Scholarships
Excellence for Everyone
AUC will help you set your path to success from day one.
Students can receive anywhere from 20% to 100% of tuition coverage through scholarships and the Excellence Scholarship Program.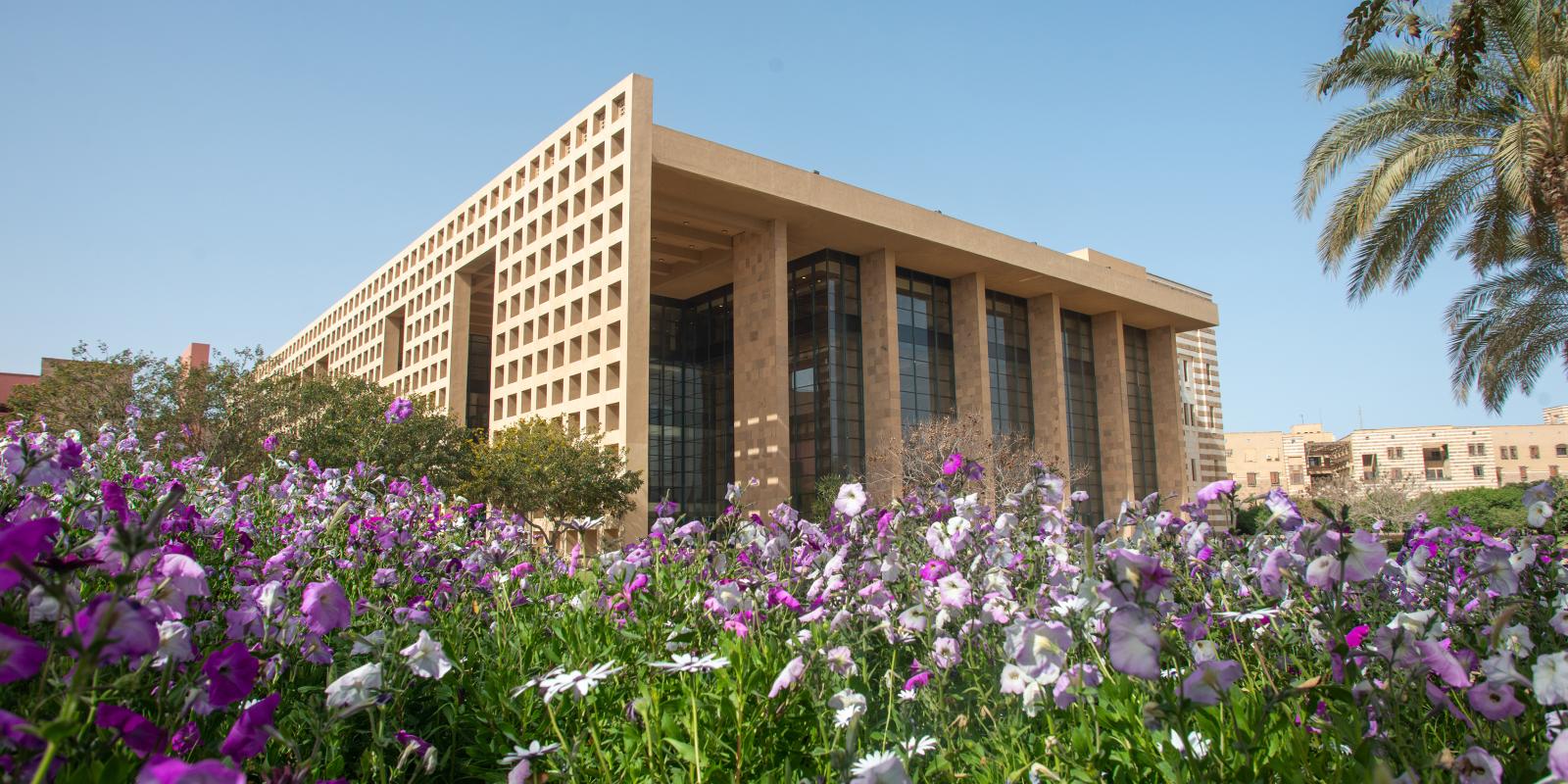 Discover More in Academics
Learn about related programs, minors, accreditation and more.