Educational Leadership - Diploma
Program Overview
This diploma is designed as a one-year (two semesters) program for students who wish to enhance their qualifications or pursue an academic interest in the field of educational leadership.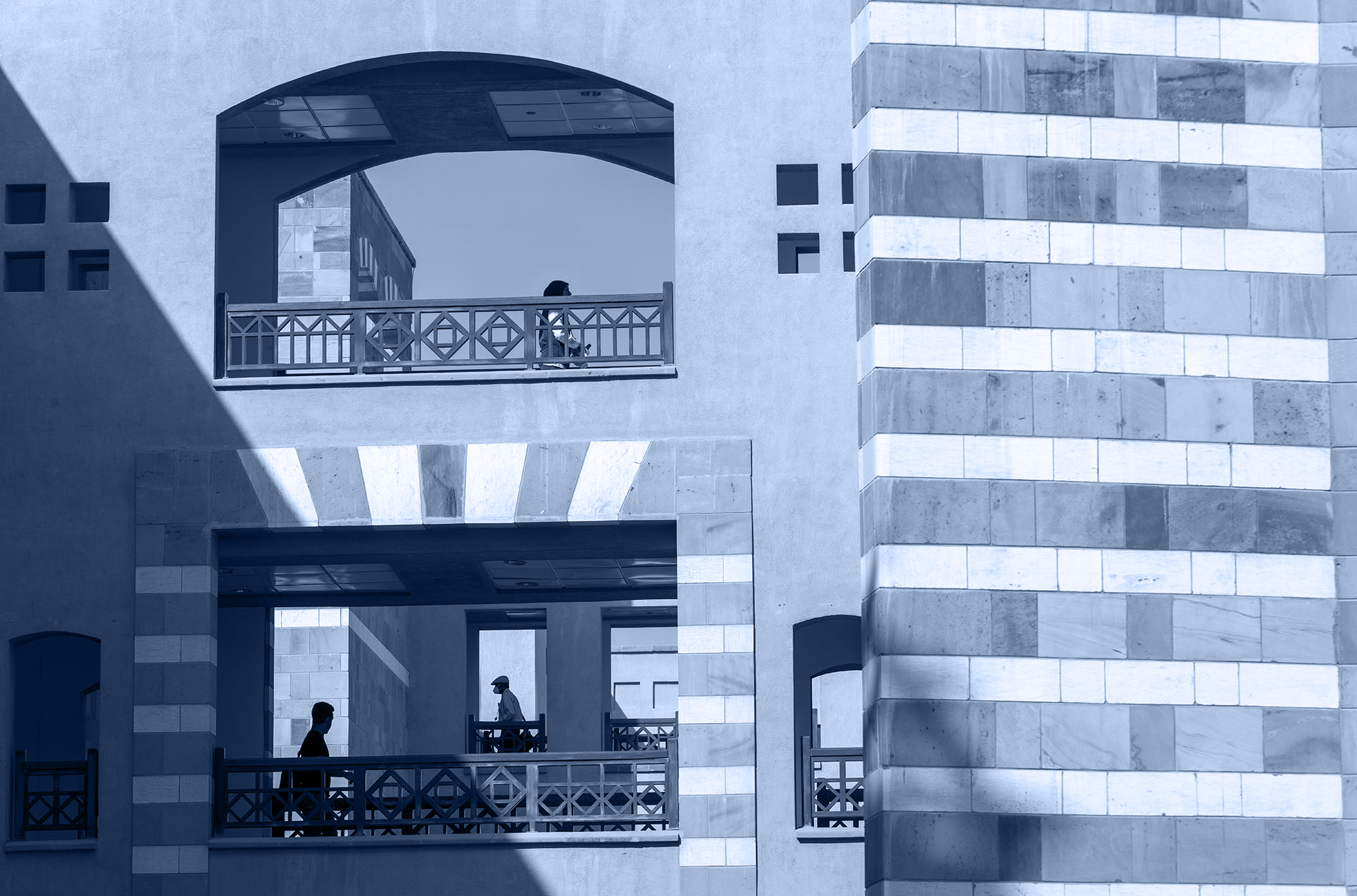 Educational Leadership - Diploma
Degrees and Admission Requirements
Should a student in good standing decide during or within one semester after completion of the requirements for the diploma that he/she wishes to work towards the MA degree, he/she may apply to transfer to the MA degree.
Learning Outcomes
Students enrolled in this program will:
Understand and apply the theoretical concepts and principles underpinning professional practice in international and comparative education and global educational leadership.

Demonstrate critical skills in instruction, research and policy analysis.

Communicate effectively in speech and writing and practice evidence-based argumentation.

Exhibit cultural competence and a commitment to the principles of diversity among learners.

Acknowledge the importance of social responsibility for educators, including engagement in community outreach activities.
Career Paths and Practical Experience
The diploma program in educational leadership aims to empower a cadre of innovative and earnest school and university leaders. The program is a strong fit for students currently working in leadership and management positions in higher education institutions or schools as well as those wishing to move into leadership positions.
Pre K-12 School Leadership

: Work in high-level positions in nurseries and schools in Egypt, the Arab region and beyond.
Higher Education & The Broader Educational Ecosystem: Work in higher education institutions, NGOs, government, or intergovernmental organizations.