Arabic Studies - Diploma
Program Overview
An opportunity for students who do not plan to pursue doctoral research or academic careers to study the history, culture, religion, literature, and material culture of the Arab and Islamicate worlds.
An opportunity for students with a background in history, literature, art history, etc. to complement their knowledge with specific study pertaining to the Arab and Islamicate worlds.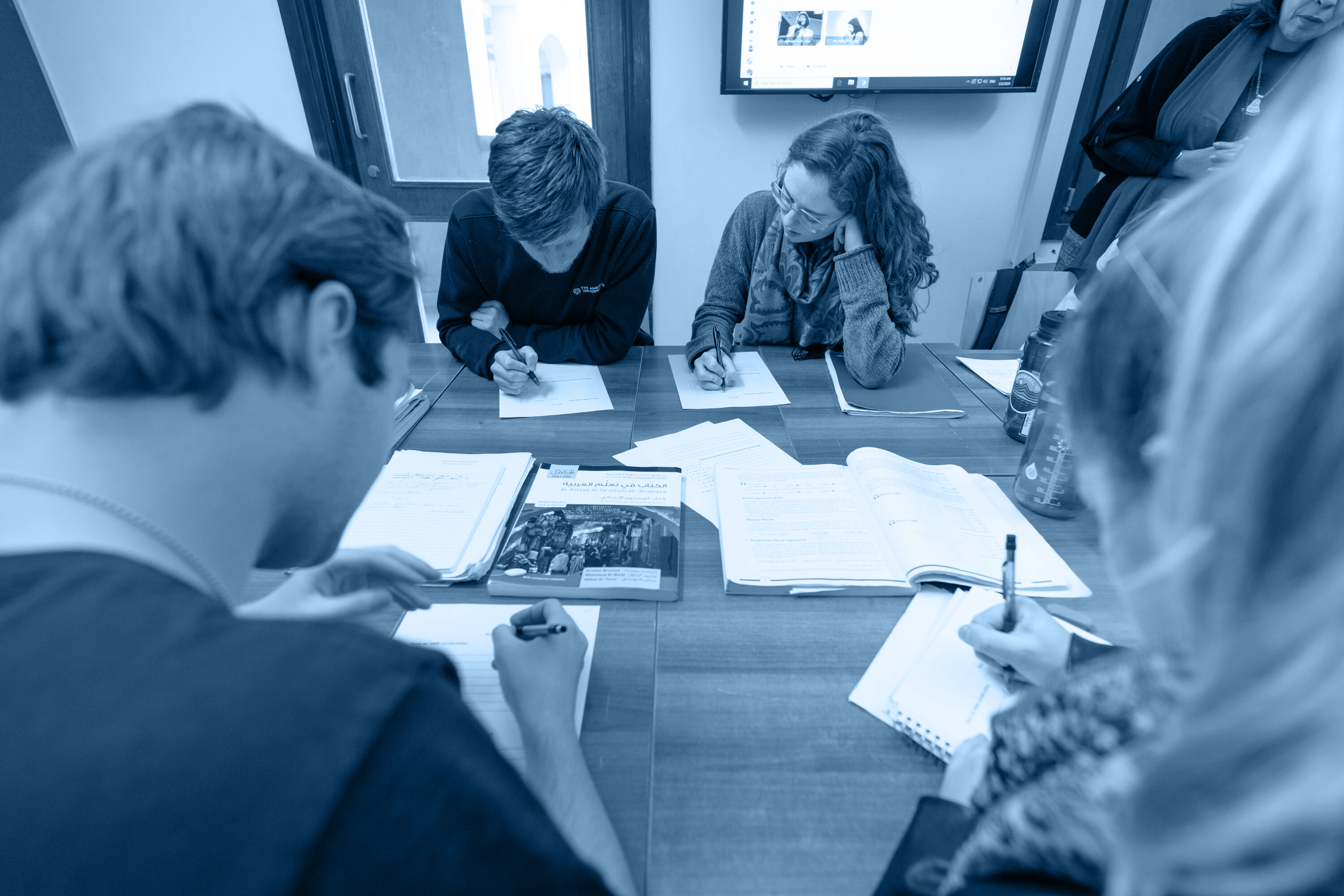 Arabic Studies - Diploma
Degrees and Admission Requirements
To be eligible for the graduate diploma degree in Arabic Studies students must reach an acceptable level of proficiency in Arabic.
Many students continue to develop their Arabic language skills while studying for the Master's degree.
If a student in good standing decides during the course of their diploma that they would like to transfer to an MA program, they may apply via the standard procedure for graduate admissions.
Learning Outcomes
Cairo has an unparalleled concentration of extant Islamic monuments and rich archives and museums. Living and studying in a lively capital in the Middle East with a wealth of cultural offerings provides students the opportunity for personal and academic growth.
Career Paths and Practical Experience
The Graduate Diploma in Arabic Studies program is ideal for students who plan to pursue a career in academia, and it will also prove invaluable to students who want to go into diplomacy, government service, journalism, heritage management, education and similar fields.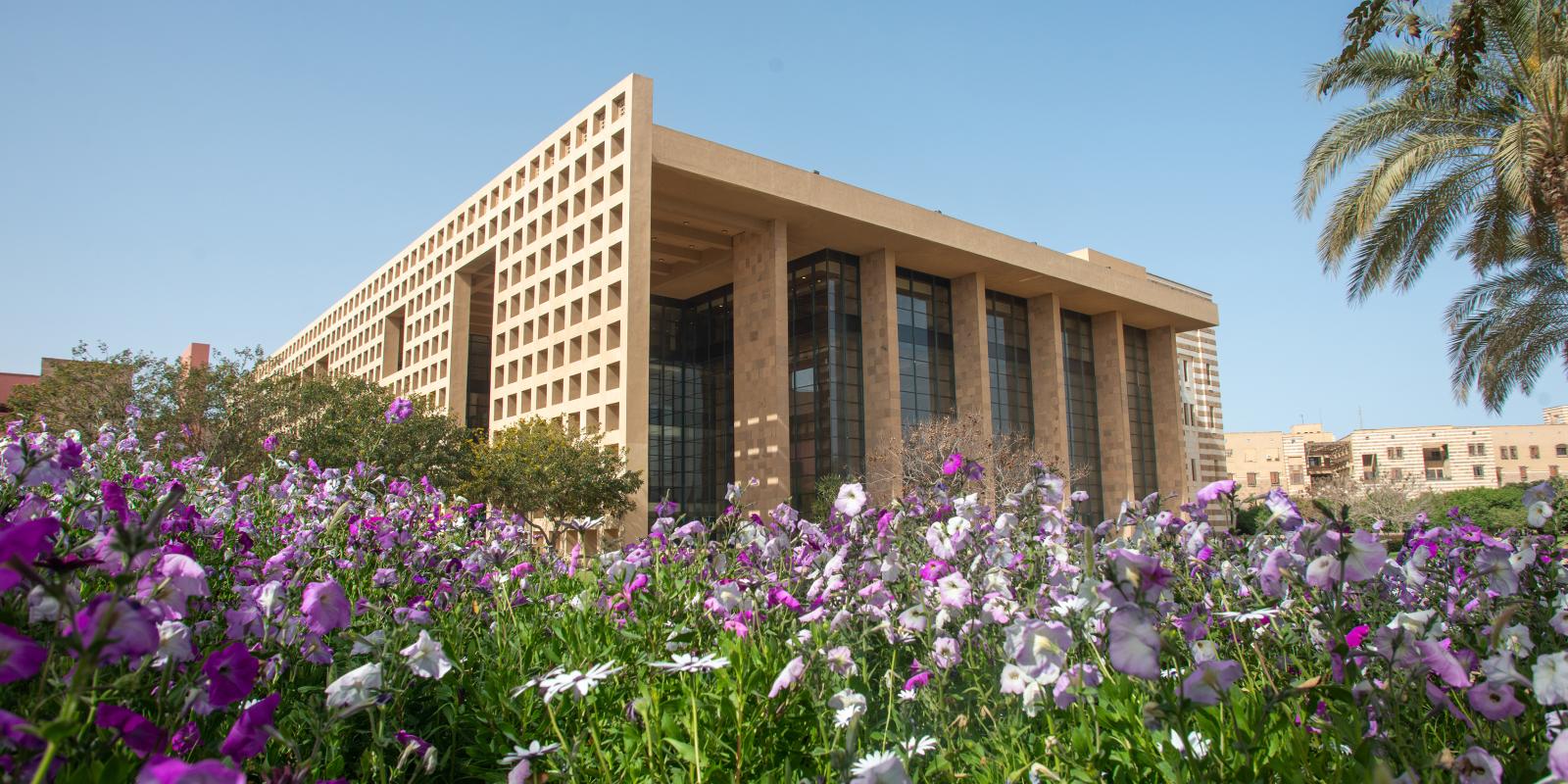 Discover More in Academics
Learn about related programs, important research, faculty, accreditation and more.