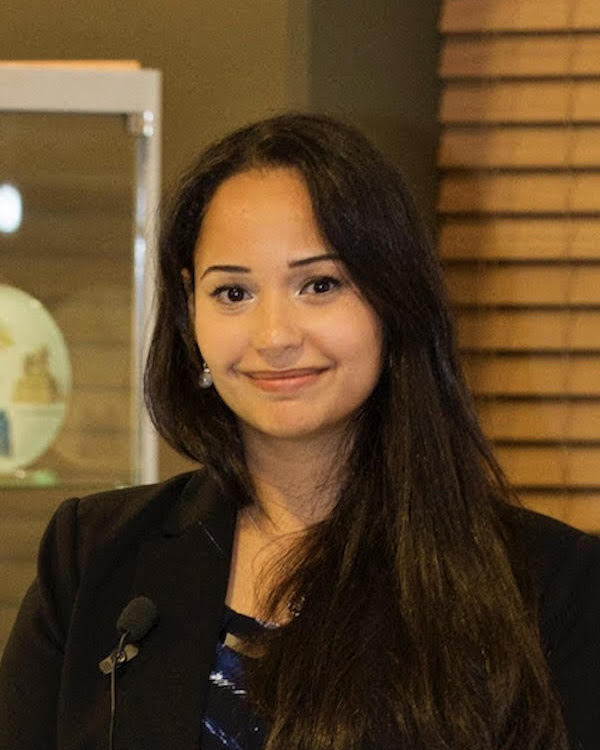 Yousra

Bakr
Position:

Assistant Professor

Department:

Department of Journalism and Mass Communication
Brief Biography
Yousra Bakr is an assistant professor of Integrated Marketing Communication (IMC) at the Department of Journalism and Mass Communication (JRMC), School of Global Affairs and Public Policy (GAPP) at The American University in Cairo (AUC). Bakr earned her bachelor's of business administration Summa Cum Laude and her master's of business administration from AUC. She also earned her master's of philosophy and her doctorate in business administration from the Maastricht School of Management.
Before joining AUC as a full-time faculty, she taught as an adjunct faculty at AUC and Misr International University and as a sessional lecturer at McMaster University, Canada.
Bakr's research interests are in digital ecosystems, online consumer behavior acceptance of analog foods, digital marketing communications and gender roles in advertising. She is the recipient of the Elisabeth Strouven Award in Research, 2015.
Research Interest
Online Consumer Behaviour

Digital Marketing Communication

Acceptance of Analog Foods

Gender Roles in Advertising