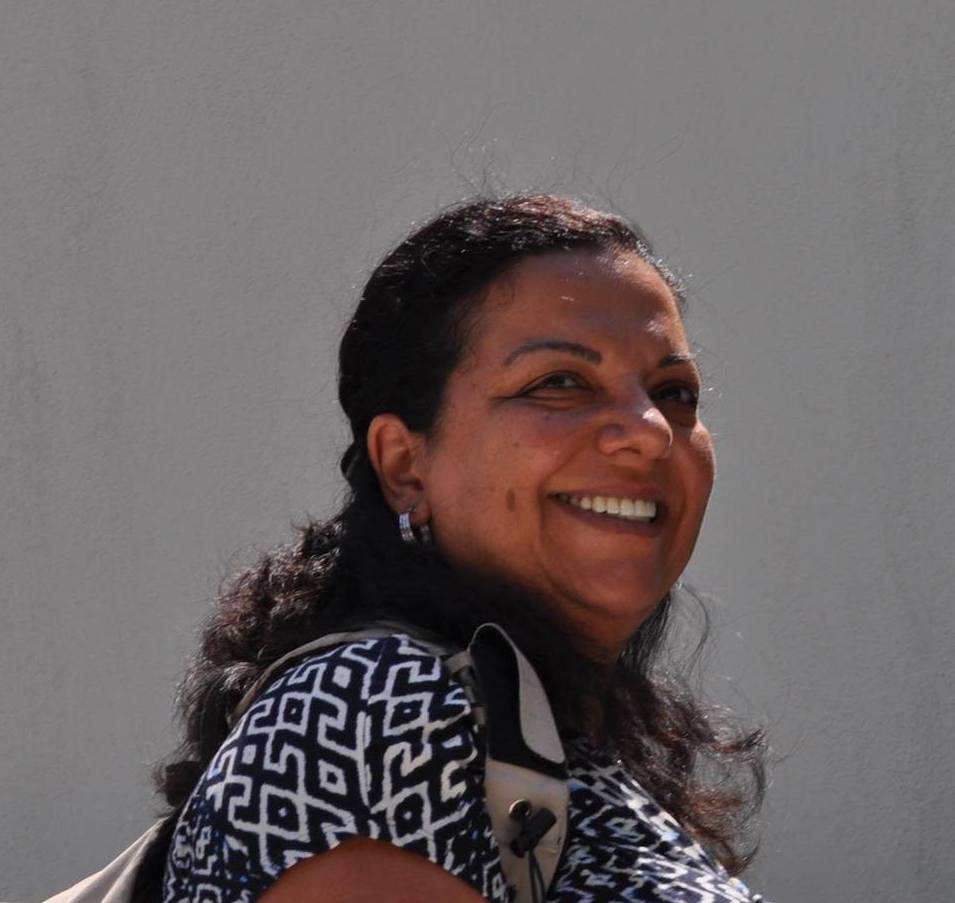 Yasmine
Saleh
Position
Associate Professor of Practice
Department
Department of Psychology
Profile
Brief Biography
Yasmine Saleh is an AUC alum who after many years in the business world working with customers changed careers and pursued graduate studies in clinical psychology earning her doctoral degree in 2011. Her doctoral thesis merged her multiple interests: in emerging adults, Egypt and young women's development. She continued pursuing her interest in working with college students. during her pre-doctoral internship and post-doctoral fellowship, both of which were in university counseling centers in Massachusetts.
Saleh is a practicing clinical psychologist, licensed in the state of Massachusetts, who works predominantly with adults. Her clinical interests include identity exploration, men's issues, depression and anxiety, among other concerns. She identifies as an integrative therapist and believes that individuals are capable of positive change when given the opportunity to set goals, understand challenges, and learn the tools and strategies that would help them effect that change. In addition to providing direct clinical work with clients, Saleh is passionate about mentoring and supervising early career clinicians, supporting and encouraging their professional development. Saleh is also credentialed as a Health Service Psychologist by The National Register of Health Service Psychologists.
She taught graduate and undergraduate classes at AUC from 2013-2016 as a visiting assistant professor in the Department of Psychology (previously part of the Department of Sociology, Anthropology, Psychology and Egyptology).
Saleh has also been involved, in collaboration with colleagues from AUC's Department of Psychology, as a consultant with UNICEF, the Ministry of Social Solidarity and the National Council for Childhood and Motherhood in a joint program to build capacity among Egyptian child protection social workers.
2011 PsyD. Doctorate in Clinical Psychology William James College – Boston

2005 MEd Masters in Education, Mental Health Counseling University of Massachusetts – Boston

1991 BA Bachelor of Arts, English and Comparative Literature American University in Cairo – Egypt

Graduate

Fundamentals of Counseling
Ethics and Professional Issues
Psychological Assessment
Psychopathology and Resilience across Cultures
Practicum in Counseling Psychology
Advanced Lifespan Development
Internship in Counseling Psychology

Undergraduate

History and Systems of Psychology
Clinical Psychology