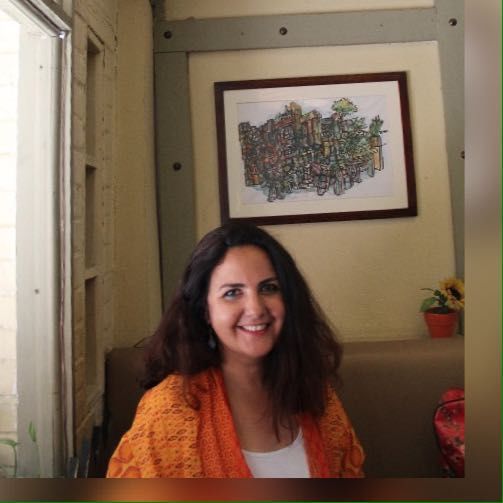 Yasmine
Ahmed
Position
Assistant Professor
Department
Core Curriculum
Profile
Brief Biography
Yasmine Moataz Ahmed is a postdoctoral teaching fellow at the Core Curriculum Office of The American University in Cairo. She earned her PhD in social anthropology from the University of Cambridge, where she wrote her dissertation on perceptions of the state and citizenship practices in rural Egypt. Prior to joining AUC as a core fellow, she was the Arab Council of Social Sciences postdoctoral fellow and an adjunct lecturer at AUC's Department of Sociology, Anthropology, Psychology and Egyptology. Since 2007, she has been involved in various research projects at The American University in Cairo and the American University of Beirut, and consulted a number of non-profit and other organizations. She is also an active member of Thimar, a research collective on agriculture, environment and labor in the Arab World.
"Reform from Gift to Right" (2015); "rural Egypt and electoral counting" (2013); "recording technologies in revolutionary times" (2013); "New York Egyptians: Voyages and Dreams" (2010).

She is currently preparing a book manuscript that is based on her D.Phil.

Doctorate of philosophy in social anthropology, 2016, The University of Cambridge, Cambridgeshire, the United Kingdom.
Master of Arts in sociology-anthropology, 2007, The American University in Cairo, Egypt.
Graduate diploma in forced migration and refugee studies, 2004, The American University in Cairo, Egypt.
Bachelor of Fine Arts, 2001, The University of Helwan, Egypt.
Research Interest
Political anthropology, economic anthropology, legal anthropology, bureaucracy, materiality, trans nationalism, liberalism and neoliberalism, democratic life, social movements, anthropology of hope, public anthropology, anthropology and film, time and temporality.