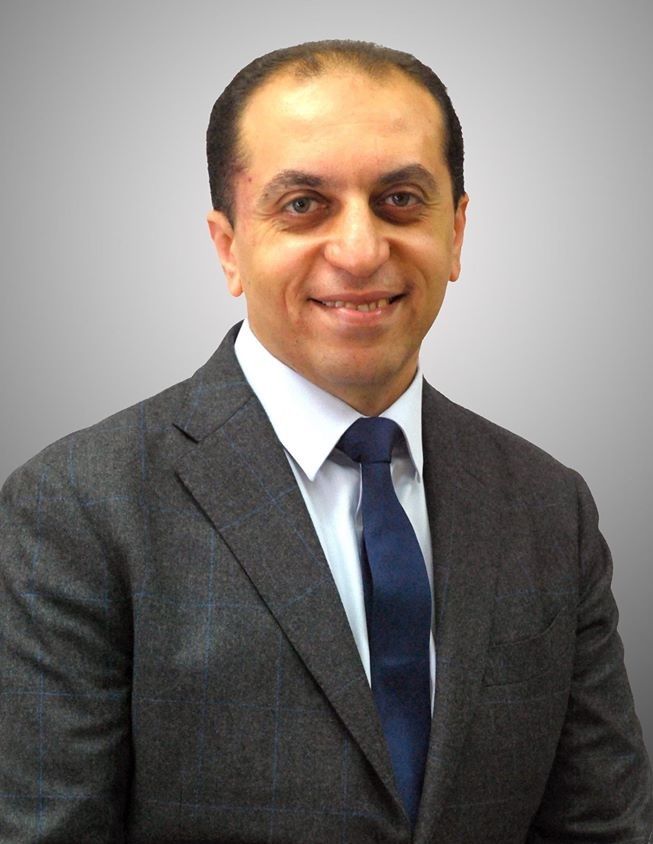 Tamir

El-Khouly

Brief Biography

Tamir El-Khouly is an associate professor in architecture, digital communication and building information modeling at the School of Sciences and Engineering at The American University in Cairo (AUC). He holds a PhD in the built environment with a special focus on design studies from the Bartlett School of Architecture, Faculty of Built Environment, the University College London (UCL). He received his MSc and BSc in architecture engineering from the Faculty of Engineering, Ain Shams University, building experience in teaching various disciplines at both undergraduate and postgraduate levels.

El-Khouly participated in primary research with highly ranked institutes in the UK between 2007 and 2017; Space Syntax Laboratory, Bartlett School of Architecture and Bartlett School of Environment, Energy and Resources (BSEER), University College London, and Dyson School of Design Engineering, Imperial College London. His area of research focuses on design studies (descriptive and prescriptive models), architecture computing (space syntax theory, digitally mediated environments, machine-learning), design thinking (creativity and cognition), BIM process in architectural practice, generative and parametric design, and graph theory (syntactic methods, linkography and network analysis).

He has had publications in reputable journals, international conferences and symposia, chaired workshops and was invited as a key speaker in prestigious international venues.

El-Khouly received an honorary nomination as a finalist for the Entrepreneurial Award, organized by Britain Embassy in Egypt and British Council, hosted by His Excellency HMA John Casson, Britain's ambassador in Egypt, in March 2017, and was shortlisted for the RIBA President's Award for Research 2016 for the best doctoral dissertation category, organized by the Royal Institute of British Architects RIBA.

Tamir has variant enterprises in architectural design, having contributed to various multi-disciplinary projects with British architectural firms in several rewarding projects – i.e. Magistrates' high courts, Westminster, London is one important example. He specializes in design concept development and detailing, BIM and technicalities. He is a national award-winning architect with a broad spectrum of knowledge in various architectural domains and awareness of British and Egyptian building regulations.

He started his career as a project architect. Today, he leads TEK DESIGN LTD's international team for cross-border consultation, diligently creating and managing portfolios for multiple architectural sectors and specializing in design conception, development and detailing, sustainability studies, environmental studies, and BIM adjustment and production.

He is a trainee in Neuro Linguistic Programming NLP and Continuous Professional Development.