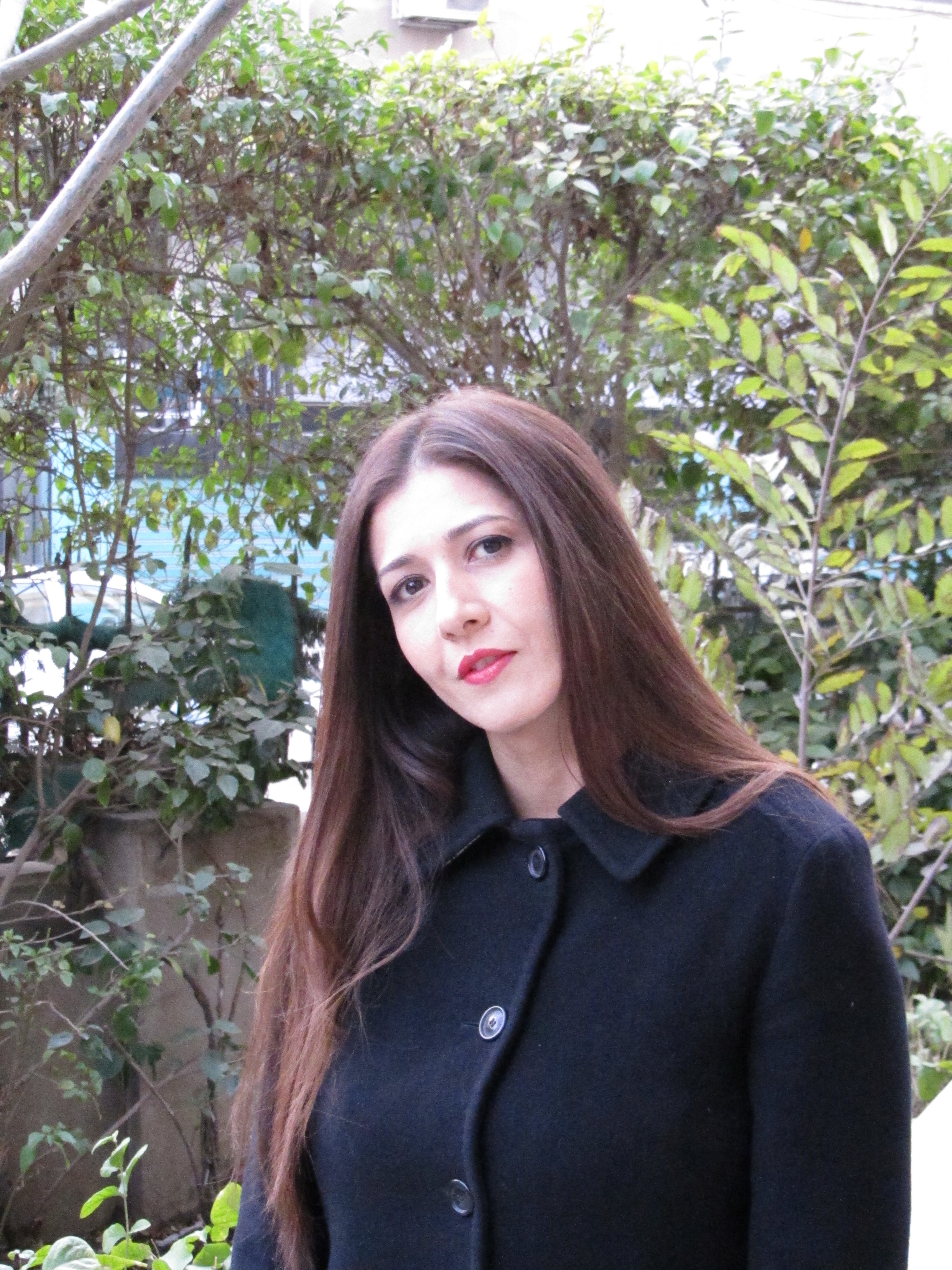 Tahia
Abdel Nasser
Position
Associate Professor
Department
Department of English and Comparative Literature
Profile
Brief Biography
Tahia Abdel Nasser is an associate professor of English and Comparative Literature and the director of graduate studies at The American University in Cairo.  She is the author of Literary Autobiography and Arab National Struggles (Edinburgh University Press, 2017) on Arab autobiography in Arabic, English, and French. Her second book examines Arab and Latin American literary and cultural exchange in the twentieth and twenty-first centuries. She is also at work on a new book project on literary and cultural ties between Palestine and Latin America. Her articles and translations have appeared in Comparative Literature Studies, Yearbook of Comparative Literature, Journal of Postcolonial Writing, Journal of Arabic Literature, Alif: Journal of Comparative Poetics, Re-Mapping World Literature: Writing, Book Markets, and Epistemologies between Latin America and the Global South (2018), The Edinburgh Companion to the Postcolonial Middle East (2018), Translating Dissent: Voices from and with the Egyptian Revolution (Routledge, 2015), Dictionary of African Biography (Oxford UP, 2011), Jusoor, Mahmoud Darwish: The Adam of Two Edens (Syracuse UP, 2001), and The Poetry of Arab Women: A Contemporary Anthology (Interlink Books, 2001). 
Her research interests include contemporary literature, twentieth-century literature, the global South, Arabic and Latin American literature, European literature and translation. She holds a PhD in English Language and Literature from Cairo University (2007) and an MA (1999) and a BA (summa cum laude, 1996) in English and Comparative Literature from the American University in Cairo. She teaches courses on contemporary literature, Third World literature, literature and cinema, global literature in English, and Arab and Latin American literary encounters.
In 2014, she was awarded an Erasmus Mundus Fellowship at Freie Universität Berlin in Germany. She is the Chair of the Naguib Mahfouz Medal for Literature and was the interim director of the Center for Translation Studies at the American University in Cairo (2012-13). Currently, she serves on the Forum for Arabic Literature and Culture and as a Special-Interest Delegate in the Delegate Assembly at the Modern Language Association.