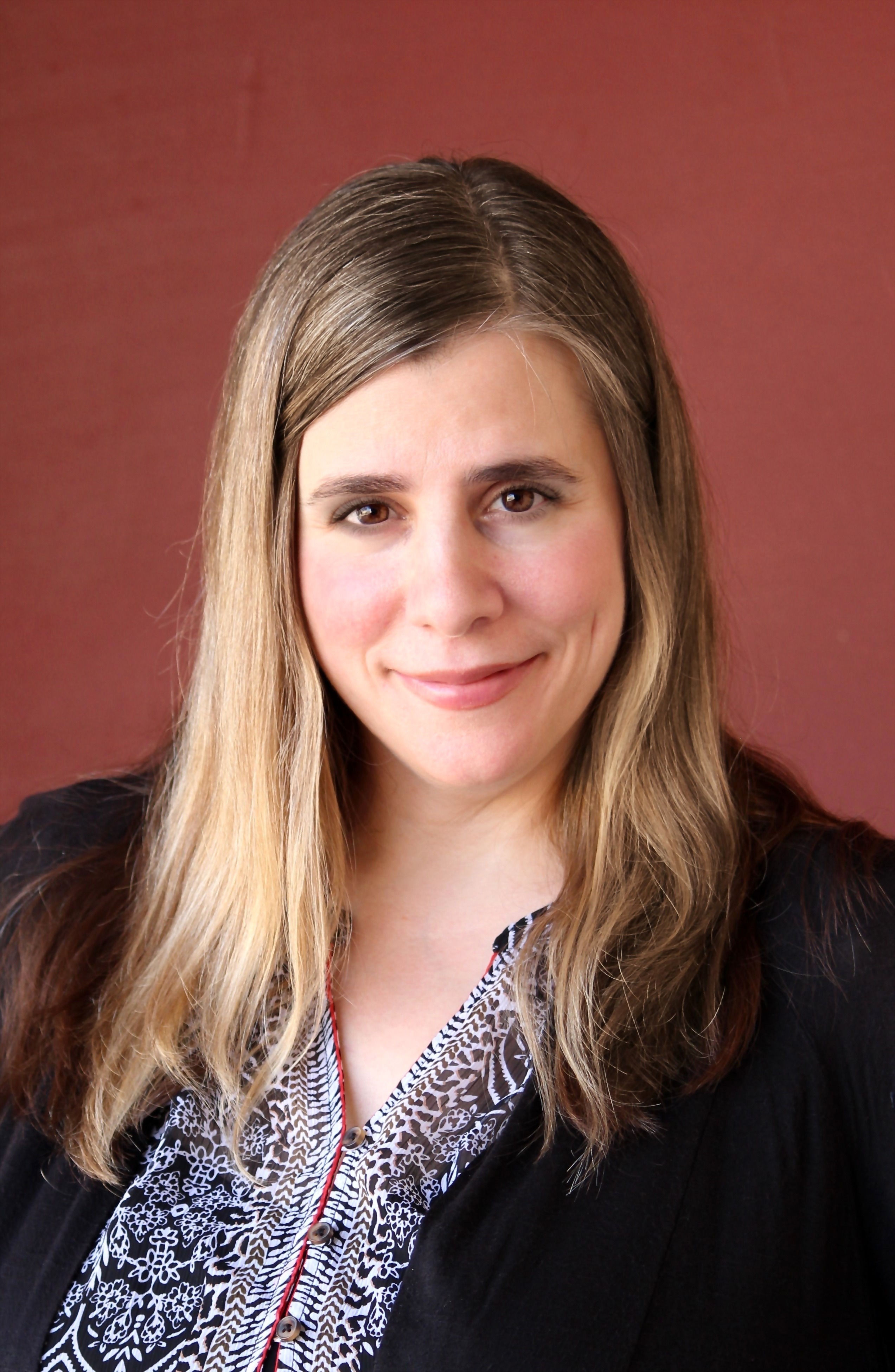 Susanne
Rizzo
Position
Senior Instructor II
Department
Department of English Language Instruction
Profile
Brief Biography
Susanne Rizzo is a senior instructor II in the Department of English Language Instruction at The American University in Cairo. Rizzo has almost 15 years of experience teaching, investing in professional development, and providing service to Teaching English to Speakers of Other Languages (TESOL) profession. Her main focus since joining AUC in 2011 has been teaching in the Academic English for Graduates Program. Prior to AUC, she taught both skill-focus and integrated skills courses at the university level and for adults in the United States, Turkey, mainland China, and Macau. Rizzo has presented at international, regional, and local conferences as well as various professional development events. She has been on the organizing committee for the NileTESOL conference for the last six years and was the 2015 NileTESOL Conference co-chair. Additional service to the profession includes being a proposal reviewer for the TESOL international conference for the last 10 years.
Fairley, M., Fathelbab, H., & Rizzo, S. (2016, March). Developing reading strategies through collaborative online annotation.TESOL Arabia 2015 Conference Proceedings.
Rizzo, S. (2014, December). Critical friendship circles: An effective method for feedback. NileTESOL Newsletter (6). Retrieved from http://niletesol.org/web/index.php?ref=page&id=31
Fairley, M., Nostas, A., & Rizzo, S. (2013). Helping higher-level English language learners with information structure in written discourse. TESOL Arabia 2013 Conference Proceedings.
Fairley, M., Nostas, A., & Rizzo, S. (2013). Adapting vocabulary teaching and learning to the 21st century. NileTESOL 2013 Conference Proceedings.
Rizzo, S. (2011). Developing dynamic classroom interaction through reading circles. Special Edition of the AUC TESOL Journal, Fall 2011, 161-170.
Liu, J., Davis, T. & Rizzo, S. (2008). Communication strategies 3. Singapore: Cengage Learning (formerly known as Thomson Learning).

| | |
| --- | --- |
| 2004 | MA in TESL from Kent State University. Kent, Ohio, United States. |
| 1997 | BA in political science from Baldwin-Wallace College. Berea, Ohio, United States. |
Research Interest
Rizzo's interests include enhancing students' research and academic discourse competence as well as the strategic integration of technology in instruction and materials creation. She is especially keen to help graduate students hone their skills in academic reading, listening and speaking as well as research writing. This has led to her development of a workshop series for graduate students in conjunction with the Office of Graduate Student Services and the Mohamed Taymour Writing Center at The American University in Cairo.