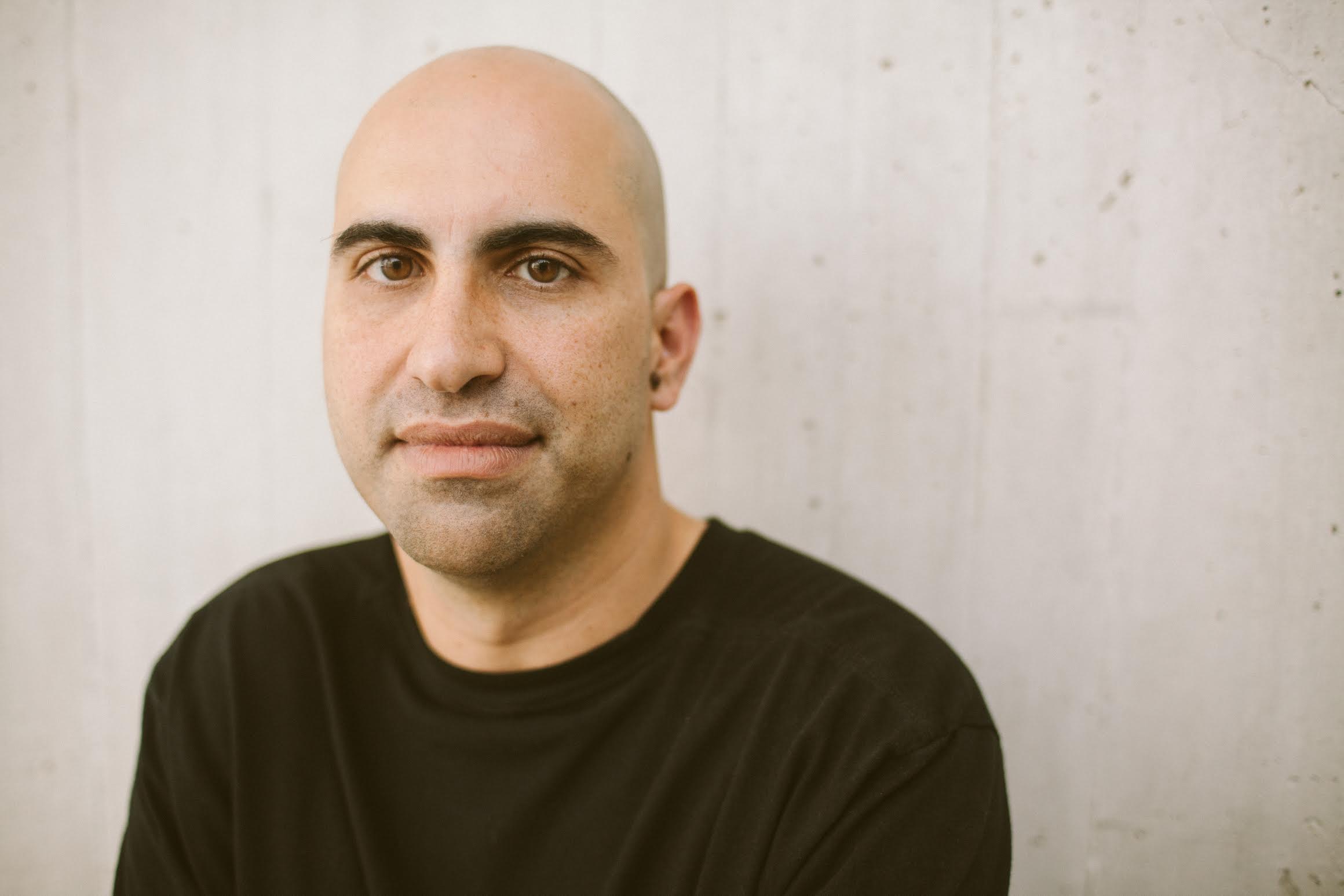 Steven
Salaita
Department
Department of English and Comparative Literature
Profile
Brief Biography
Steven Salaita is the author of eight books and is currently finishing a memoir about leaving and returning to academe, An Honest Living, to be published by Fordham University Press. He writes at.
PhD, University of Oklahoma

Inter/Nationalism: Decolonizing Native America and Palestine. University of Minnesota Press, 2016.
Uncivil Rites: Palestine and the Limits of Academic Freedom. Haymarket, 2015.
Israel's Dead Soul. Temple University Press, 2011.
Modern Arab American Fiction: A Reader's Guide. Syracuse University Press, 2011.
The Uncultured Wars. Zed, 2008.
Arab American Literary Fictions, Cultures, and Politics. Palgrave McMillan, 2008.
The Holy Land in Transit. Syracuse University Press, 2006.
Anti-Arab Racism in the USA. Pluto, 2006.
Research Interest
Native American and Indigenous Studies

American Literature

Race and Ethnic Studies

Arab American Culture and Literature