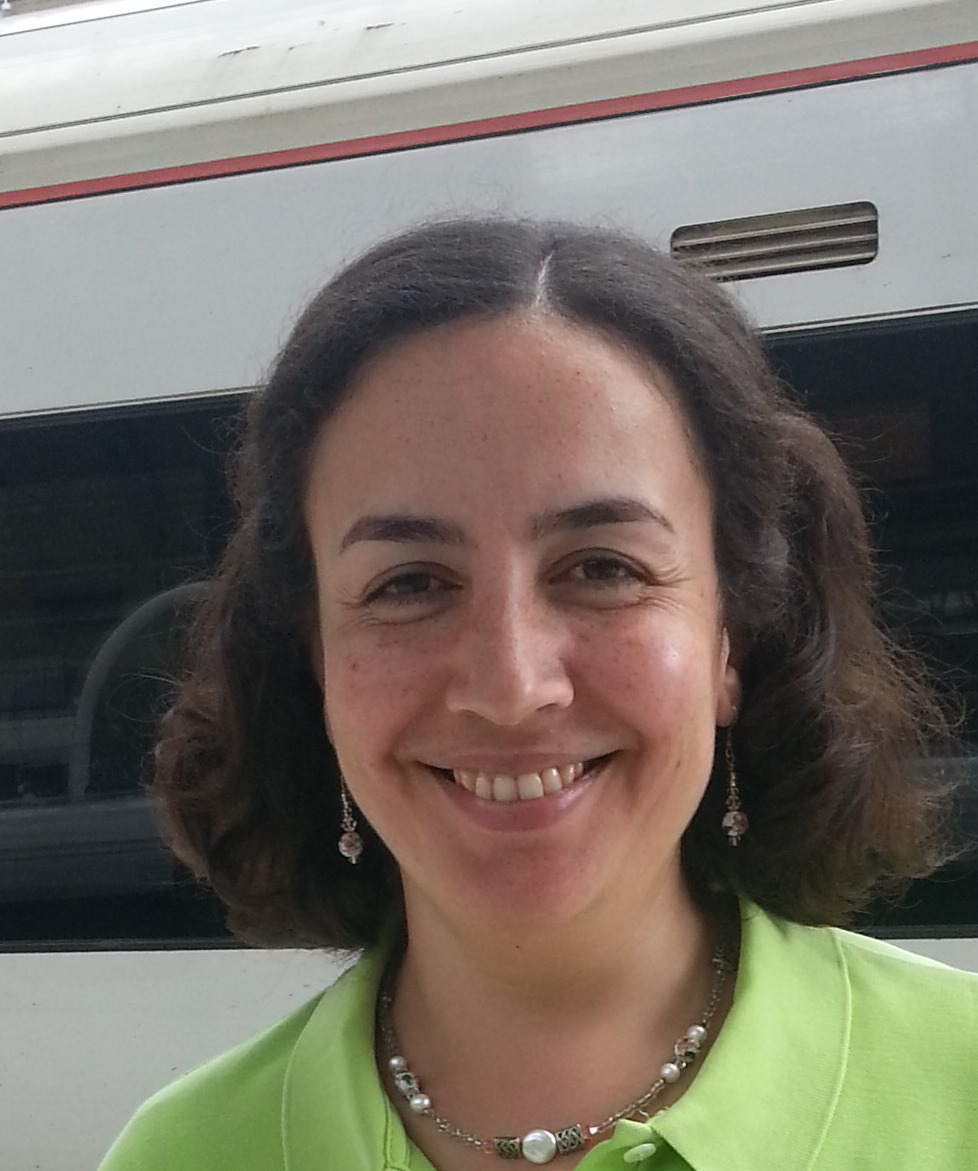 Sophie
Farag
Position
Senior Instructor II
Department
Department of English Language Instruction
Profile
Brief Biography
Sophie Farag is a senior instructor II in the Department of English Language Instruction (ELI).  Farag obtained her BA in economics in 1990 from AUC, a RSA/COTE teaching certificate from Cambridge University, United Kingdom, in 1990, and her MA in Teaching English as a Foreign Lanuage (TEFL) in 1993 from AUC. She joined the ELI in 1993 and has taught reading, vocabulary, writing, grammar, pronunciation and study skills. She served as the Intensive English Program (IEP) study skills coordinator from 2003 to 2010, and as the IEP director from 2010 to 2017.  She is currently serving as the IEP study skills coordinator (Fall 2017-present).
Farag, S. M. (2015), "Using Blended Learning Techniques to Improve Pronunciation and Fluency", IATEFL Conference Selections 2014 Harrogate, Faversham, Kent, United Kingdom.
Farag, S. M. (2014), "Teaching an IEP pronunciation course: procedures, activities, and findings", IATEFL Conference Selections 2013 Liverpool, Faversham, Kent, United Kingdom.
Farag, S. M. (2013), "Creating an IEP Pronunciation Center: Procedure and Findings," IATEFL Conference Selections 2012 Glasgow, University of Kent, Canterbury, Kent, United Kingdom.
Farag, Sophie. "Using Images to Develop Fluency." NileTESOL Newsletter. 5 (2013): 8. Web. Sep. 2013.  

Farag has presented papers and workshops at national and international conferences, such as IATEFL, TESOL, NileTESOL, EgypTESOL, and the Educational Conference for the support of students with disabilities at The American Univerity in Cairo.

She is interested in teaching pronunciation and has conducted research in this area. She created the IEP Pronunciation Center in 2012 which offers speaking classes to interested IEP students every semester. 

She has been active in the area of mentoring and teacher training through her work with fellows in the ELI, and she led the efforts to create ELI mentoring guidelines for fellows.

She is also interested in using technology in the classroom and has given a number of workshops on using different apps to encourage collaboration among students, and to develop reading, writing, listening, and speaking skills.

Farag has a keen interest in supporting students with special needs and has conducted research in this area. She has given presentations on differentiated instruction and inclusive learning, and works closely with the AUC Counselor for Disabilities to support IEP students.