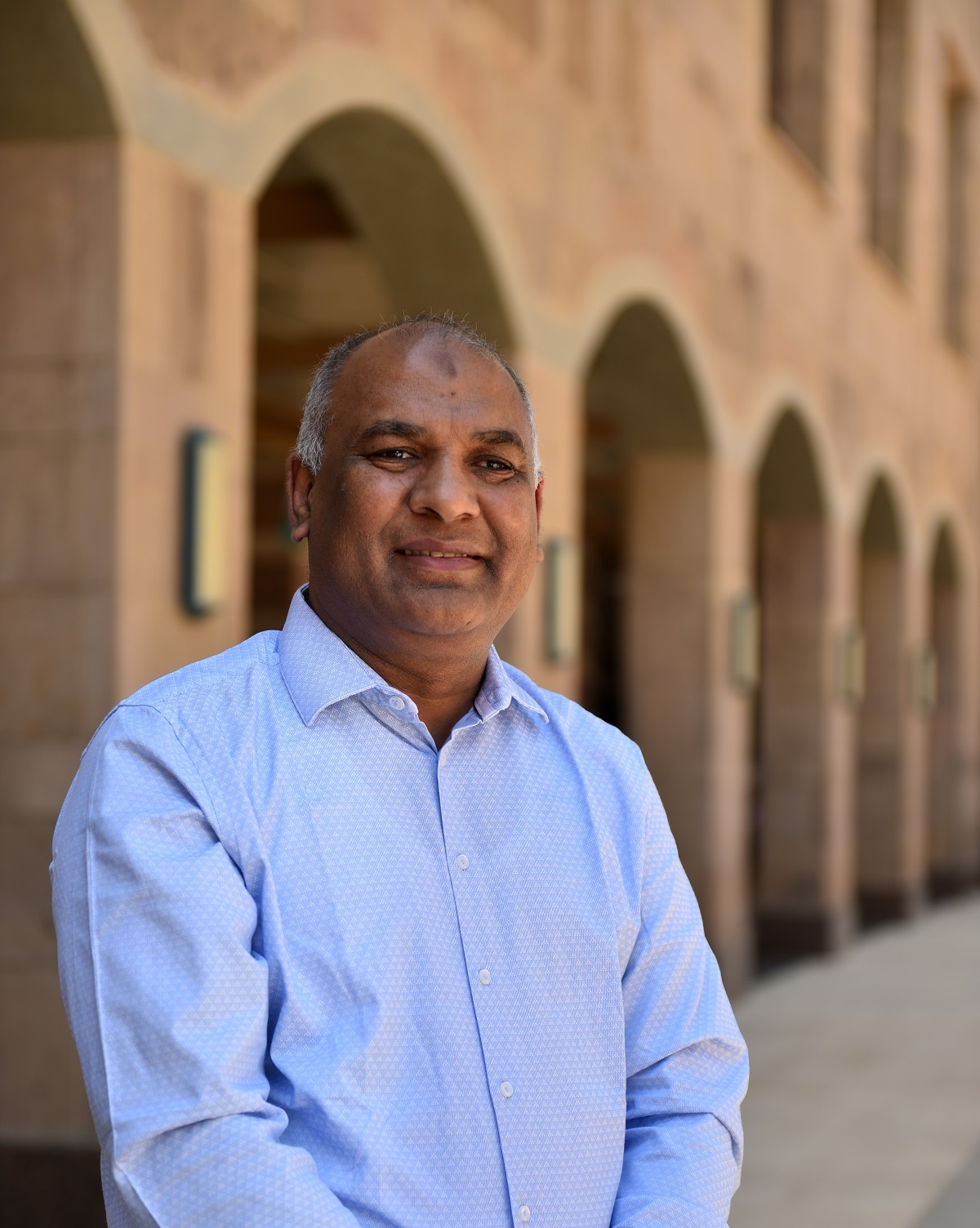 Shahjahan

Bhuiyan
Position:

Professor and Associate Dean for Administration and Undergraduate Studies

Department:

Department of Public Policy and Administration

Email: sbhuiyan@aucegypt.edu
Brief Biography
Shahjahan Bhuiyan is a tenured professor in the Department of Public Policy and Administration (PPAD). He is the associate dean for administration, undergraduate studies, and public outreach in the School of Global Affairs and Public Policy (GAPP). He served as GAPP interim associate dean for graduate studies and research. Bhuiyan is former chair of PPAD. His teaching and research are in the areas of public administration/management, governance, public policy, non-profit management, human resources management, service delivery and sustainable development. Prior to joining AUC, he served as dean of the College of Social Sciences at KIMEP University, Almaty, Kazakhstan. He also chaired KIMEP University's Public Administration Department for two consecutive terms. He was a visiting research fellow in the Oxford Institute of Population Aging (OIA) at Oxford University (2010) and the Inaugural Democratic Governance Fellow in UNDP's Oslo Governance Center (2013). 
Bhuiyan holds a PhD (2004) in development studies (specialization: development policy and planning) from the University of Bonn, an MPhil (2001) in public administration from the University of Bergen, and an MPA and a BSSPA both from the University of Chittagong.
Bhuiyan is the recipient of the 2023 Transition and Developing Economies Award by the International Public Policy Association (IPPA). 
Research Interest
Governance
Public Management
Public Policy
Sustainable Development
Nonprofit Management