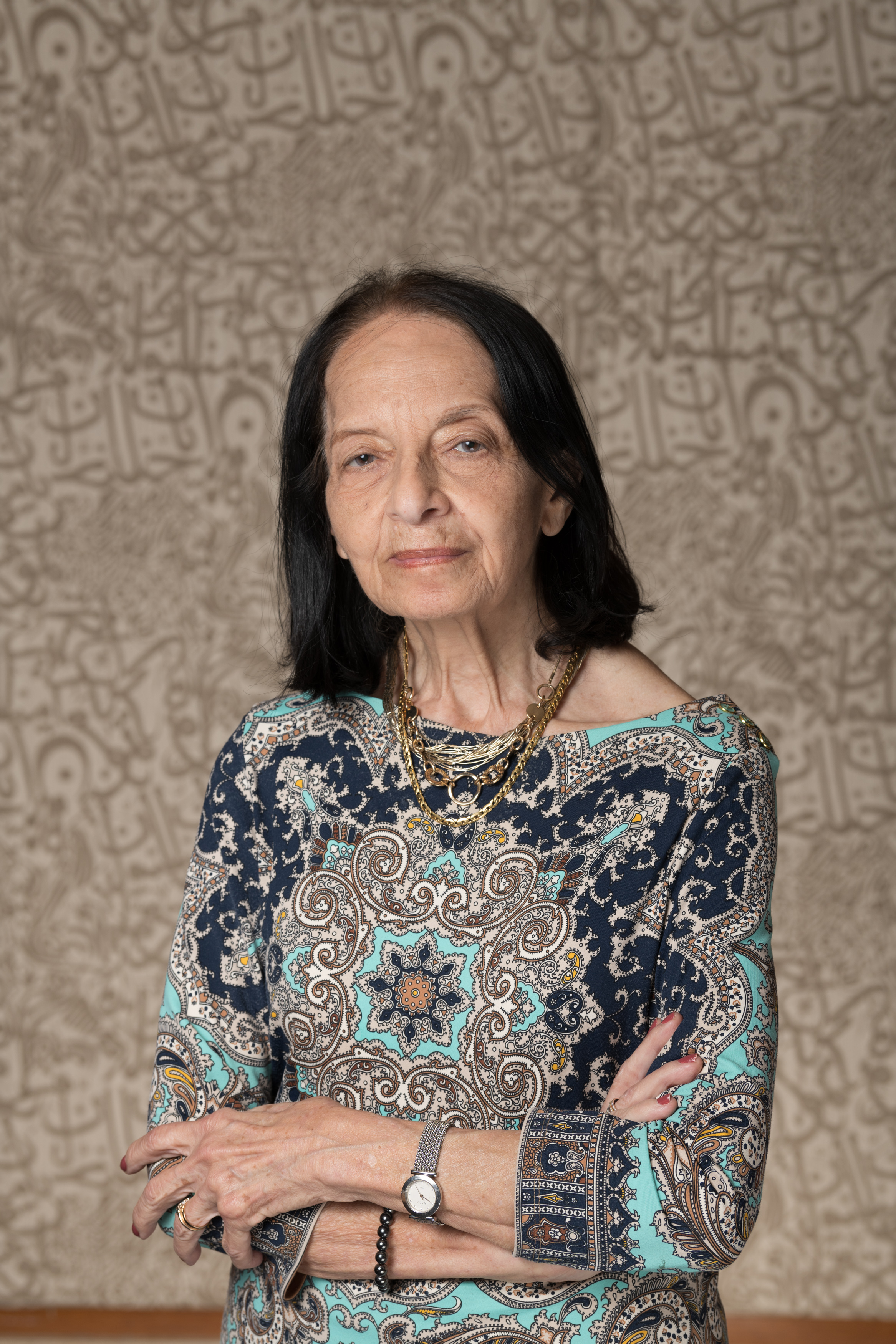 Shahira
El Sawy
Position
Dean Emerita, the American University in Cairo
Department
Libraries and Learning Technologies
Profile
Brief Biography
Shahira El Sawy holds an MA in sociology-anthropology and MBA both from The American University in Cairo, with many years of leadership, accumulated library and managerial experience. She holds a BA in English Language and Literature from Cairo University. In 2002, she received an award from the Egyptian Association of Library and Information Science (EALIS) in recognition of being the first Dean of Libraries in Egypt.
Notable accomplishments are: RFID technology for the libraries; established Classroom Technologies and Media Services (CTMS); was chair of the University research subcommittee, initiated a proposal for the Center for Learning and Teaching at AUC, passed through the Senate in 2002; is co-founder of AMICAL (American International Consortium of Academic Libraries).
Regional and international consultancies: such as with USAID for Maglis Al Shaab Library and IT departments, and for Dar al-Athar al-Islamiyyah National Library in Kuwait. She was also on the selection committee for the Chief Librarian, Bibliotheca Alexandrina. In 2003, she was appointed to the Council on Library and Information Resources (CLIR) International Advisory Committee, which was established to help CLIR determine the future course of its international activities.  She has received the President's Distinguished Service Award for exemplary service and selfless dedication to the mission of The American University in Cairo in 2004. 

El Sawy is a member of several local and international committees namely the American Library Association/ACRL/LITA; the Egyptian Association for Library and Information Science (EALIS); EDUCAUSE (as AUC participating representative); the Middle East Librarians' Association (MELA) and the Middle East Studies Association (MESA); the Egyptian Association for Environment and Community Services. 
Research Interest
Learning technologies
The future of libraries
Nubian communities
Environmental issues