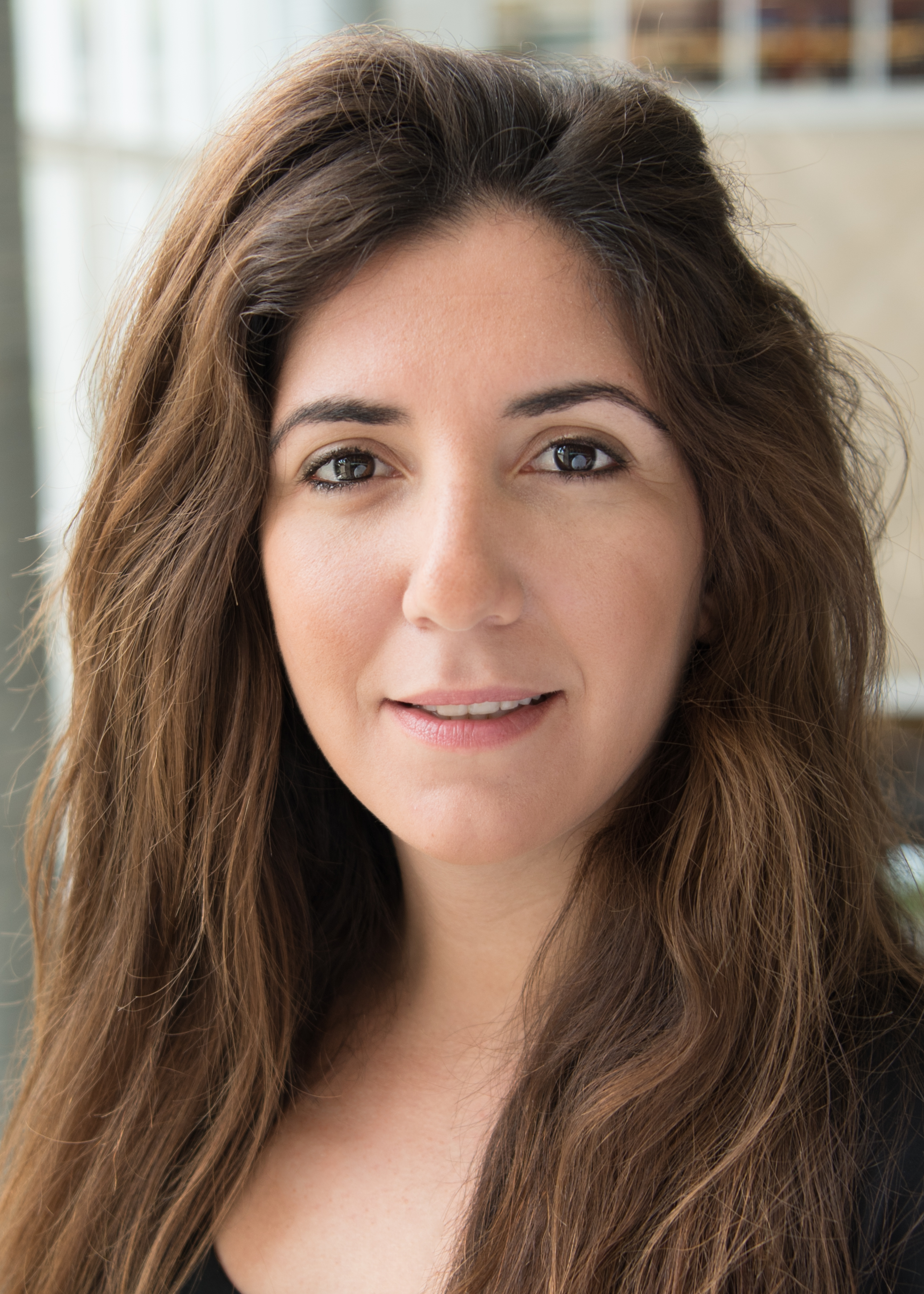 Rim
Chérif
Position
Assistant professor of finance
Department
Department of Management
Profile
Brief Biography
Rim Chérif is an assistant professor with the School of Business at the American University in Cairo. She received her PhD in financial engineering from the University of HEC Montréal in 2017 under the supervision of Hatem Ben Ameur and Bruno Rémillard. Her dissertation focused on pricing complex financial derivative securities under Lévy processes.
After receiving her PhD in 2017, she was offered a position in the University's decision science department, where she taught until 2021. During her five years at HEC, she consolidated her knowledge and expanded her network of partners in the field of financial engineering and business analytics. She also launched and coordinated the business analytics certificate program. She has developed her research portfolio with several collaborative projects funded in part by the Natural Sciences and Engineering Research Council (NSERC) and Fonds de recherche du Québec—Nature et Technologies (FQRNT) with the goal of developing quantitative methods for financial applications.
With a keen interest in asset pricing, credit risk, and model estimation, she has been published in top-tier peer-reviewed academic journals such as the Journal of Quantitative Finance. Her professional experience also includes several consultation projects in collaboration with the industry, as well as teaching a variety of mathematical finance and business analytics courses. She has also taken part in collaborative supervision projects with her undergraduate and graduate students.
Rim's interests include traveling, painting and humanitarian actions. She has initiated several humanitarian missions to help children without family support. Rim is currently married with two young children, a boy Adamo, and a girl, Sofia.
Phd in financial engineering, HEC Montréal, Canada

Msc in financial engineering, HEC Montréal, Canada

BEN AMEUR, Hatem, CHERIF, Rim, RÉMILLARD, Bruno; « Dynamic programming for valuing American options under a variance-gamma process », Journal of Futures Markets, vol. 40, no 10, 2020, p. 1548-1561.

BEN AMEUR, Hatem, CHERIF, Rim, RÉMILLARD, Bruno; A dynamic program under Lévy processes for valuing corporate securities. Group for Research in Decision Analysis report (Forthcoming issue), 2021.

BEN AMEUR, Hatem, CHERIF, Rim, RÉMILLARD, Bruno; « American-style options in jump-diffusion models: estimation and evaluation », Quantitative Finance, vol. 16, no 8, 2016, p. 1313-1324.
Research Interest
Stochastic Calculus

Statistic

Mathematical modelling

Financial engineering

Pricing

Risk management

Credit risk

Earlier interests were in Data science applied in business