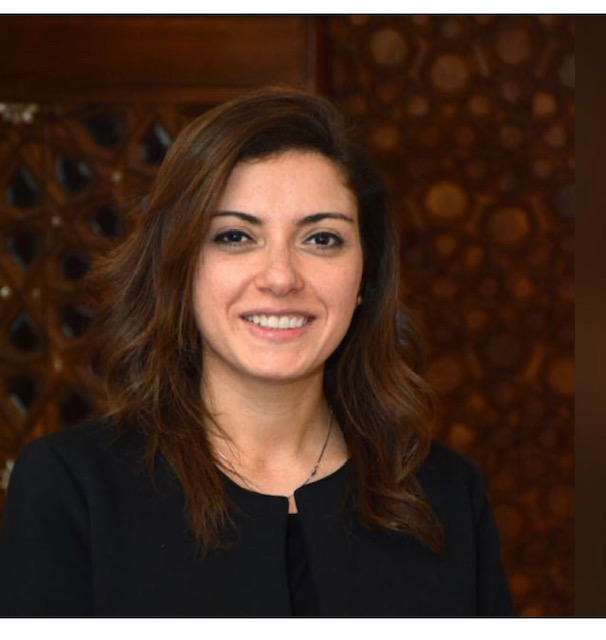 Rasha
Allam
Position
Assistant Professor
Department
Department of Journalism and Mass Communication
Profile
Brief Biography
Rasha Allam is an assistant professor and associate chair at the Department of Journalism and Mass Communication (JRMC), School of Global Affairs and Public Policy (GAPP) at The American University in Cairo (AUC). She is a JRMC graduate (BA-2002, MA-2005). She is also an honorary graduate of the Annenberg School for Communication, University of Pennsylvania and Oxford University program of Media Laws and Regulations. She received her doctorate degree in business administration from Maastricht School of Management (2011) with a specialization in media management.
Her research interests include Egyptian and Arab media business models and management systems, Arab broadcast, electronic and social media laws, policies and regulations. Her research and studies appeared in top academic journalism and communication journals, such as Journalism Practice, Journal of Media Business Studies, the Global Media and Communication journal, and others. 
Allam is the recipient of the GAPP Outstanding Research Award in 2020, in addition to her Top 50 Women Award in Egypt in 2015, and the Cairo Univeristy Award of the Top 10 Influential Women in Egypt in 2016. 
She was an invited lecturer at highly ranked global universities, such as the National University of Singapore, and was selected as a judge at the Price Moot Court Competition at Oxford University.
Allam is an international media consultant and trainer who worked with several international organizations, such as UNESCO, UNICEF, Carnegie Foundation, and Facebook Journalism project. 
Allam serves on the editorial board of the prestigious Journalism Practice and Arab Media and Society academic journals.
In 2015, Allam was appointed as the director for the media office for the President of the Republic of Egypt.