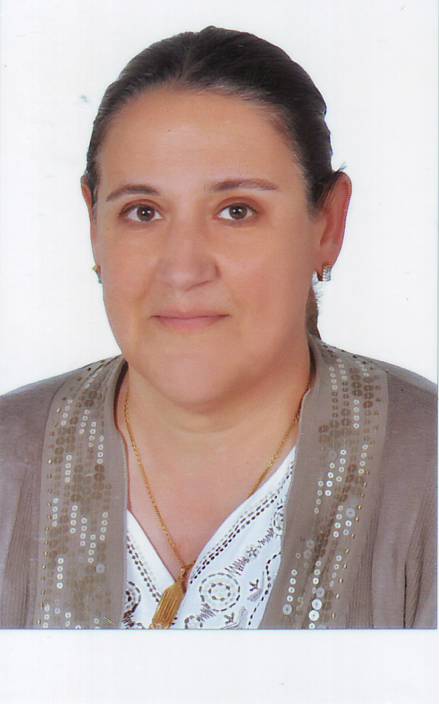 Rania
Jabr
Position
Senior Instructor II
Department
Department of English Language Instruction
Profile
Brief Biography
Rania Jabr is a senior English language instructor II for the English Language Institute at Rhe American University in Cairo. Jabr has worked as an English language instructor at AUC since 1990. She was presented with the AUC Board of Trustees Award in 1995, and the Excellence in Teaching Award in 2013. She also previously served as the chair of the NileTESOL AUC conference in 2012 and co-chair for the same conference in 2018. She served in the University Senate from 2006 to 2008, and is now serving again until 2019.
Jabr attends and presents at international English language teaching conferences regularly. She is a teacher educator and a member of the editorial board of numerous EFL journals. Her areas of interest include course design, materials development, skill integration, student autonomy and the use of technology in teaching as evidenced by her numerous published articles in international professional publications. She is a native of Jordan and holds an MA in TEFL and an RSA Certificate in teaching English for native speakers of English.
Jabr has had several articles published in IATEFL's Voices, ETp Professional, TESOL Arabia Perspectives, Studies in Self-Access Learning Journal, and in Teacher Development and Independence SIG newsletters. She presents annually at both international conferences and at AUC sponsored conferences held in Egypt. She is a member of the International Proposal Reading Team for TESOL International and two of its official and international affiliates. She has presented several workshops at the Center of Learning and Teaching (CLT) and at the School of Continuing Education at AUC. Her workshops covered areas such as giving feedback to students, using infographics to teach, giving Pecha Kucha presentations, task-based teaching, building an online community, and thinking outside the box strategies for teaching. In addition, she mentors new teaching fellows in her department, training them to teach a number of language skill areas. 
At IATEFL's conferences, Jabr served as an online moderator for the global Issues interest area section and the autonomous learning sections, where she shared her experiences in teaching and knowledge of the current trends in the field. Jabr also volunteered as a reader for the Teaching English Website of the BBC and the British Council. Her duties included responding to articles, and making comments and suggestions for any activities or lesson plans contributed to the website. She drew on her extensive experiences in both teacher training, publication, materials development and teaching. 
Most recently, she has participated in restructuring the curriculum in theiIntensive English program of the English Language Institute, and she also created the new curriculum for the Department of English Language at the School of Continuing Education at AUC.
She was interviewed by the Guardian's "Learning English" section in 2011 and by Oxford University Press in 2017.