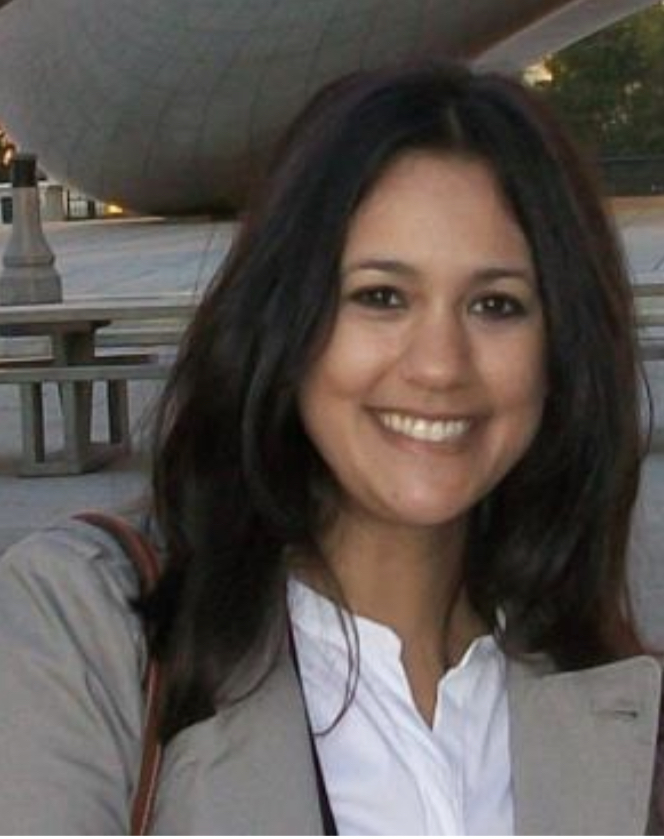 Rana
Hendy
Position
Assistant professor
Department
Department of Public Policy and Administration
Profile
Brief Biography
Rana Hendy, assistant professor, researches labor and demographics policies in developing countries with a focus on the Middle East and North Africa. Her current work focuses on gender inequality, inequality of opportunity in education, labor markets, family formation and international migration, as well as the impact of trade and fiscal policies on inequality and poverty.
Hendy is also a research associate of the Economic Research Forum in Cairo, Egypt and used to serve as its thematic director for Equity and Inequality as well as for Gender between 2012 and 2014.
Between 2016 and 2019, Hendy was an assistant professor of Economics at the School of Public Administration and Development Economics at the Doha Institute for Graduate Studies. Before that, Hendy served for three academic years at the College of Business and Economics at Qatar University. She also worked as an Economist for the Economic Research Forum from 2011 to 2014.
Hendy has served as a consultant to the World Bank, the International Labor Organization and the International Development Research Center.
She received a doctorate in labor and development economics from Paris School of Economics in 2011 and a master degree in labor and demographic economics from the same school.
She has a number of publications in peer-reviewed journals such as Applied Economics, International Trade Journal and International Journal of Educational Development. She also contributed to four Oxford University Press volumes on labor markets in the Middle East and North Africa region.