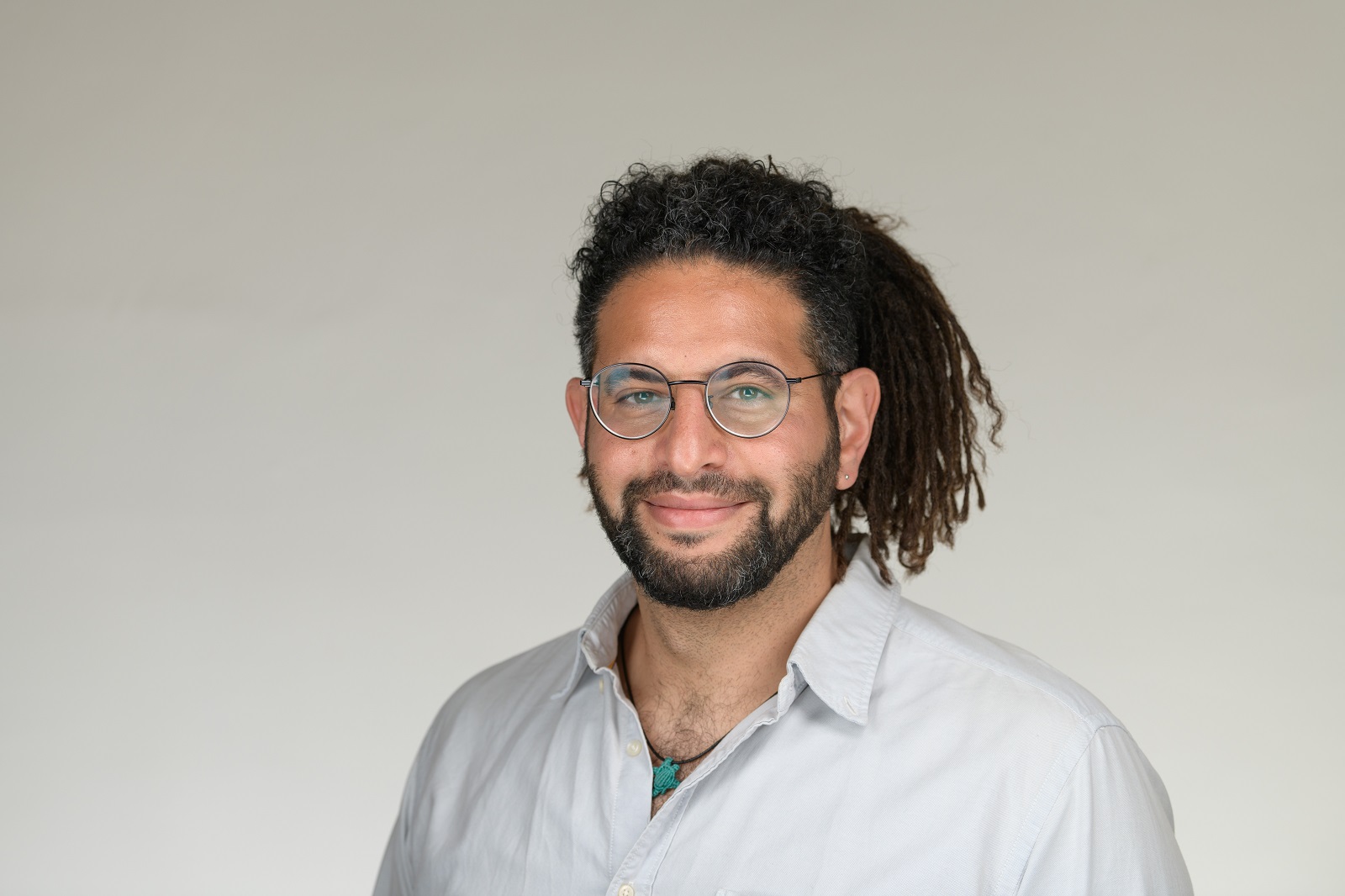 Ramy

Aly
Position:

Assistant Professor of Anthropology, Anthropology Unit Head

Department:

Department of Sociology, Egyptology and Anthropology

Email: ramy.aly@aucegypt.edu
Brief Biography
Ramy Aly joined the Anthropology program at The American University in Cairo (AUC) in 2013. Before coming to AUC, he was a lecturer in Anthropology at the University of Sussex, UK where he received his PhD in Social Anthropology in 2011.  Aly's PhD research culminated in the publication of his first monograph, Becoming Arab in London: Performativity and the undoing of identity, in 2015 with Pluto Press as part of their celebrated Anthropology, Culture and Society Series. The book is the first ethnographic account of gender, race and class practices among British-born and raised Arabs in London and attempts to provide an account of the everyday experiences of Arabness in the British capital. He is also co-editor of the Routledge Handbook of Middle Eastern Diasporas (2022).
He is currently engaged in two long-term research projects. The first explores the formation of ethical selves in the wake of the January revolution (2011). The second focuses on contemporary racial formations in Egypt by looking at the hair cultures of young Egyptians. Aly is a member of the Royal Anthropological Institute, UK, the European Association of Social Anthropology and The Society for Cultural Anthropology.
Aly supports students at AUC through his involvement with a number of writing initiatives. He is the chair of the Altorki Award for Ethnographic Research. He is also a co-founder of The Authors' Challenge  and has been the faculty advisor for the AUC Times.