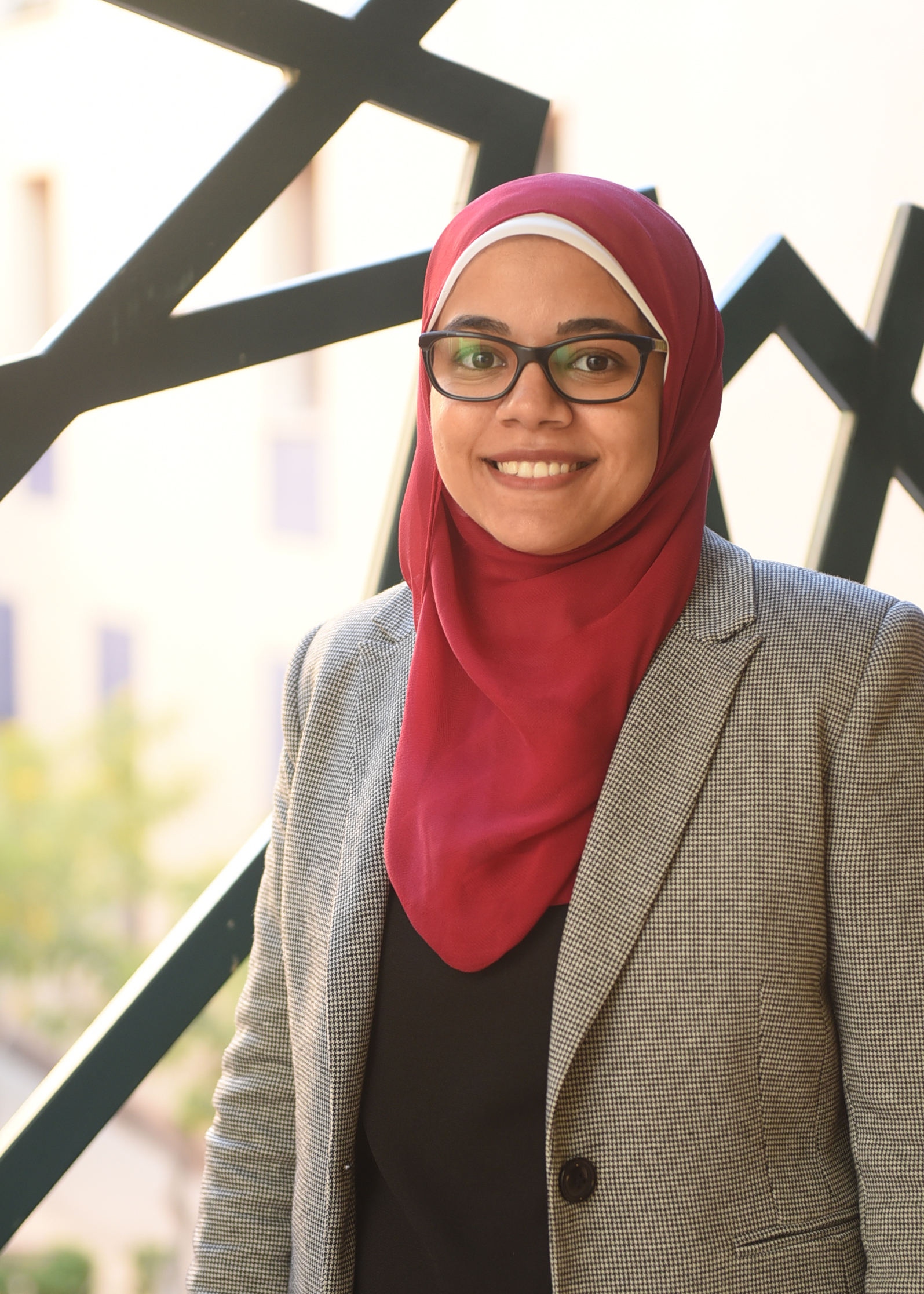 Nermeen
Shehata
Position
Associate Professor
Department
Department of Accounting
Profile
Brief Biography
Nermeen Shehata is a tenured associate professor of accounting and the director of El-Khazindar Business Research and Case Center (KCC). Shehata has academic experience in a wide range of educational systems including American, British and Egyptian systems. She is a fellow of UK Higher Education Academy (HEA). She was a visiting scholar at Georgia State University, US. In addition, she has been an active corporate governance (CG) researcher throughout these years. She was an associate at Global Governance Services Ltd, UK and a CG researcher at the Egyptian Institute of Directors (EIoD).
Shehata is a certified trainer by the International Finance Corporation (IFC) for SME Governance and Women on Boards and in Business Leadership. She is also a certified corporate director by the Egyptian Financial Regulatory Authority (FRA).
Shehata's main research interest is CG and financial reporting quality. She has published her research in top-tier academic journals including Managerial Auditing Journal, International Review of Finance, Asian Review of Accounting, Applied Economics, Journal of Management and Governance, and Corporate Governance: The International Journal of Business in Society. She presented her research in the most prestigious accounting conferences held by the American Accounting Association, European Accounting Association and British Finance and Accounting Association. She presented two reports on CG disclosure in Egypt and the Gulf countries at the 30th Intergovernmental Working Group of Experts on International Standards of Accounting and Reporting (ISAR), United Nations Conference on Trade and Development (UNCTAD) meeting.
Shehata is a Center for Learning and Teaching (CLT) associate; she was an invited speaker at several CLT events. She is a member of the Council of the School of Business (CSB), and member of various School committees. Shehata is the coordinator of the Association of Chartered Certified Accountants (ACCA) activities held at the Department. She was the faculty advisor of the Corporate Governance Club that was the first Egyptian student-based academic club dedicated to the dissemination of CG principles and best practices among undergraduate students.
Shehata was selected by the ACCA to assess CG status in Egypt contributing to an international report published by ACCA/KPMG in 2017. She translated the CG code from Arabic to English and contributed to European Corporate Governance Institute (ECGI) CG codes database. She was a member of the Egyptian Ministry of Public Business Sector committee formed in 2016 to update the CG code for State-owned Enterprises.
Shehata was invited by the IFC to join a high level advisory board to support and guide a project on the influence of female inclusion on boards in Egypt. She was invited to present the results of her research assessing transparency and disclosure in Egypt at a high-level roundtable on "Investment Attractiveness and Transparency of the Egyptian Capital Market" held in 2017. She was interviewed for an international research report "Improving the Attractiveness of the Egyptian Capital Market in support of the Investment Environment – Report to the Egyptian Government" published in 2016 by Govern and Rockefeller Brothers (RBF).
Shehata received the School of Business 2018 Excellence in Research Award. She also received several prestigious international awards including:
2019 Study UK Alumni Awards, Professional Achievement Category, Finalist, British Council, UK.
2018 Real Impact Awards, Individual Commitment Category, Highly Commended Entry, Emerald Publishing, UK.
2018 Top 50 Undergraduate Business Professors, Poets & Quants, USA.
2018 Trust Across America's 2018 Top Thought Leaders in Trust, Trust Across America-Trust Around the World (TAA-TAW), USA.
2017 Paul R. Lawrence Fellowship, Case Research Foundation, USA.
2016 Adrian Cadbury Memorial Award, International Corporate Governance Network (ICGN), London, UK.
2015 Millstein Center Rising Star of Corporate Governance Award, Columbia University, New York City, USA.
2014 Emerald/EFMD (European Foundation for Management Development) MENA (Middle East North Africa) Management Research Fund Award, UK.
Shehata holds a PhD in Management (Accounting concentration) and a Postgraduate Certificate in Learning and Teaching in Higher Education from Aston University, UK, and MSc and BSc (highest honors) in Accounting from the Faculty of Commerce, English section, Cairo University, Egypt