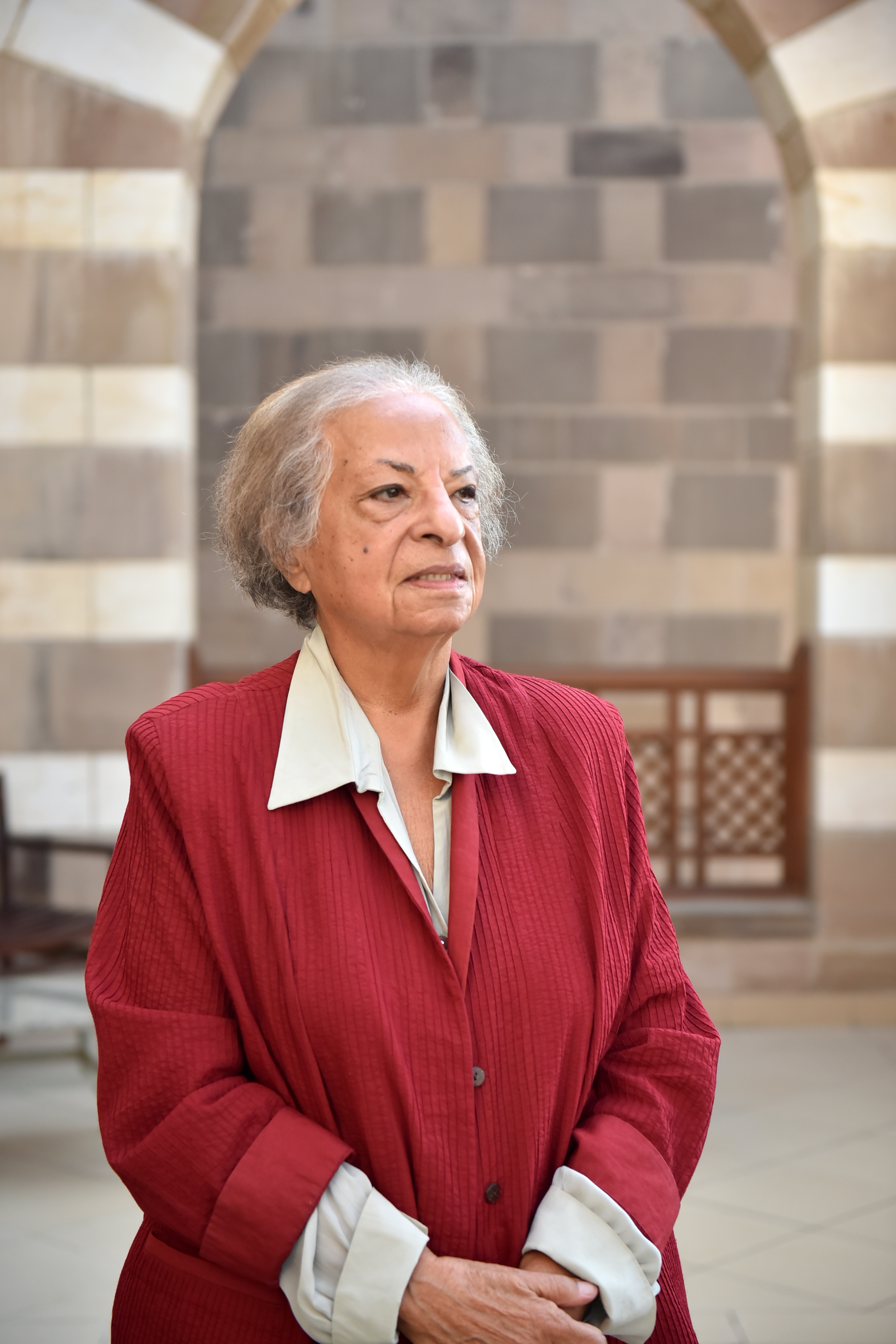 Nelly
Hanna
Position
Distinguished University Professor
Department
Department of Arab and Islamic Civilizations
Profile
Brief Biography
Nelly Hanna earned her doctorate d'Etat at the University of Aix en Provence in France. She has been teaching full-time at AUC since 1991. She has also contributed as a professor and guest lecturer at the Ecole des Hautes Etudes en Sciences Sociales (May-June 1998), at Harvard University (January-June 2001), and at Waseda University, Tokyo (December 2008-January 2009).
Ottoman Egypt and the Emergence of the Modern World, 1500-1800, AUC Press, Cairo, 2014
Artisan Entrepreneurs in Cairo and Early Modern Capitalism (1600-1800), Syracuse University Press, 2011
In Praise of Books, a Cultural History of Cairo's Middle-Class 16-18th Centuries, Syracuse, 2003
Making Big Money in 1600: The Life and Times of Isma`il Abu Taqiyya, Egyptian Merchant, Syracuse 1998
Habiter au Caire: La Maison Moyenne et ses habitants aux XVIIe et XVIIIe siecles, Cairo, 1991
An Urban History of Bulaq in the Mamluk and Ottoman Periods, Cairo, 1983
Research Interest
Hanna's interests are in the Ottoman history of the Arab world (1500-1800) with a special focus on the economic, social and cultural aspects of this period. Her interest in this period started with a study of middle-class housing in 17th and 18th century Cairo, undertaken both as an archival study based on court records and a study of the architecture of remaining houses. While researching this subject in archives, she became interested in the material she found on a 17th century merchant, who eventually became the subject of a book, which explored his life, his business ventures and his family. The research for this book entailed much reading on economic history. Her subsequent research broadened the geographical sphere which allowed her to study Egypt in the context of Mediterranean history and of world history.