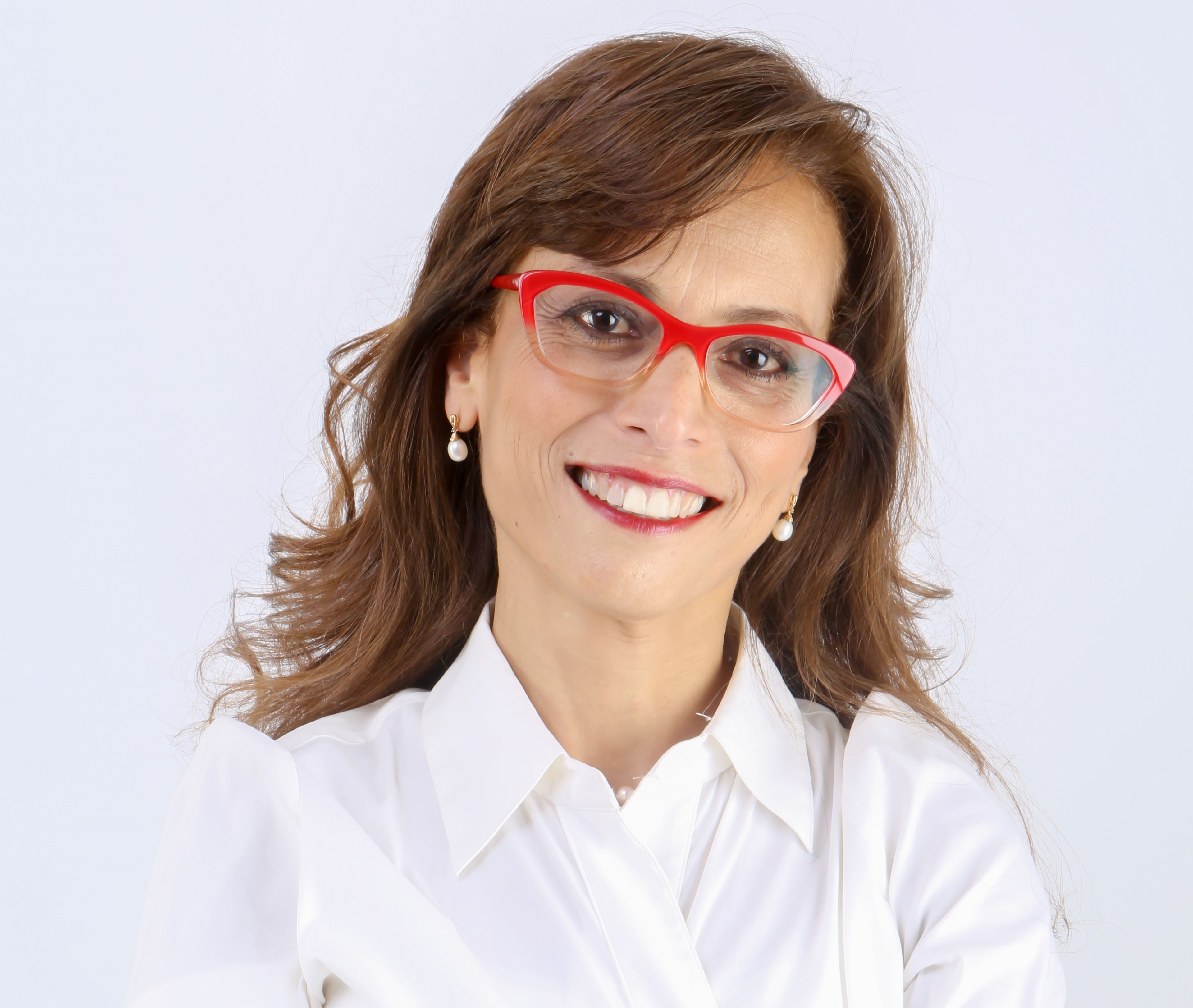 Nagla

Rizk
Position:

Professor of Economics and Founding Director of Access to Knowledge for Development Center (A2K4D)

Department:

Department of Economics
Brief Biography
Rizk's area of research, teaching and advocacy is the economics of knowledge, technology and development, with focus on governance of data, responsible Artificial Intelligence, fair work in the platform economy, innovation, gender and inclusion in Egypt, the Middle East and North Africa (MENA). Her research is multidisciplinary in nature and aims at offering academic contribution to an area of interest that is novel to Egypt and the region, while contributing to global scholarship and actively presenting the voice of developing countries in global conversations. In her work as founding director of the Access to Knowledge for Development Center (A2K4D), Rizk is engaged with regional and international partners working on policy-oriented research that focuses on the developmental perspective of knowledge in general and knowledge governance in particular. Given the multidisciplinary nature of her area of interest, her teaching spans academic specializations and speaks to students of diverse fields. Her record also includes active citizenry within AUC through membership in numerous committees and engagement in various administrative capacities, currently as center director, and previously as associate dean for Graduate Studies and Research at the School of Business and chair of the Department of Economics.
Rizk founded the Open Data for Development Node for the Middle East and North Africa and leads the Feminist AI Research (f<a+i>r)network's MENA hub, Open African Innovation Research Partnership (Open AIR)'s North Africa hub, and the Fairwork Egypt team, in partnership with Oxford Internet Institute. She is a Faculty Associate at Harvard's Berkman Klein Center for Internet and Society, Affiliate Faculty at Harvard Law School's CopyrightX course and an Affiliated Fellow of Yale Law School's Information Society Project.  She is associate member at the University of Ottawa's Centre for Law, Technology and Society.
Examples are the World Economic Forum's Global Future Councils, Expert Advisory Committee of the Global Index on Responsible Artificial Intelligence, Paris Peace Forum Digital Rights in Society Working Group on Algorithmic Governance, and the Global Partnership on AI (GPAI)'s Data Governance Working Group. She received her PhD in economics from McMaster University in Canada, and her MA and BA in economics from AUC.