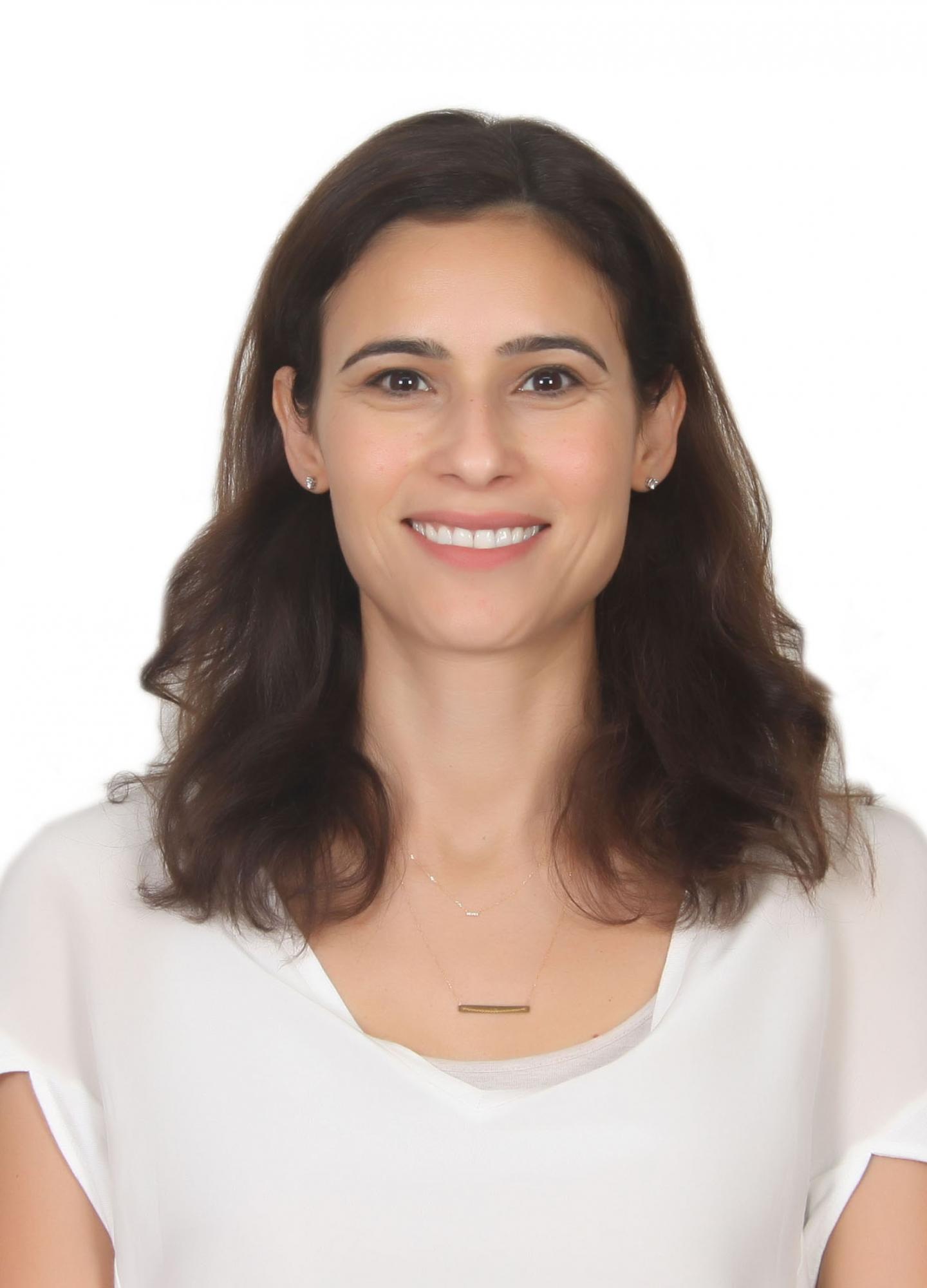 Nadine
Sika
Position
Associate Professor
Department
Department of Political Science
Profile
Brief Biography
Nadine Sika is an associate professor of Comparative Politics at The American University in Cairo (tenured). She was Humboldt Foundation Visiting Fellow at the German Institute for International and Security Affairs in Berlin (2014-2015). Before joining AUC she was a guest scholar at the Political Science Institute at Tübingen University in Germany and a consultant to the UNDP, Regional Arab Office on poverty and good governance. She is a member of the Board of Directors of the Egyptian Institution for Public Opinion Polling "Baseera." She is the book review editor of Mediterranean Politics.
She is the author of Youth Activism and Contentious Politics in Egypt: Dynamics of Continuity and Change (Cambridge UP, 2017) and co-editor with Eberhard Kienle of the Arab Uprisings: Transforming and Challenging State Power (I.B. Tauris 2015). Her recent articles appeared in journals such as Political Studies, Mediterranean Politics, Journal of North African Studies and the British Journal of Middle East Studies.
Her research interests are in democratization, contentious politics and youth civic and political engagement in the MENA region. Sika has been a team leader and principal investigator of two international collaborative research programs on youth civic and political engagement in the MENA. She is currently the primary investigator of a research project on civil society in the Middle East.
She holds a PhD in Political Science from Cairo University (2008) and an MA (2000) and BA (1997) from the American University in Cairo. She teaches courses on comparative Middle East Studies, Comparative Democratization and State-Society relations.