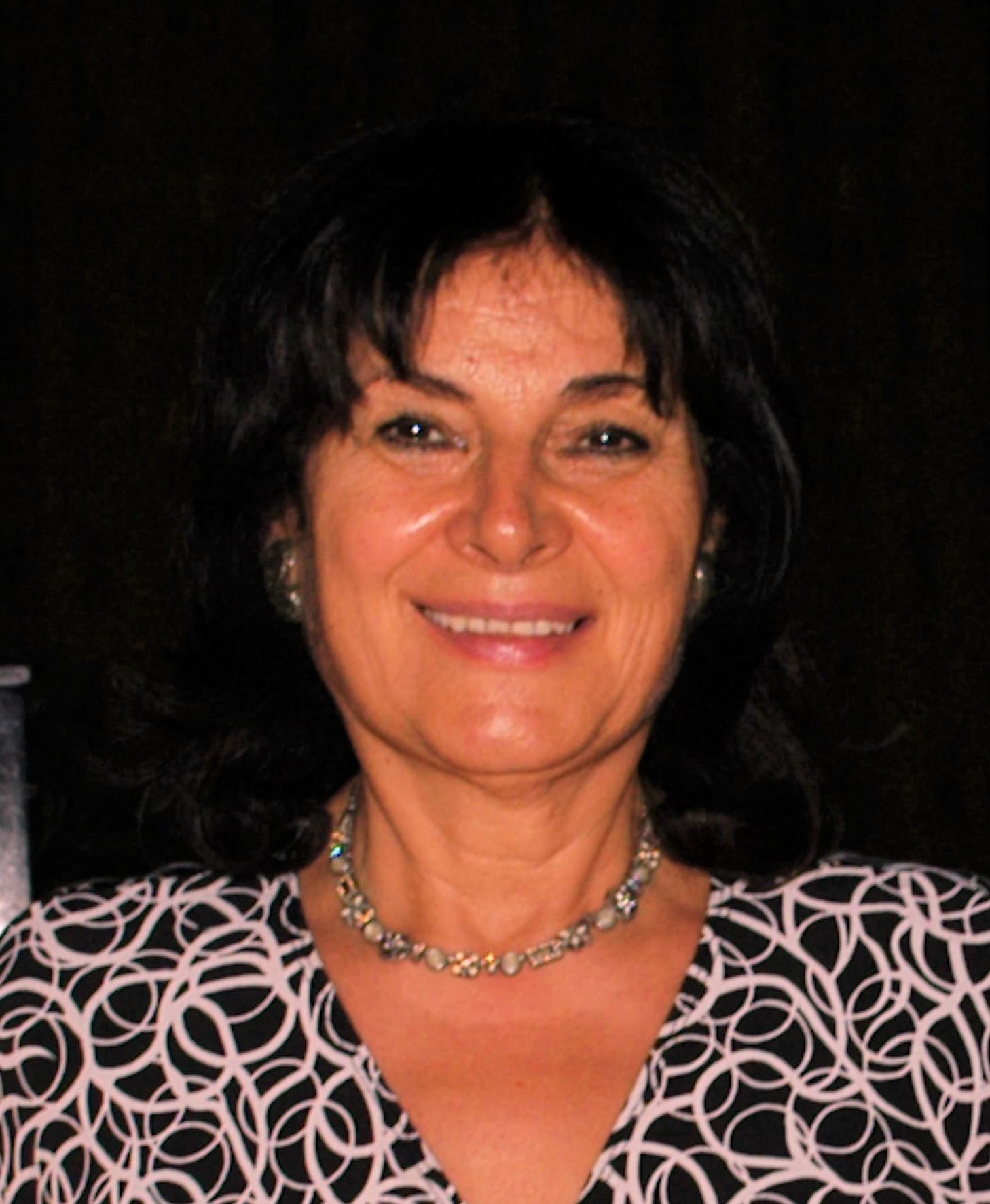 Nadia
Harb
Position
Senior Instructor II
Department
Department of Arabic Language Instruction
Profile
Brief Biography
Nadia Harb is a senior instructor II of Arabic as a foreign language in the Arabic Language Institute (ALI) at The American University in Cairo. She received her BA in Economics in 1970 and MA in teaching Arabic as a foreign language in 1983, both from AUC.
Professor Harb has been teaching Modern Standard Arabic, reading, writing, listening, speaking and media at various levels since 1983. She also previously served as coordinator of CASA Modern Standard Arabic courses from 2010 to 2013. She chaired Madeleine Lamont's Award Committee twice.
Professor Harb has been developing new sets of material for all the advanced and superior courses in the CASA and diplomats program. She has introduced three new courses to these two programs titled: Modern Egyptian Literature as a mirror to Egyptian culture, Modern Arabic Poetry as a mirror to the history and culture of the Arab world, and History and culture of Palestine through literary texts, prose and poetry.
She has lead and participated in several teacher-training workshops at AUC. She has also presented and participated in many international language conferences like MESA.
2013 Building Vocabulary Through Reading. AUC Press. (Textbook for reading, writing and vocabulary building)
1992 The Reading Component in CASA Pedagogy, Al Arabiya Magazine

2015 Promotion to Senior Instructor II

2009 25 Years-of-Service Award

2008 Promotion to Senior Instructor I

2005 CASA Excellence in Teaching Award

1994 Permanent Status
Research Interest
Literary texts as a base to language-content courses
New methodologies in teaching foreign languages
Contrastive analysis between English and Arabic
Psycho-linguistic and socio-linguistic issues