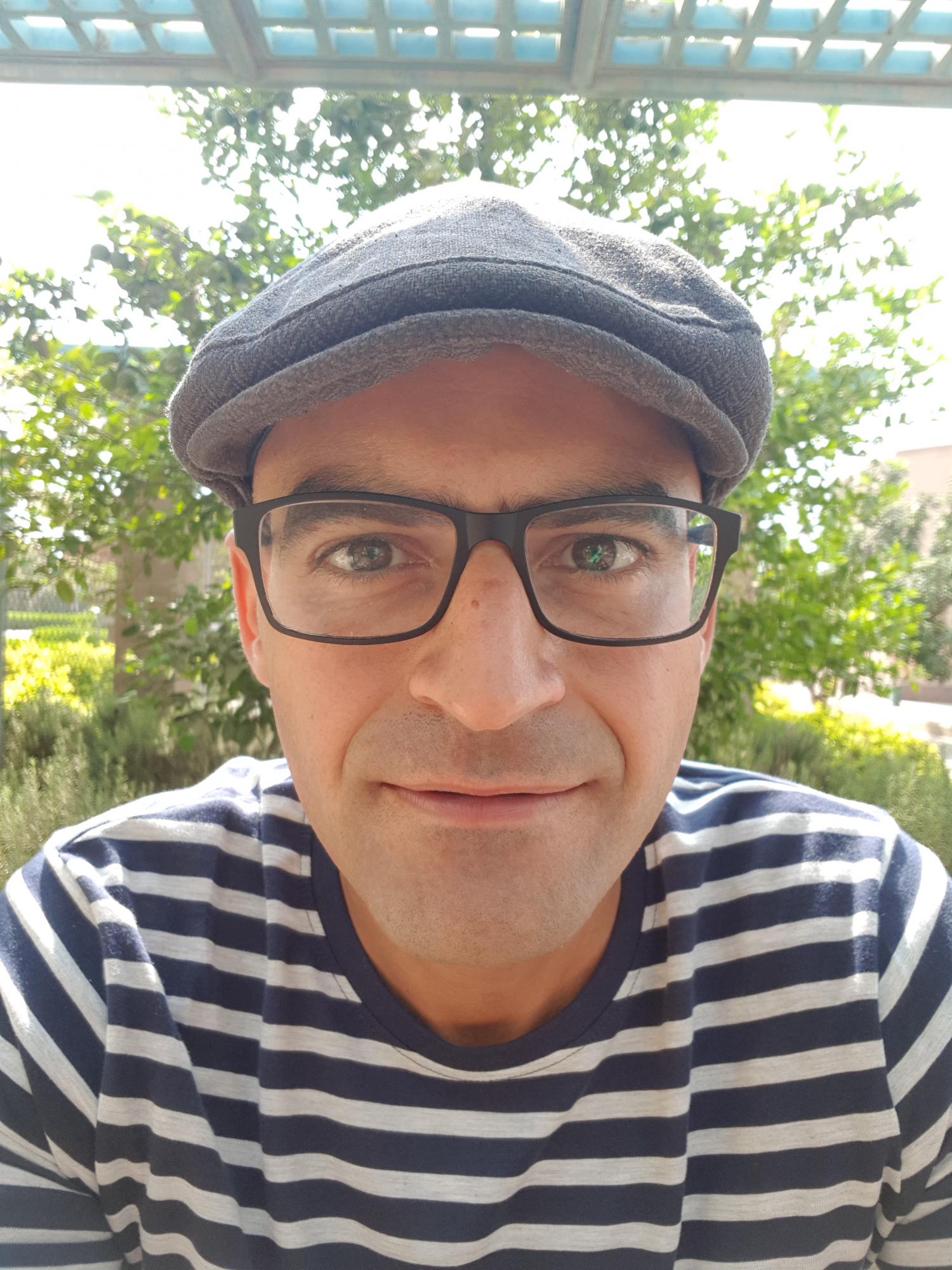 Mostafa

Hefny

Brief Biography

Mostafa Hefny is an Assistant Professor of Political Science at The American University in Cairo. He holds a PhD in Political Science from Columbia University (2018). His dissertation, "The Material Politics of Revolution and Counter-Revolution; Labor Organization, Autonomy and Democratization in Egypt (2011-2016)" is threaded through an ethnographic account of independent labor organization in the years following the fall of the Mubarak regime. In chapters addressing the political economy of the fallen regime, the media environment, and the law, Hefny builds an analytical narrative that places the political autonomy of actors at the center of the politics of democratization and de-democratization in Egypt. His work suggests that a multiplicity of autonomous actors capable of destructive withdrawal from alliances, engendering an institutionalized vulnerability in governing regimes, may be significant in the building of democratic orders.

Hefny's research interest encompass several areas in Comparative Politics, Political Theory and the Philosophy of Social Science.

Before coming to AUC, Hefny was a pre-doctoral fellow at the Middle East Initiative at the Kennedy School of Government, Harvard University.