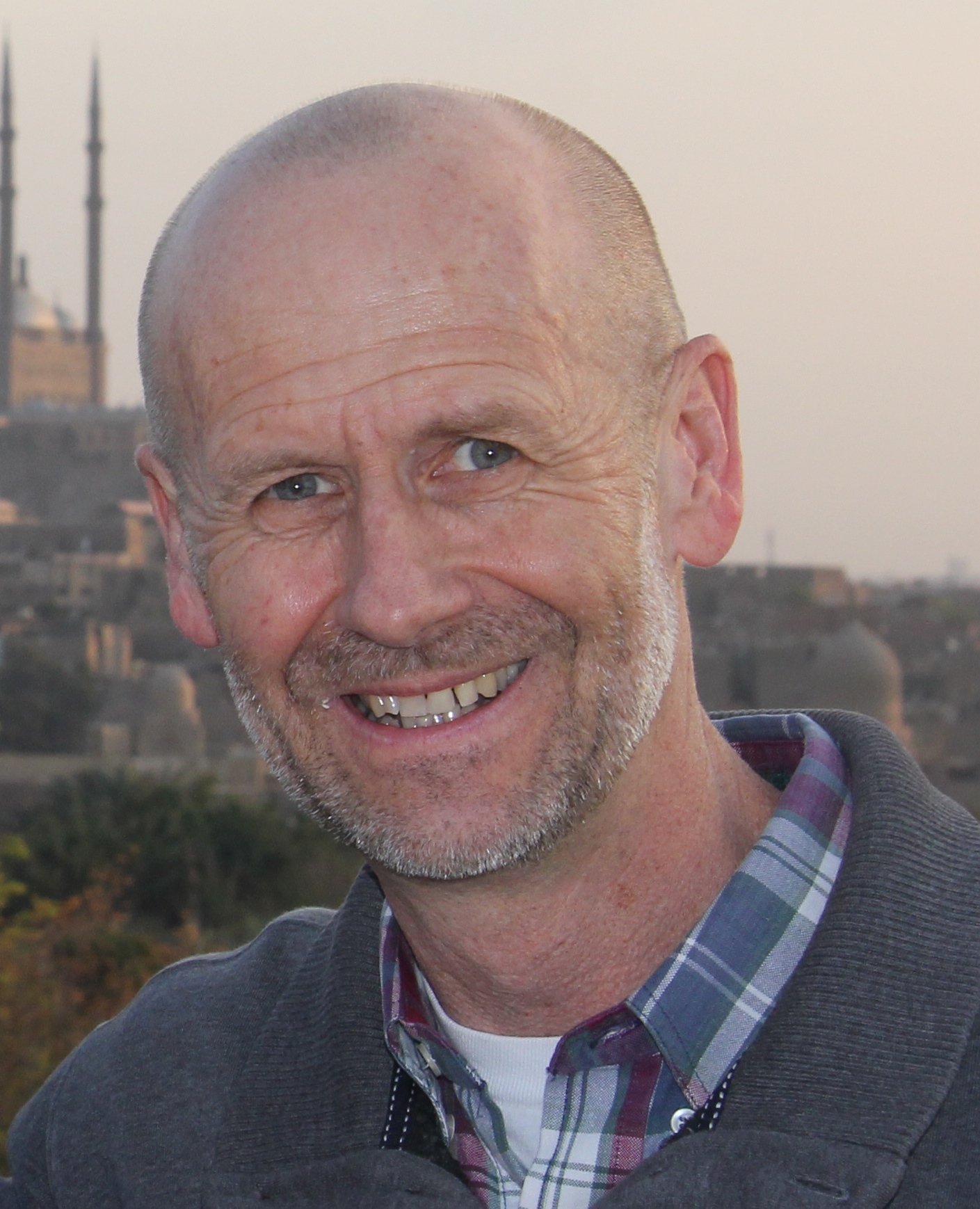 Michael
Reimer
Department
Department of History
Profile
Brief Biography
Michael Reimer predominantly teaches Middle Eastern history. His ongoing research and teaching interests encompass several areas of modern Middle Eastern history, i.e. the historiography of Egypt and the Ottoman Empire, especially Egyptian views of the Ottoman past; municipal administration, waqf foundations, and the dynamics of local politics in Transjordan, as a part of the broader history of cities and towns of the Middle East; the intellectual history of the modern Islamic world, especially Islamic modernism and its critics and the history of Zionism, especially Zionism's perspective on Jewish relations with the Palestinian Arabs. Another set of interests concerns the study of the historical Jesus, the literary and cultural analysis of the canonical gospels and pedagogical issues related to the teaching of Jewish and Christian history.
"Control of Urban Waqfs in al-Salt, Transjordan," in Held in Trust: Uses of Waqf in the Muslim World, Pascale Ghazaleh, ed., Cairo: American University in Cairo Press, 2011, pp. 103-120.
"Galilee vs. Jerusalem: Space and Temporality in Mark's Gospel," Humanist Perspectives on Sacred Space (Cairo Papers in Social Science, 31:1, published 2011), David Blanks and Bradley S. Clough, eds., pp. 80-98.
"Egyptian Views of Ottoman Rule: Five Historians and their Works, 1820-1920," Comparative Studies of South Asia, Africa, and the Middle East, 31:1 (2011), pp. 149-163.
"Converting the Missionaries," review of Heather Sharkey, American Evangelicals in Egypt: Missionaries Encounters in an Age of Empire (Princeton: Princeton University Press, 2008), in Diplomatic History (2011), 35:1, pp. 47-50.
"The Quest of the Historical Jesus at the American University in Cairo: A Progress Report," Islam and Christian-Muslim Relations, 21:1 (2010), pp. 23-38.
"The Mansuri Collection at the Library of Congress: An Underutilized Resource for the Study of Religious, Intellectual, and Social History," 44:1 (2010), pp. 19-32.