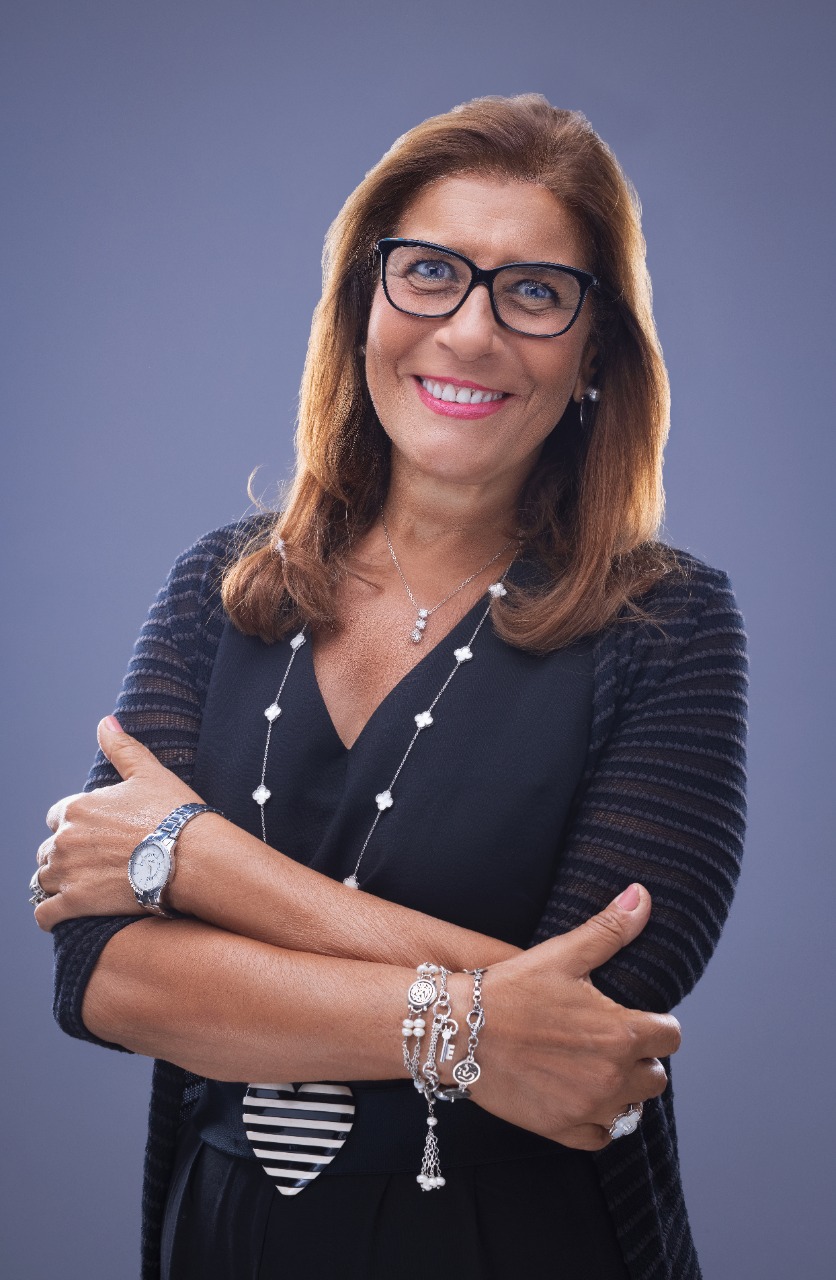 Mervat
Abou Oaf
Building
Abdul Latif Jameel Hall
Position
Professor of Practice
Department
Department of Journalism and Mass Communication
Profile
Brief Biography
Mervat Abou Oaf is an academic and professional media expert and educator with 28 years of solid practice and teaching experience. She is a professor of practice and prior chair of the Journalism and Mass Communication Department at the School of Global Affairs and Public Policy of The American University in Cairo (AUC). She teaches in many disciplines at AUC and designs courses for core programs. Abou Oaf received her PhD from the University Autonoma of Barcelona, Spain, with excellent qualifications. Her teaching domain covers a wide range of practical and theoretical media disciplines; she has created a niche in media literacy and media law, with particular emphasis on the legislation of the cinema and entertainment industries. Abou Oaf has acquired vast academic administrative expertise and has been extensively involved in student affairs, policies, and co-curricular activities since 1995. Her main objective is to share her extensive academic and professional expertise with her students to motivate them to pursue a lifelong learning process while enjoying the experience.
She is a trainer and curricula designer at the National Training Academy of the Presidential Leadership Programs. An External Review Team (ERT) participant for the renewal of Accreditation of the Mass Communication Graduate and Undergraduate Programs in the University of Sharjah (UoS), UAE, following the Accrediting Council on Education in Journalism and Mass Communications ACEJMC Standards of Accreditation. She has also developed solid professional expertise in the arts and film academic and professional disciplines. She is a member of the Ministry of Culture's Supreme Festivals' Association of the Film Syndicate, the Directory Board Consultant to the Chamber of Cinema Industry Federation in Egypt, Consultant for The Supreme Council of Culture (SCC) for the Supervision and Advisory Provision Association of the Ministry of Culture, a CCI representative at the "Businesswomen Committee" of the Federation of Egyptian Industries, and the Academic Consultant for the Cairo International Film Festival.
Abou Oaf has served in the National Council for Women since 2006 and is currently on its Foreign Affairs Committee. She is a member of the Foreign Press Association (FPA), trustee, board member, and media consultant of The Awladna Foundation for the Disabled. Trustee on the Board of 'Womenovation' Foundation under the Ministry of Solidarity Consultant for the TV Broadcaster Segment at the United Media Services and Media Hub Al Dome.
Abou Oaf joined the Peace Educator Training Education Program through the international organization 'Heavenly Culture, World Peach, Restoration of Light (HWPL). She is a recipient of Peace Ambassador for Arts and Culture from the Egyptian Center for World Peace and Human Rights and an advocate of soft power's significant role in generating change within global communities.