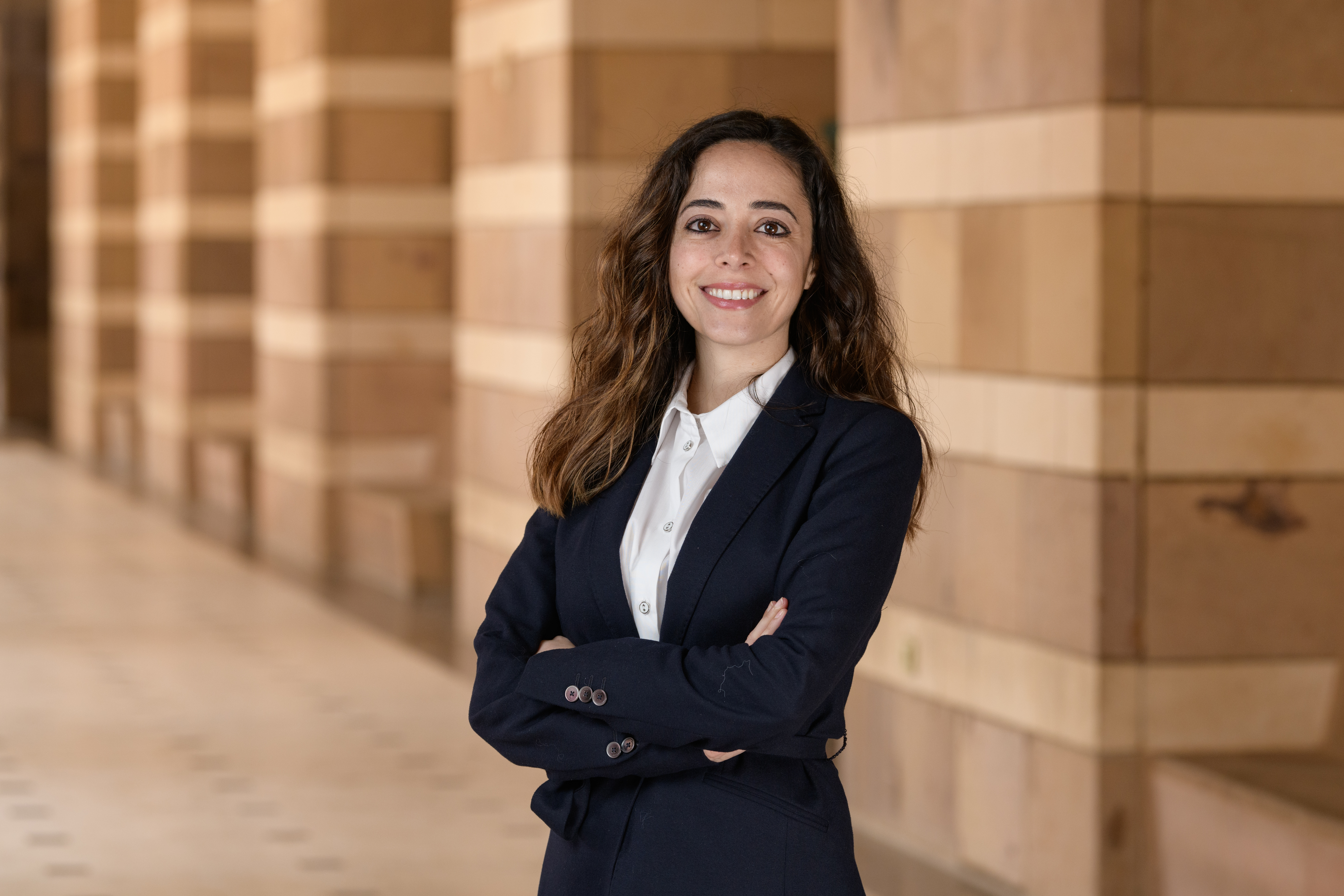 Maya
Nicolas
Position
Post Doctoral Assistant Professor
Department
Core Curriculum
Profile
Brief Biography
Maya Nicolas is a postdoctoral teaching fellow in the Core Curriculum at The American University in Cairo (AUC). Nicolas holds a PhD in biomedical sciences with a specialization in molecular and developmental genetics from KU Leuven, Belgium. During her PhD, Nicolas aimed to characterize the molecular function of a protein highly related to Alzheimer's disease named Amyloid Precursor Protein (APP) in the nervous system. She used the fruit fly Drosophila melanogaster as a model organism to study the cellular basis of APP in vivo. In the course of her research, she identified and characterized novel genes that are important for axonal outgrowth during development and in axonal regeneration post-traumatic brain injury in the fly brain.
Nicolas augmented her academic pursuits with commercial success by moving to the pharmaceutical industry to pursue her passion, communicating science from the lab to the general audience. She started as a Medical Science Liaison and then a Medical Manager at GlaxoSmithKline in the United Arab Emirates. In her roles, she critically appraised clinical papers with top experts and conducted trainings to healthcare professionals and medical representatives about diseases and the science behind the medications. She was also the speaker as a GlaxoSmithKline (GSK) expert at many meetings and symposia across the Gulf Cooperation Council (GCC).
Education 
PhD, November 2015, Kathoileke Universiteit Leuven, Belgium 
Awards
- The National Council for Scientific Research (CNRS) Fellowship, 2011, Lebanon
- Best GSK Medical Science Liaison in GCC, 2017, United Arab Emirates
Publications
- Nicolas, M. and B. A. Hassan (2014). "Amyloid precursor protein and neural development." Development141(13): 2543-2548.
- Koch M, Nicolas M, Zschaetzsch M, De Geest N, Claeys A, Morgan M, Erfurth ML, Holt M, Schmucker D, Hassan BA. "A Fat-Facets-Dscam1-JNK Pathway Enhances Axonal Growth in Development and afterInjury". Front. Cell. Neurosci. (2018).
Research Interest
- Alzheimer's disease
- Axonal growth and axonal injury