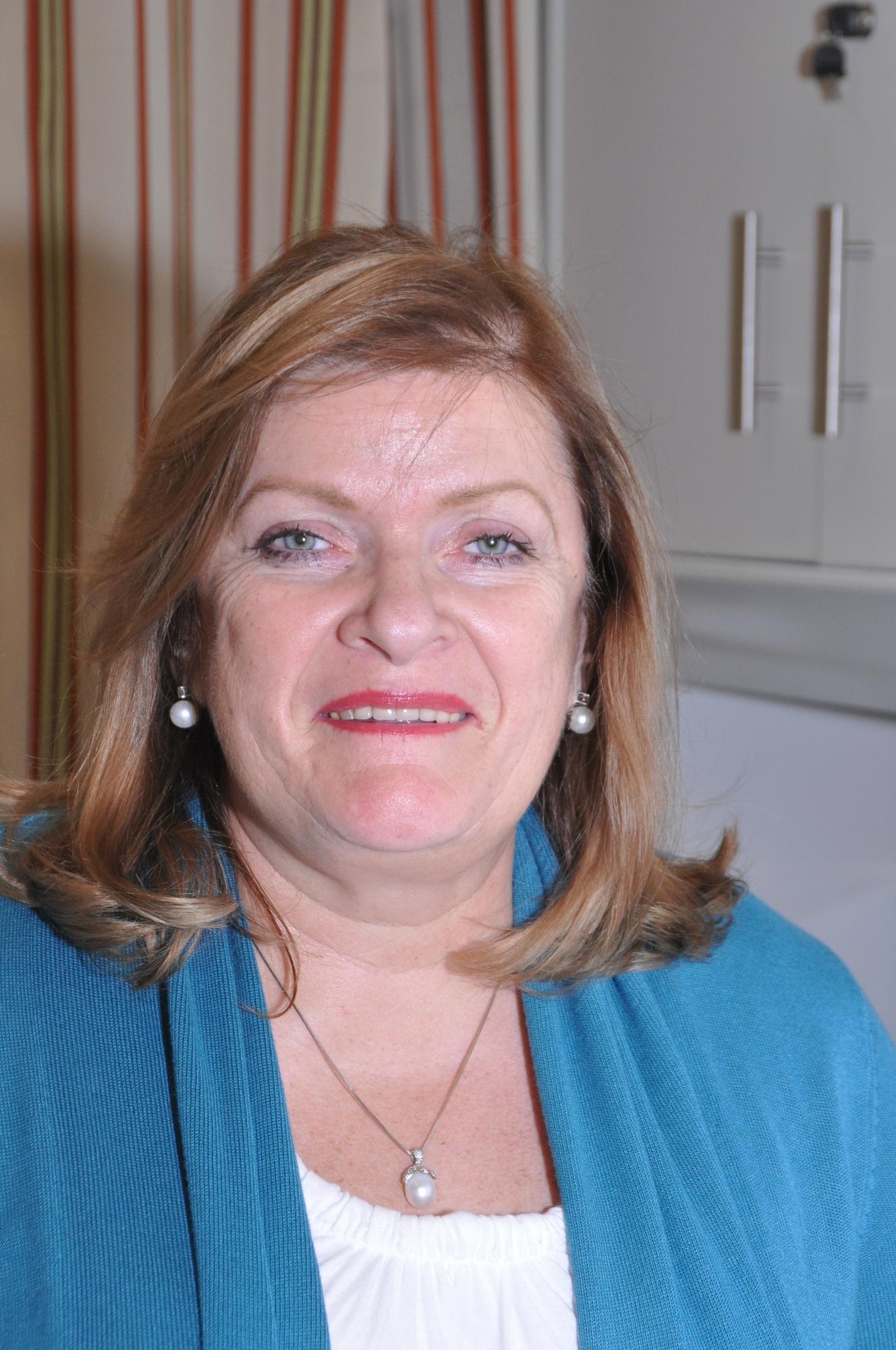 Mariam
Osman
Position
Senior Instructor
Department
Department of English Language Instruction
Profile
Brief Biography
Mariam Osman is a senior instructor at the Department of English Language Instruction. She has taught a variety of courses in various disciplines to both undergraduate and graduate students at Cairo University and Misr International University in Egypt as well as the University of Washington in the United States. In addition, she served as the director of the Academic English for Graduates Program (AEG) for two consecutive terms, from 2011 to 2017. She also previously served as president of Nile TESOL in 2015, and chair of the Nile TESOL 2013 Conference. She is currently serving as the co-chair of the Nile TESOL 2018 Conference. She has been a member of the Nile TESOL Board of Directors since 2012 and member of the annual Nile TESOL Conference Organizing Committee since 2011.
Reviewer for the Second Nile TESOL Conference Proceedings (2015-2016)
Reviewer for the First Nile TESOL Conference Proceedings (2013-2014)
Member of the Editorial Board of the Second Edition of the AUC/Nile TESOL Journal (2012-2013)
Editor of the First Special Edition of the AUC/Nile TESOL Journal (2011-2012)

Ph.D. in Linguistics, University of Washington, WA., 1990
M.A. TEFL, American University in Cairo, 1980
B.A. English Literature, Cairo University, 1976
Research Interest
Mariam Osman's interests are in linguistics, both theoretical and applied, and teaching research writing and reading, particularly at the graduate level. She is also interested in issues pertaining to academic integrity and combating plagiarism in academia.