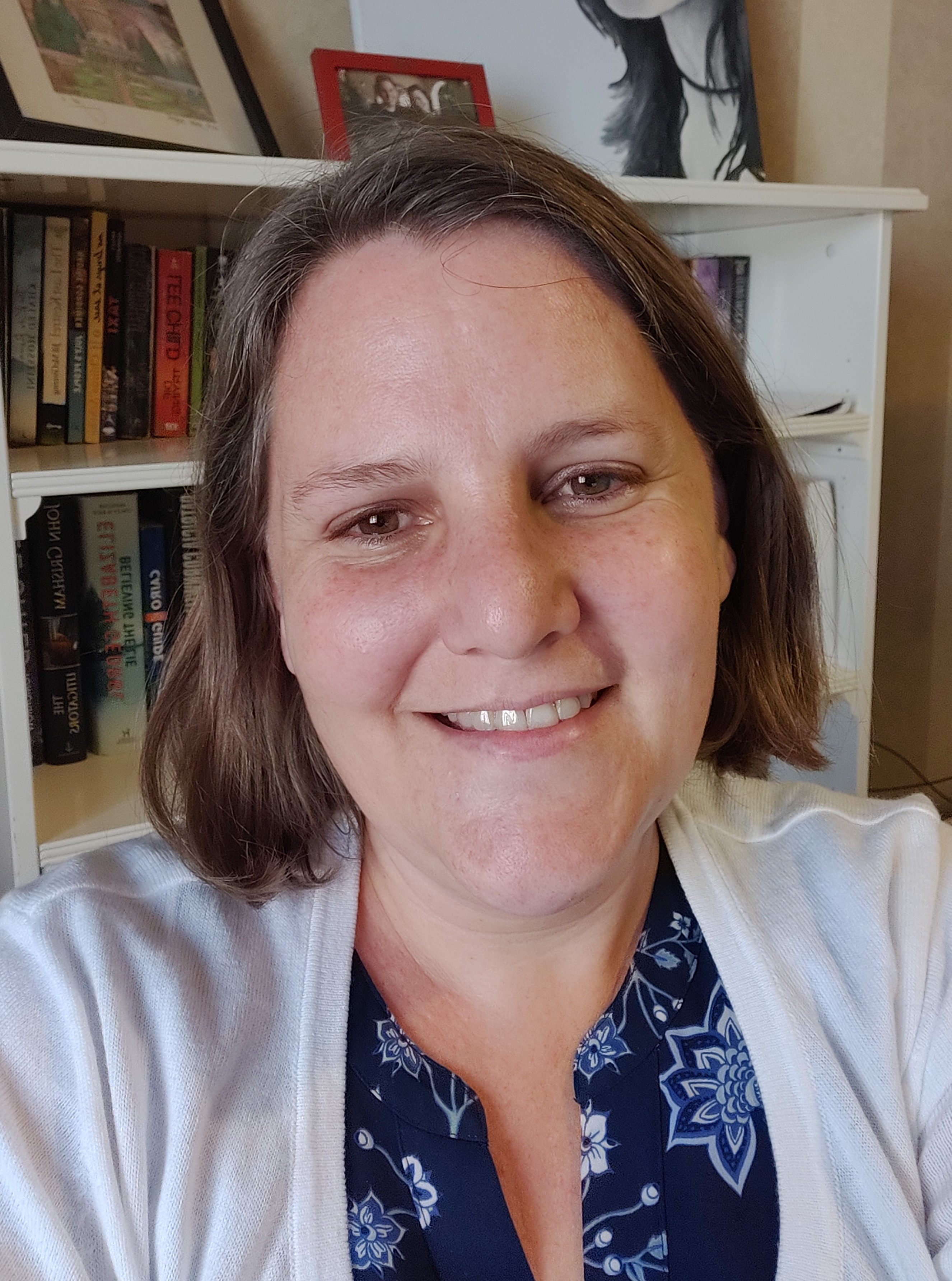 Mariah
Fairly
Position
Senior Instructor
Department
Department of English Language Instruction
Profile
Brief Biography
Mariah Fairley has been teaching English for over 15 years in a variety of contexts, working with a variety of levels and ages. She grew up mainly in Tanzania and has lived in Egypt for many years. She is actively involved in neighborhood community-building activities and is dedicated to finding ways and creating spaces for helping us to learn from each other.
Fairley, M., Fathelbab, H., Rizzo, S. (2016). Developing reading strategies through collaborative online annotation. TESOL Arabia 2015 Conference Proceedings.

Fairley, M. (2015). Increasing student engagement through journaling. NileTESOL Newsletter.

Fairley, M., Nostas, A., Rizzo, S. (2014). Making writing coherent through information structure. TESOL Arabia 2013 Conference Proceedings.

Fairley, M., Nostas, A., Rizzo, S. (2013). Adapting vocabulary teaching and learning to the 21st century. Nile TESOL Special Edition Journal.

Fairley, M. (2011). Gendered participation: Addressing inequity in the Middle Eastern language classroom, AUC TESOL Journal, 1, 13-39.

Fairley, M. (2009). De-silencing female voices: The use of controversial debate topics in the EFL classroom. In P. Wachob (Ed.) Power in the EFL classroom: Critical pedagogy in the Middle East, p. 55-73. Newcastle upon Tyne: Cambridge Scholars.

BA, 1999, Lewis and Clark College

MA, 2010, The American University in Cairo
Research Interest
Research/Teaching Interests
Power and agency in the classroom, enhancing student engagement, building discussion skills, and developing academic writing skills.