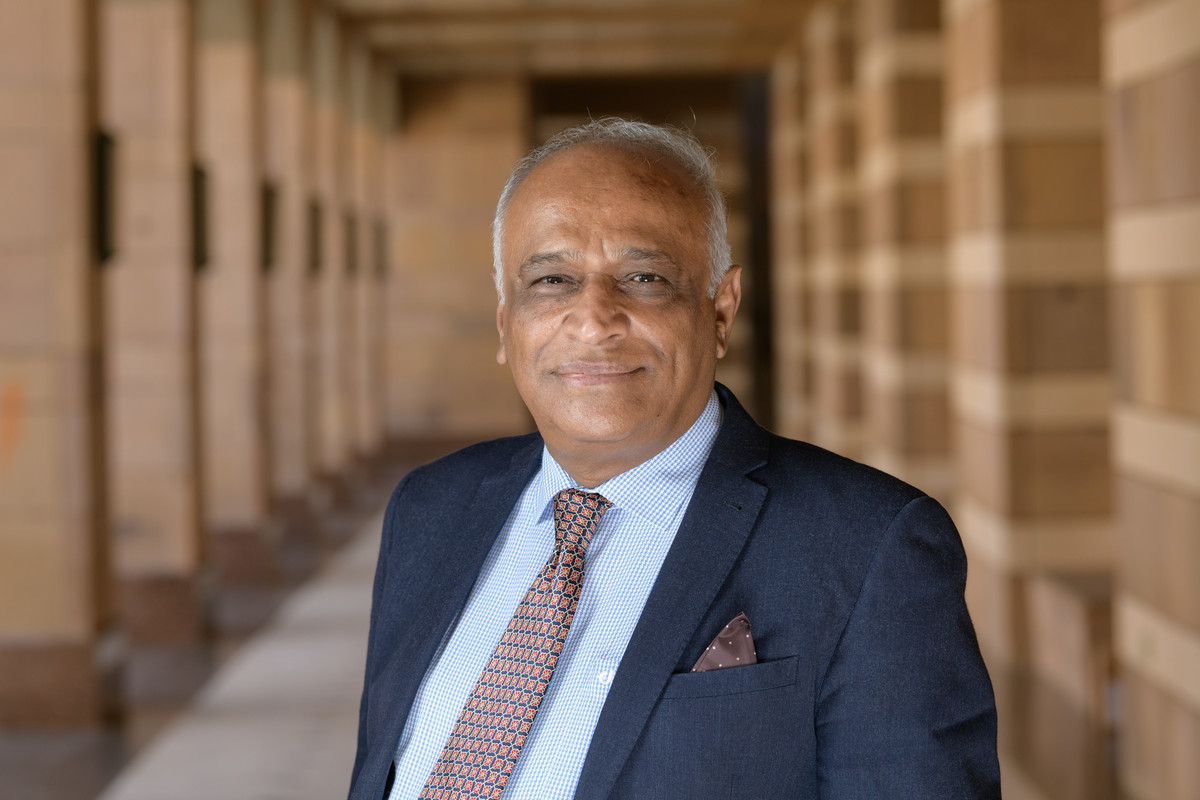 Maki

Habib
Position:

Professor

Department:

Department of Mechanical Engineering

Email: maki@aucegypt.edu
Brief Biography
Maki Habib obtained his Doctor of Engineering Sciences (DES) in Intelligent and Autonomous Robotics from the University of Tsukuba in 1990, Japan. He was a selected research scientist at RIKEN, Japan, and senior researcher at RISO-Laboratories, Japan, and visiting researcher at EPFL, Switzerland. He was a visiting expert under Asian Development Bank (ADB), Associate Professor at UTM, Malaysia, and a Senior Manager at MCRIA for engineering projects and industrial consultation, Malaysia. He was a leading senior research scientist with GMD-Japan, Japan leading Telecooperation research group. Associate Professor with Monash University (Australia/Malaysia), he developed and led the Mechatronics Engineering program. He was appointed as a full Professor of Robotics and Mechatronics at Swinburne University (Australia/Malaysia). Then, he was an invited Professor at KAIST, South Korea, Residing Professor at Saga University, Japan, and since Sept. 2007 he is a full Professor of Robotics and Mechatronics at AUC. Habib was a visiting professor (short term) at many Universities around the world, such as, Nagasaki University-Japan, Hokkoido University-Japan, Orebro University – Sweden, Norwegian University of Science and Technology – Norway, etc. Habib served as a consultant and Technical advisor to well-known international companies including Toyota group and ABB.
Habib is Editor-in-Chief of the International Journal of Artificial Intelligence and Machine Learning, Regional Editor and Associate Editor of 10 International Journals, and Editorial Board member of another 10 International Journals beside his leadership as a member of international organizing/program committee of more than 20 International Conference every year.
Habib edited more than 14 books, published more than 26 book chapters and also more than 275 papers at international journals and international conferences.
Research Interest
Intelligent and Autonomous Robotics, Autonomous Vehicles

Biomedical and Bioinspired Robotics

AI and Machine Learning

Flying Robotics, Nonlinear and Intelligent Control

Human Adaptive and Friendly Mechatronics

Robotics and Humanitarian Demining

Distributed Teleoperation and Collaborative Control

Industry 4.0, Intelligent sensors systems, Wireless Sensor Networks and Ambient Intelligence

Industrial Robots and Automation