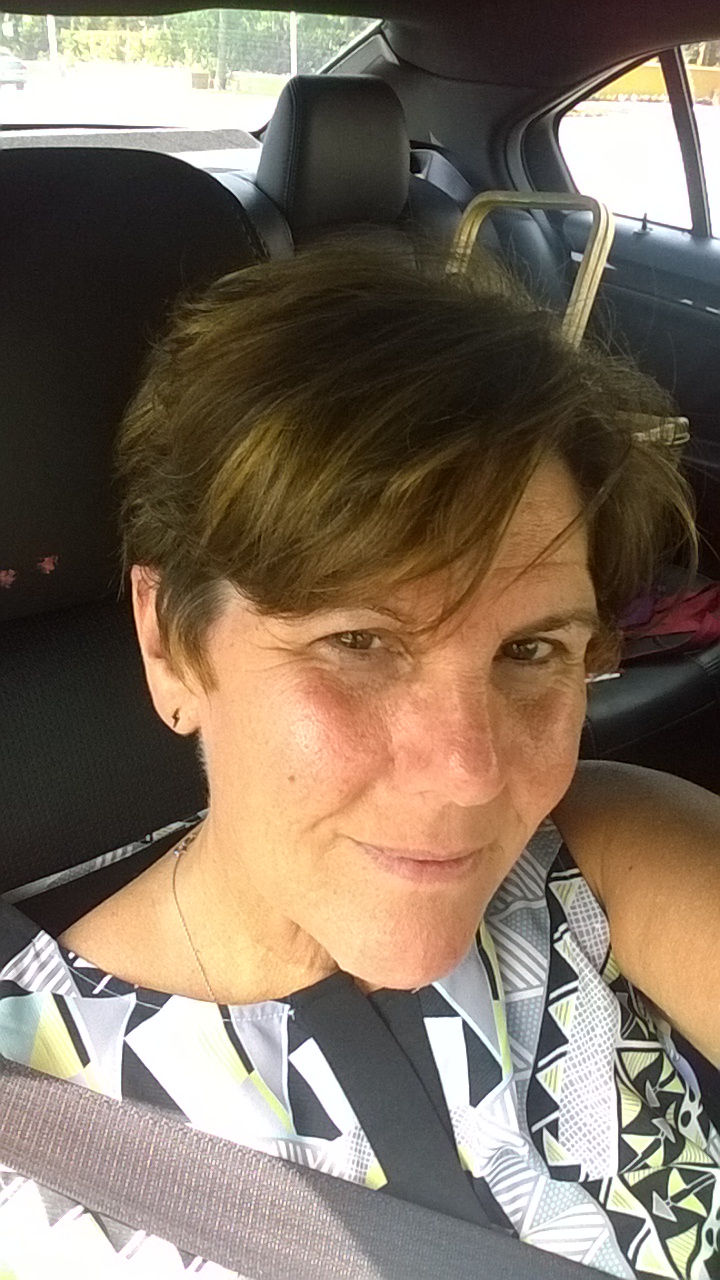 Kathleen
Saville
Position
Senior Instructor
Department
Department of Rhetoric and Composition
Profile
Brief Biography
Kathleen Saville is a senior instructor in the Department of Rhetoric and Composition at The American University in Cairo. Saville also now serves as director of the AUC Writing Center and Faculty Coordinator of the AUC Literacy Program. 
She received her BSc in textiles from the University of Rhode Island, MA in TEFL/TESL from St. Michael's College, Vermont and MFA in creative writing from the University of Southern Maine, Maine. She joined AUC in 1997 as an ELT instructor in the USAID/CACE (presently SCE) English Language Testing and Training Program. She later joined the Department of Rhetoric and Composition in 2003. She has previously worked as a faculty member at Kuwait University, Allama Iqbal Open University, Islamabad, Pakistan, Gulberg College for Women and Aitchinson College, Lahore, Pakistan.
Saville's professional and personal interests include curriculum and materials development, second language teacher education, adult literacy and creative nonfiction writing. In addition to her work in the Department of Rhetoric and Composition, Saville has been invited to present workshops in Ukraine, Cameroon, the West Bank, Palestine, Pakistan and Egypt on academic, creative and legal writing, and second language teaching methods for the U.S. State Department. She has been published in St. Katherine Review, Vermont Magazine, Adventum, Written River: A Journal of Ecopoetics, Orion, Draft: A Journal of Process, and Stepaway Magazine. In February 2017, her memoir Rowing for My Life: Two Oceans, Two Lives, One Journey was published by Arcade Publishing, an imprint of Skyhorse Publishing.