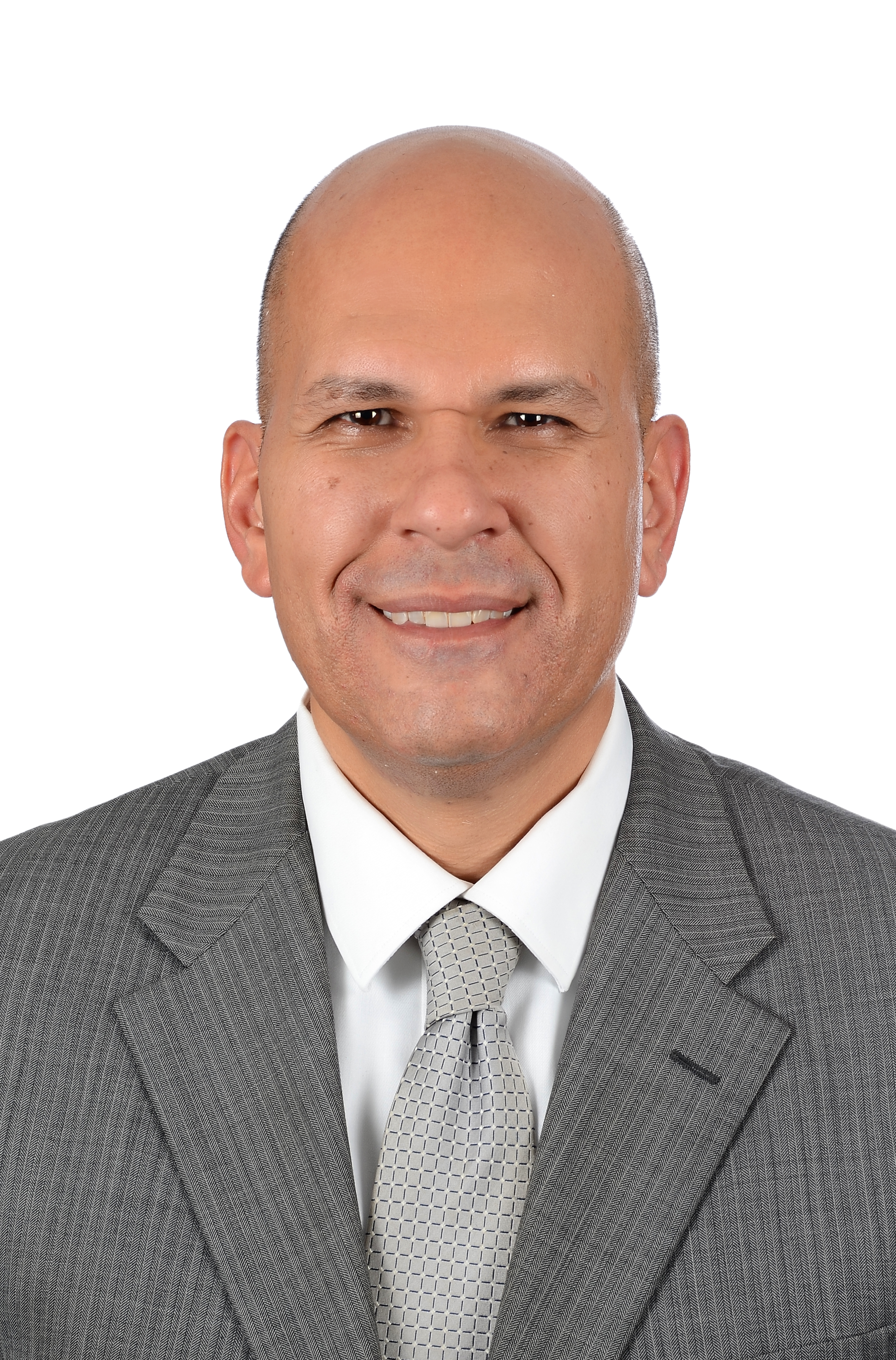 Karim
Haggag
Position
Professor of Practice and Director
Department
Department of Public Policy and Administration
Profile
Brief Biography
Ambassador Karim Haggag is a career Egyptian diplomat with over 25 years of service in Egypt's diplomatic corps and is currently serving as a professor of practice at the School of Global Affairs and Public Policy at The American University in Cairo. Throughout his career, he has served in numerous capacities focusing on US-Egyptian relations, Middle East regional security, arms control and non-proliferation, and Arab-Israeli diplomacy. His assignments have included serving as director of the Egyptian Press and Information Office in Washington DC. From 2002-2007; the Office of the Presidency in Cairo responsible for US-Egyptian relations and economic policy coordination (2002-2007); and the political section of Egypt's Embassy in Washington (1997-2002) where he was responsible for politico-military affairs and the Middle East peace process. In addition to his diplomatic assignments, Ambassador Haggag was also a visiting professor with the Near East and South Asia Center for Strategic Studies at the National Defense University in Washington DC (2011-2013), where he focused on the politics of the Arab revolutions and the security implications of the post-revolutionary transitions. He is a graduate of The American University in Cairo and has earned a master's degree in War Studies from King's College in London. Ambassador Haggag is currently the Director of the Middle East Studies Center at The American University in Cairo.
Nabil Fahmy and Karim Haggag, "The Helsinki Process and the Future of the Middle East: The Viability of Cooperative Security Frameworks for a Region in Flux," in Regional Security Dialogue in the Middle East: Changes, Challenges and Opportunities, ed. Chen Kane and Egle Murauskaite (New York: Routledge, 2014).
Karim Haggag, "Proliferation and Deterrence Beyond the Nuclear Tipping Point in the Middle East," in The War That Must Never be Fought: Dilemmas of Nuclear Deterrence, ed. George P. Shultz and Games E. Goodby (Stanford: Hoover Institution Press, 2015).

MA War Studies, Department of War Studies, King's College London, 1995, with a focus on the Middle East regional security and US military doctrine

BA Political Science, The American University in Cairo, 1992

International security, Middle East regional security, conflict management, and resolution, international diplomacy and negotiations.